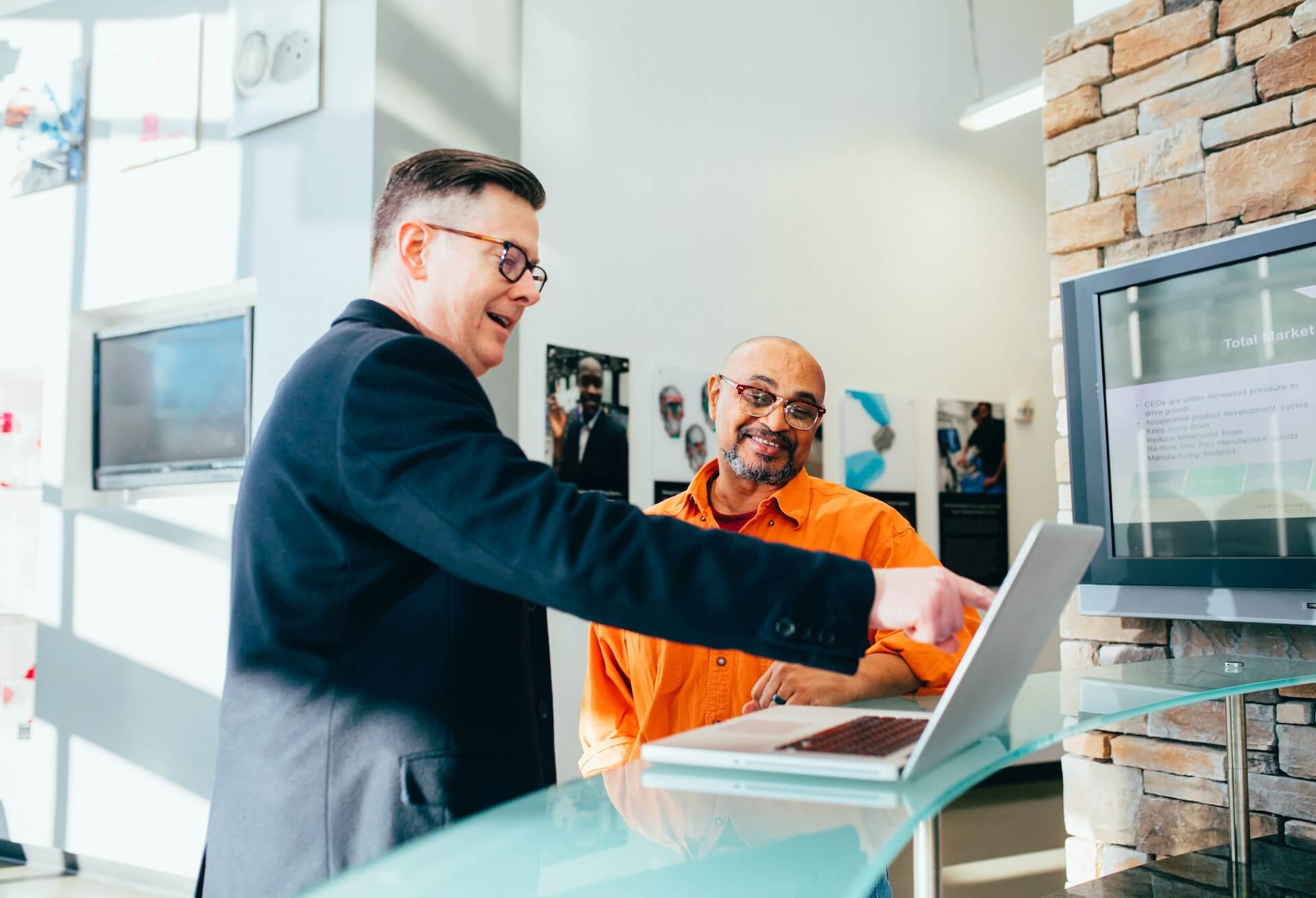 Business
The Importance of CRM for Business
Building a successful and profitable business has never been easy, and it is not easy today, either. Many business persons spend their entire working lives looking for the best way to achieve success and to be able to maintain it. When we talk about the most important thing that leads to success in business – there is no correct answer. From sales, marketing, and customer support… the different responses just keep coming.
In today's time, the development of technology contributes a lot and facilitates business. We will agree that customer loyalty and retention is the crucial segment, but the others listed are no less important. Let's pause for a moment. Would it not be best to have a tool that unites all these segments? Maybe we have the ideal, the most modern medicine. CRM system.
What is a CRM system?
Customer Relationship Management is a set of tools for managing business and customer relationships. It connects all business processes with clients, from tracking orders to entering work tasks. It is important to emphasize that CRM is also a software package. It was created by improving technology, and the conceptual idea was on client and client relations. CRM is not a complicated system, although it may seem so.
Over time, you will find that it is easy to use and can lead you on the right path to success. With the help of CRM, the relationship with clients is monitored and then based on all available information. Also, you will have better relations with clients, and new information will be collected. In this way, it is possible to make a good plan or rather a good marketing campaign. That will allow existing clients to stay and also will contribute to the attraction of new clients. And that is why always when proper customer relationship management is mentioned – CRM is what is meant.
Why is a CRM system important for business?
Interconnection, communication, and coordination of business departments represent the most important goals of CRM, for which the main focus of all events is precisely the clients. A CRM system can be applied in any company, regardless of its size. And even in smaller companies. But let's see some more concrete advantages.
The client comes first!
Through the CRM tool, the emphasis is placed precisely on building a quality relationship with clients because they are the basis of the successful operation of any company. In CRM, all customer data can be easily stored and edited. Once the client database is created, it enables their simple search, segmentation, processing, and analysis.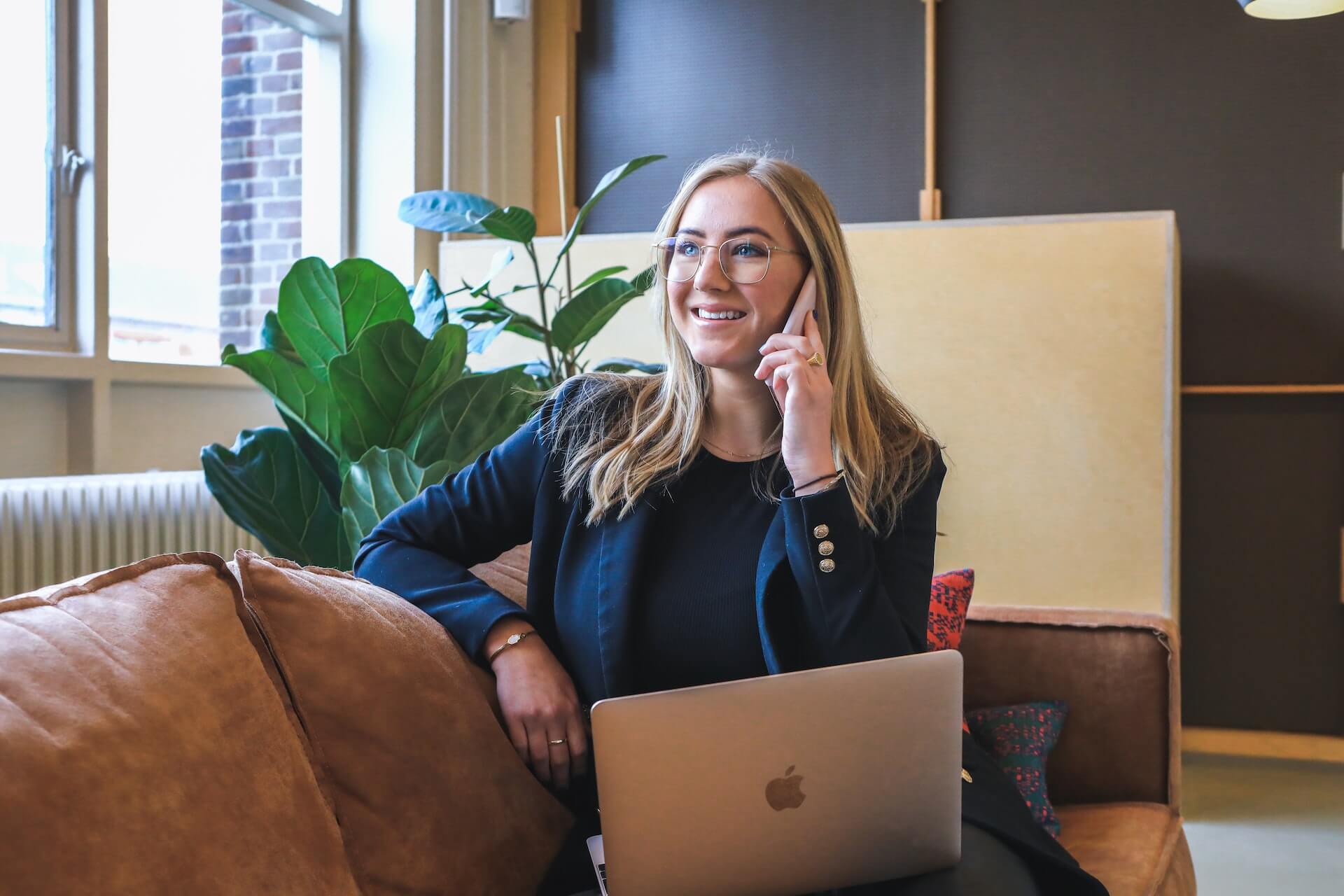 Also, the process of reaching new clients is not simple. In addition, it is an expensive process. For this reason, companies must focus on increasing value and creating long-term, profitable relationships with existing clients. All of that can be realized by using a CRM system.
Always stay up to date!
Another essential advantage of the CRM system is its availability. Access data from any location and any computer.
Employees are not tied to an office and a single computer on which they work, but if necessary, they can access the desired data from home, from the field, on a business trip, or abroad.
That means you should always have a weekly to do list ready, so everyone can stay up to their task.
Flexibility is now on your side!
Making decisions in business is a hard and tiring process. Also, it takes a lot of time. Before making a decision, you must review all the information and integrate it to make the decision. CRM can make it easier for you because, by using this system, you can access information more easily, and group, filter, or sort it.
Successful sale
The most important advantage of CRM solutions is getting to the point faster, that is, to the mini-goal that every company strives for – selling a service or product.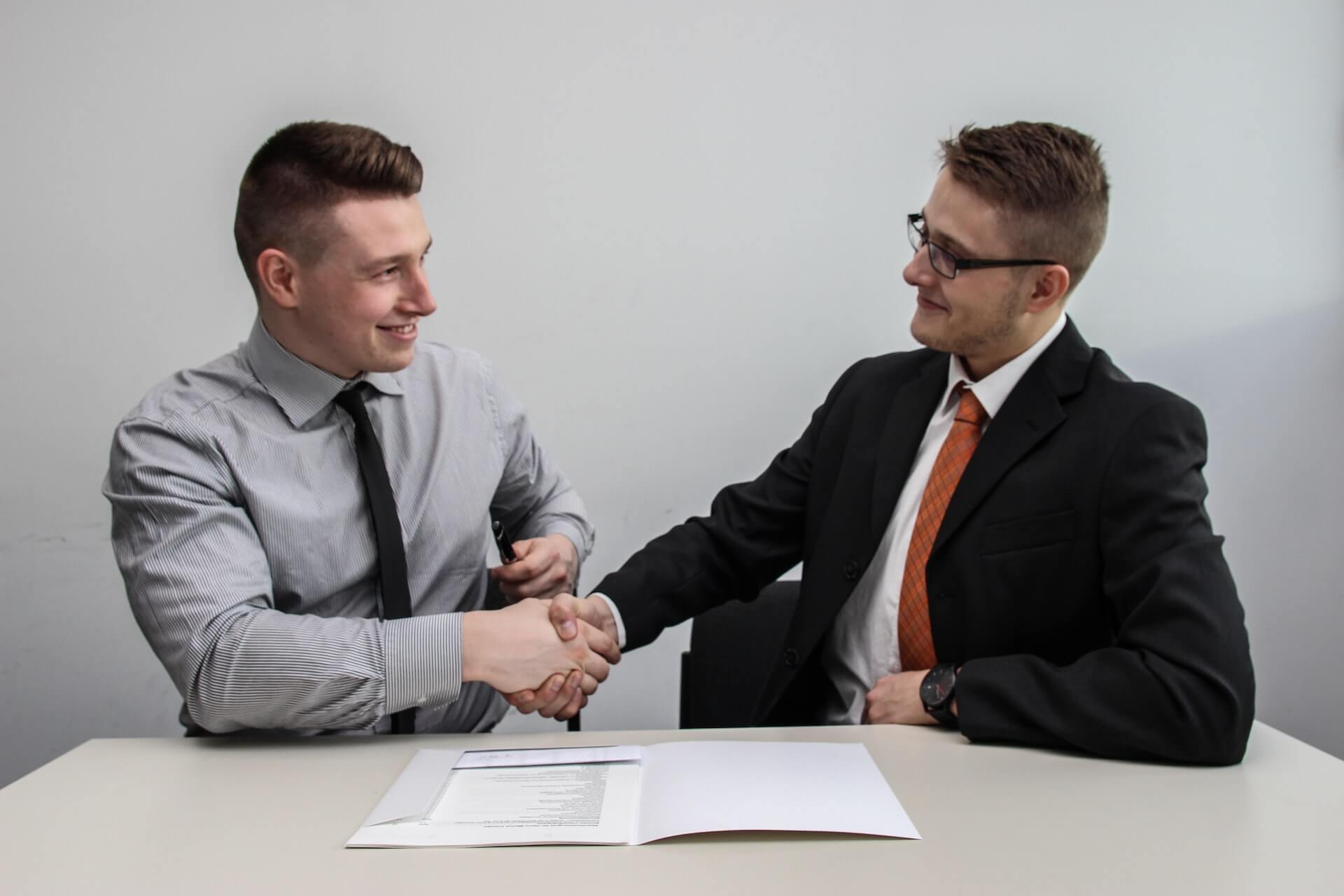 When you have all the information in one place, then you know exactly how to behave and know which products the client prefers and how he has behaved over a long period of time, and it is easy for you to judge how to approach him and how to sell your best product or product that best suits your client.
Final Words
CRM is the number one tool, predicted to grow enormously in the coming years because companies simply have to provide their customers with the best possible treatment and also fight for their loyalty. So start implementing CRM now and see that it brings great value to your business!