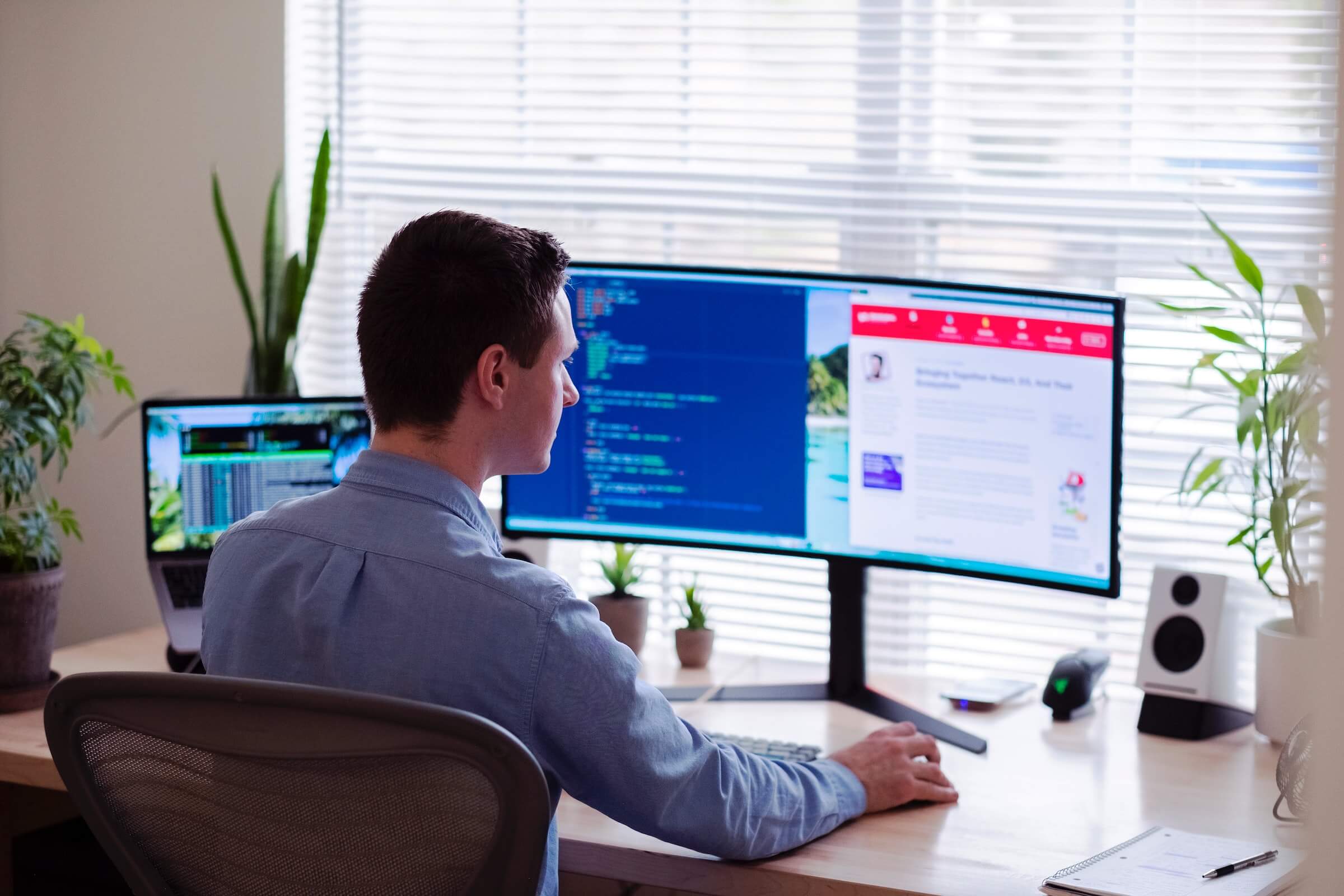 Business
7 Ways to Help You Choose the Right Proposal Software for Your Business
When it comes to preserving material and promoting cohesion within a company, many businesses are still reliant on manual procedures and document management systems. Are you missing out on bids and proposals because your team is employing inefficient document collaboration tools? If so, the "dark trinity" of email, spreadsheets, and word processors might be costing you thousands annually.
For this reason, an increasing number of businesses are implementing dedicated proposal software to manage their most important and time-sensitive paperwork. In order to cut costs and increase productivity, 66% of enterprise businesses claim to use proposal software.
As a proposal manager, your time is valuable, so we have compiled this buyer's guide to help you choose the most effective proposal software for your company.
Below are seven important aspects to consider when analyzing and choosing the finest proposal software for your company.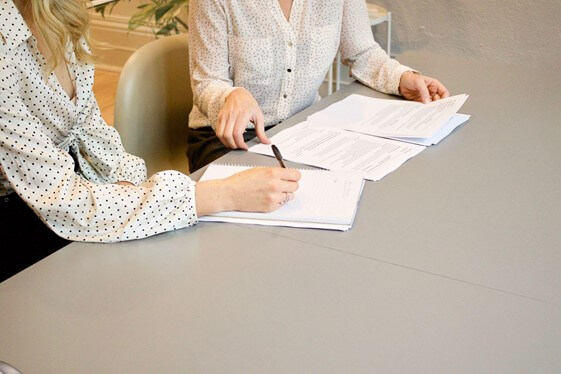 Have a Team Meeting
Before committing to an annual membership of a business proposal software, plan a meeting with all proposal process stakeholders. Experts, salespeople, and those tasked with putting up bids fall under this category.
Exit the meeting knowing exactly what your key objectives are. Your final list might just include bullet points, such as:
Facilitate teamwork on business pitches without resorting to color-coded Word documents.
Avoid having SMEs repeatedly respond to the same RFP question by collecting the solutions to frequently asked questions in a single location.
Make sure leadership can clearly see where their proposals stand at all times.
Be sure you know exactly what it is you want to accomplish with your proposals. Suggest various proposal writing examples to help you select the one that best suits your requirements so you can win your contracts.
Centralized Data Storage
Database-driven proposal software makes this capability possible. All of your material may be kept in one central location. There, you'll be able to find any record you would want. As a document is being created, all the tables, macros, and forms included inside the database are accessible to whoever has been given permission to work on the document at any point.
Version Management
Find proposal software that eliminates the need for you to manage several versions of your document so you can concentrate on writing a polished proposal. In order to keep track of who made what change and when, and whether or not you really want that change, a decent platform provides a revision history and audit trail.
The most recent version of your document should always be accessible for viewing and editing. In addition, rolling back to a prior version of a file or section should be a breeze.
Integration
Throughout time, necessities shift. Make sure the software of choice has a good application programming interface (API) that will help your organization now and in the future.
The proposal software must interact effectively with your organization's current systems, such as CRM, contract management, ERP, or project management systems. In addition, the solution should be able to access data and models from connected CRMs.
Security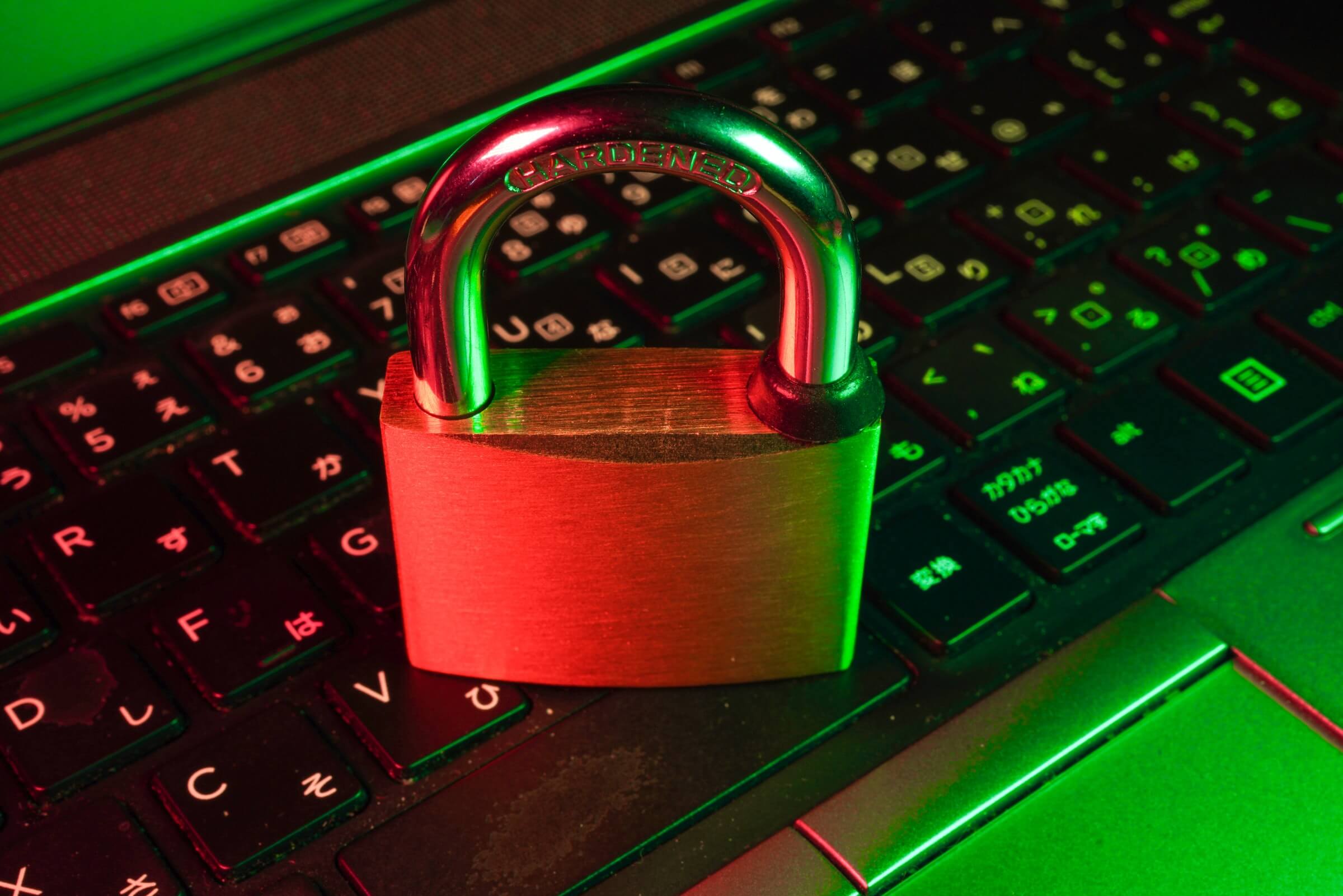 The significance of keeping your private data protected is paramount. So, pay close attention to the security features provided by the program. Make sure the data and information are saved in a safe location that can only be accessed by the designated program. In addition, you need a way to control who on your team has access.
Automation
Proposal software of high-quality streamlines and alleviates the otherwise laborious process of producing high-quality documents.
But what exactly are we talking about when we say automation? This means automatic formatting, including indenting, spacing, and the addition of bullets, numbers, etc. These are features that will remove process inefficiencies and save you a significant amount of time.
True Teamwork Abilities
While you may work together on documents using most modern document management and production tools, doing so may not streamline your workflow or save you any time. If you want to get the document done quickly without sacrificing quality, you need a system that facilitates actual collaboration.
You and your team members may be located anywhere in the globe, yet all of your work can be done in real-time using proposal software. More than that, it lets you build processes and delegate work to your team.