Software
8 Extensions for Working With Bookmarks in Chrome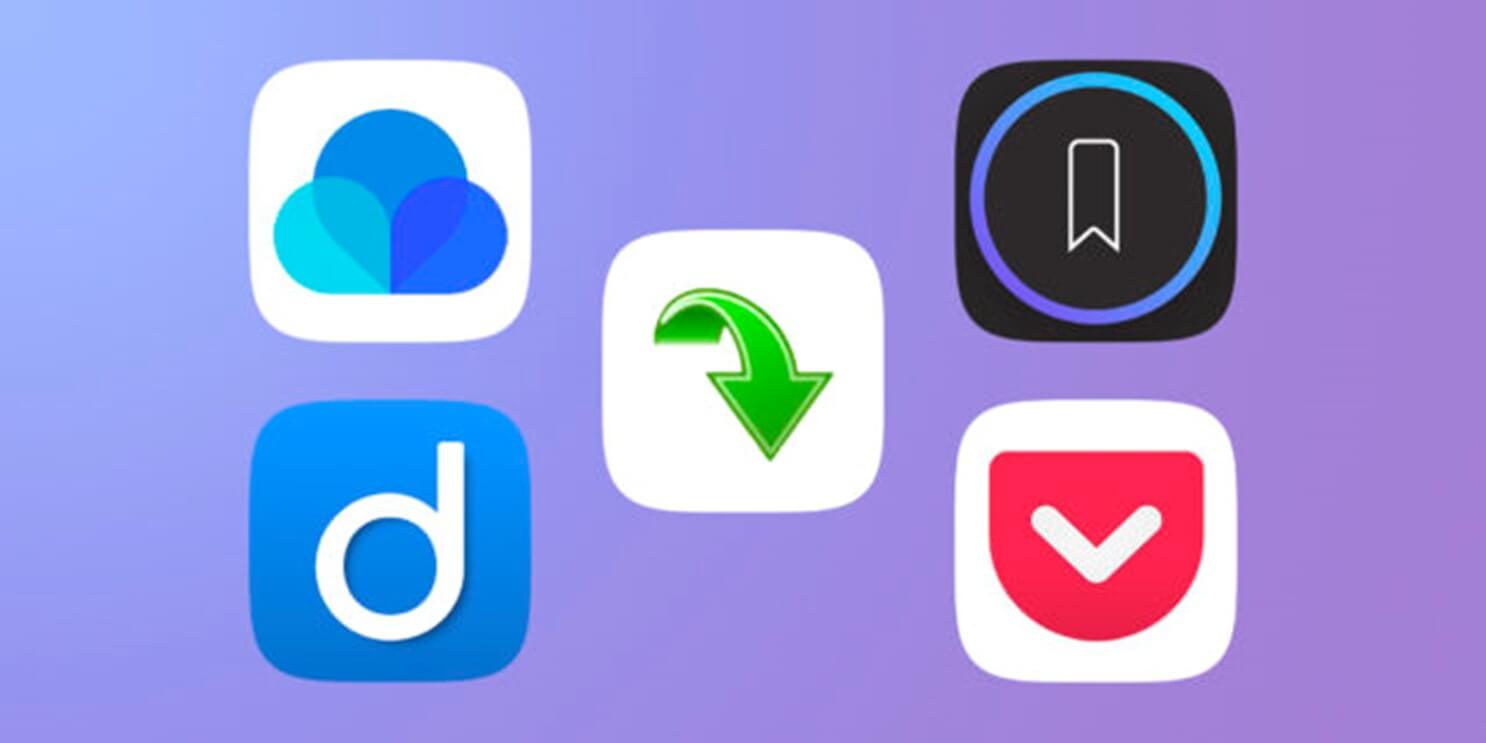 Raindrop.io
One of the most popular services for bookmark organizing. Raindrop.io lets you drag and drop to sort the links and view web pages in a simplified way with no extra elements, just text.
To organize a large number of bookmarks, Raindrop.io has folders, tags, and several display modes. The extension can show all the imported links as a list, in card format, or placed on a mud board with images from the articles.
The plugin also supports web annotations, which allow you to return to the exciting text and read the selected fragments later. Raindrop.io is linked to a cloud server where you can save page backups. Thanks to this, it will be possible to access the content even if the original is deleted from the source site.
Startab Bookmark Manager.
The Startab Bookmark Manager is not just a bookmark manager for Chrome, and it's also a plugin for setting and saving your bookmarks. In addition, you can keep a list of tasks and start timers to get your work done.
You can save all open tabs in a separate folder with two clicks if necessary. Various widgets are provided for the home page, and options for setting the appearance of the new window are also available here.
All saved bookmarks are displayed as lists and groups of folders according to user-defined categories. Data is synchronized between multiple devices that can be connected to the account.
Bookmanize
The bookmark manager with a minimalistic interface allows you to quickly sort and filter your saved links by specific requests and assign tags to them. Bookmanize displays a list that you can edit by dragging and dropping items. You can also quickly add a new folder or bookmark to it.
The extension works in offline mode. Activity history and bookmarks are saved only on your computer and nowhere else.
Save to Pocket.
An extension from a popular service for saving articles from the web. Its primary function is to help the user to remember important texts and read them. But Pocket has other features that allow you to use it specifically as a bookmark manager.
There are tags for sorting links by topic, searching by saved materials, and various filter options. You can add markers to pages, and the most important articles can be easily sent to favorites.
Pocket works on many platforms, so you can browse your Chrome bookmarks in another browser or mobile device.
Diigo Web Collector
This extension is associated with a popular web service for collecting, storing, and sorting information. Diigo can only be used for bookmark management. But there are also tags for sorting and a tool for highlighting snippets with the addition of labels.
Saved information can be shared via email, messengers, and social networks. A collaborative mode is available for teamwork, which is handy when searching for data for scientific articles or any history essay writer.
Bookmark Sidebar
This extension puts your bookmarks on the Chrome sidebar. With a click on the Bookmark Sidebar icon or with a separate button assigned to it, you can activate the panel for quick access to the pages you've saved.