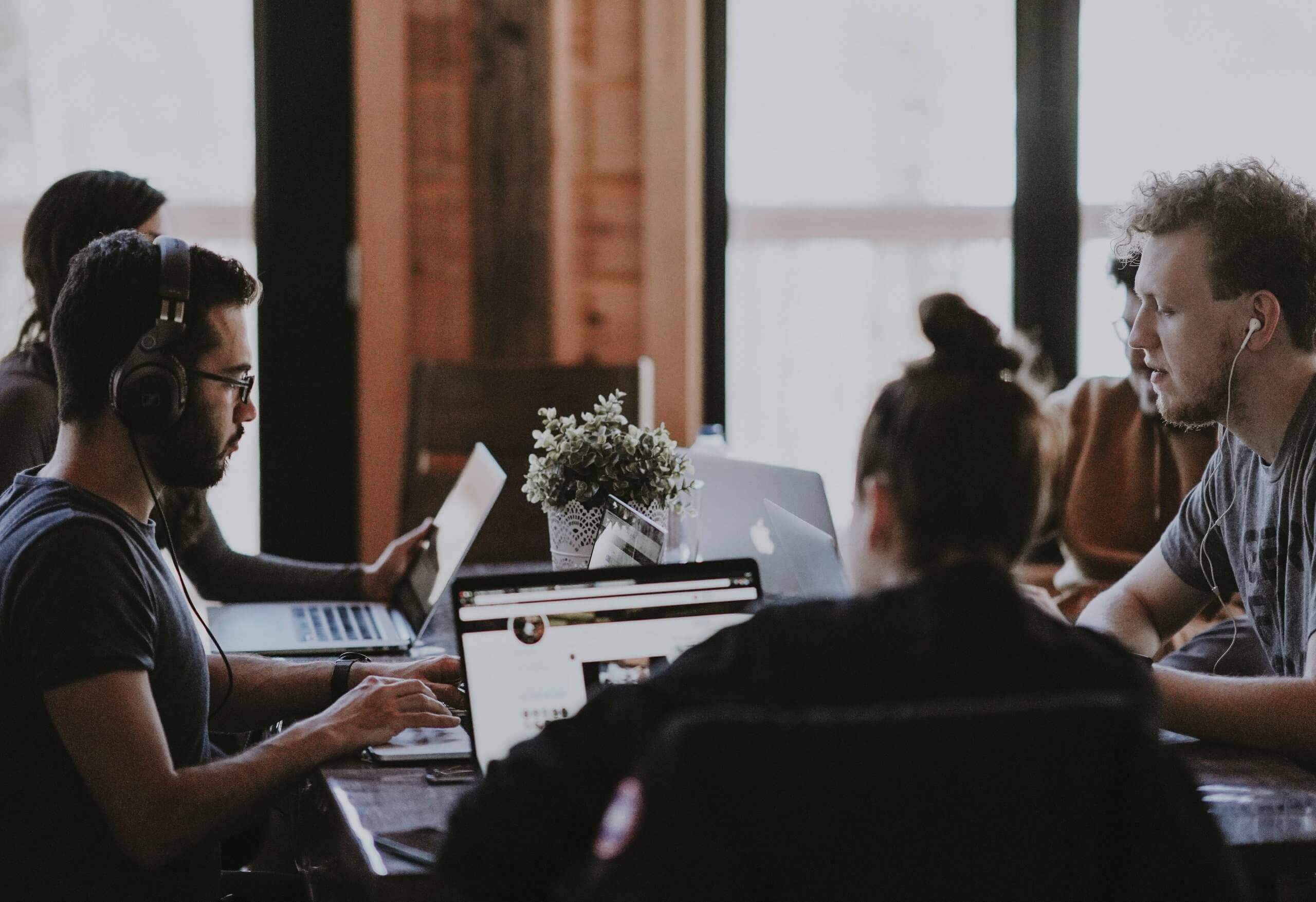 Business
Essentials on Human Resources Outsourcing
Keeping up with the latest employment laws and regulations can be daunting for small business owners. HR outsourcing allows companies to outsource some or all of their employee management duties to an outside company.
The benefits of human resources outsourcing are numerous. But what exactly is it, and does your business need it?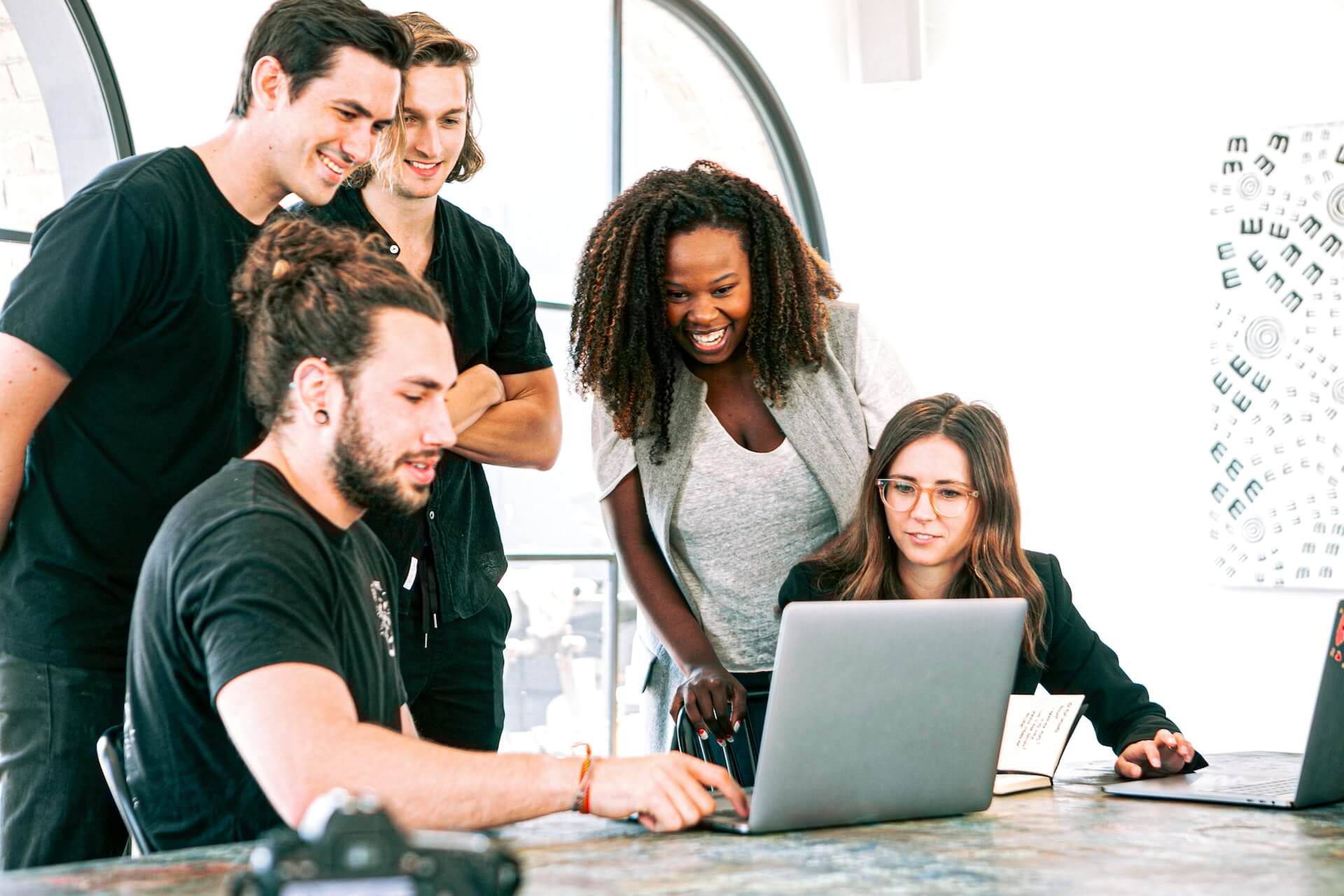 Payroll Processing
When companies hire HR outsourcing firms, they can rest easy knowing that their payroll and taxes are in good hands. It is because these firms are experts in their field, allowing them to keep up with employment regulations that are constantly changing. The firms also have a large pool of resources that they can draw from, making them able to offer lower prices than an in-house team could provide.
In addition, when HR and payroll systems are integrated, data is automatically shared between departments, reducing the chances of errors. Additionally, it enables a more seamless transition between payroll and employee status changes (such as a promotion, dismissal, or layoff).
Several HR outsourcing firms exist, including human resources organizations, professional employer organizations, and administrative services organizations. While some specialize on particular activities, like recruiting or benefits management, others provide the whole spectrum of HR services.
Benefits Administration
An essential part of human resources is benefits administration, which means strategy, processing, and management regarding employee benefits. Human resources outsourcing companies often have a team of experts who can offer this service.
Hiring a third-party company to manage HR tasks and functions may help you avoid costly mistakes and focus on larger, long-term goals. Competent firms also assure legal compliance and align you with local tax laws.
When a company is preoccupied with routine duties like processing payroll, writing checks, examining insurance claims, and employing new workers, planning for expansion and other strategic goals can be challenging. With the right software, you can unload these responsibilities to an outside company and free up valuable internal resources for growth activities.
A professional employer organization (PEO) is an HR firm that pairs with your business to co-employ your employees, which can reduce your operating costs and save on employee salaries and benefits. You can outsource all HR logistics or select individual services like payroll or recruitment.
Employee Relations
HR outsourcing involves a company hiring an outside firm to handle HR functions like employee relations and payroll processing. It helps businesses save money on salaries, training, and overhead expenses. It also helps ensure compliance with employment regulations.
A disadvantage of HR outsourcing is that the third party may need better to understand the business's culture or corporate identity. It can make employees feel disconnected from their employers, which could be better for fostering a productive workforce.
Large companies may outsource their entire HR departments to an external company, while smaller businesses are more likely to outsource only specific services. For example, a small business might outsource its insurance and retirement package administration to a professional employer (PEO). PEOs enter a co-employment relationship with their clients and assume responsibility for taxes, workers' compensation, and other liabilities. They also offer reduced rates on health and retirement packages through an economy of scale. Other HR outsourcing options include consulting firms and administrative services organizations. These firms are generally more suited to managing higher-level, strategic initiatives requiring greater expertise than day-to-day HR operations.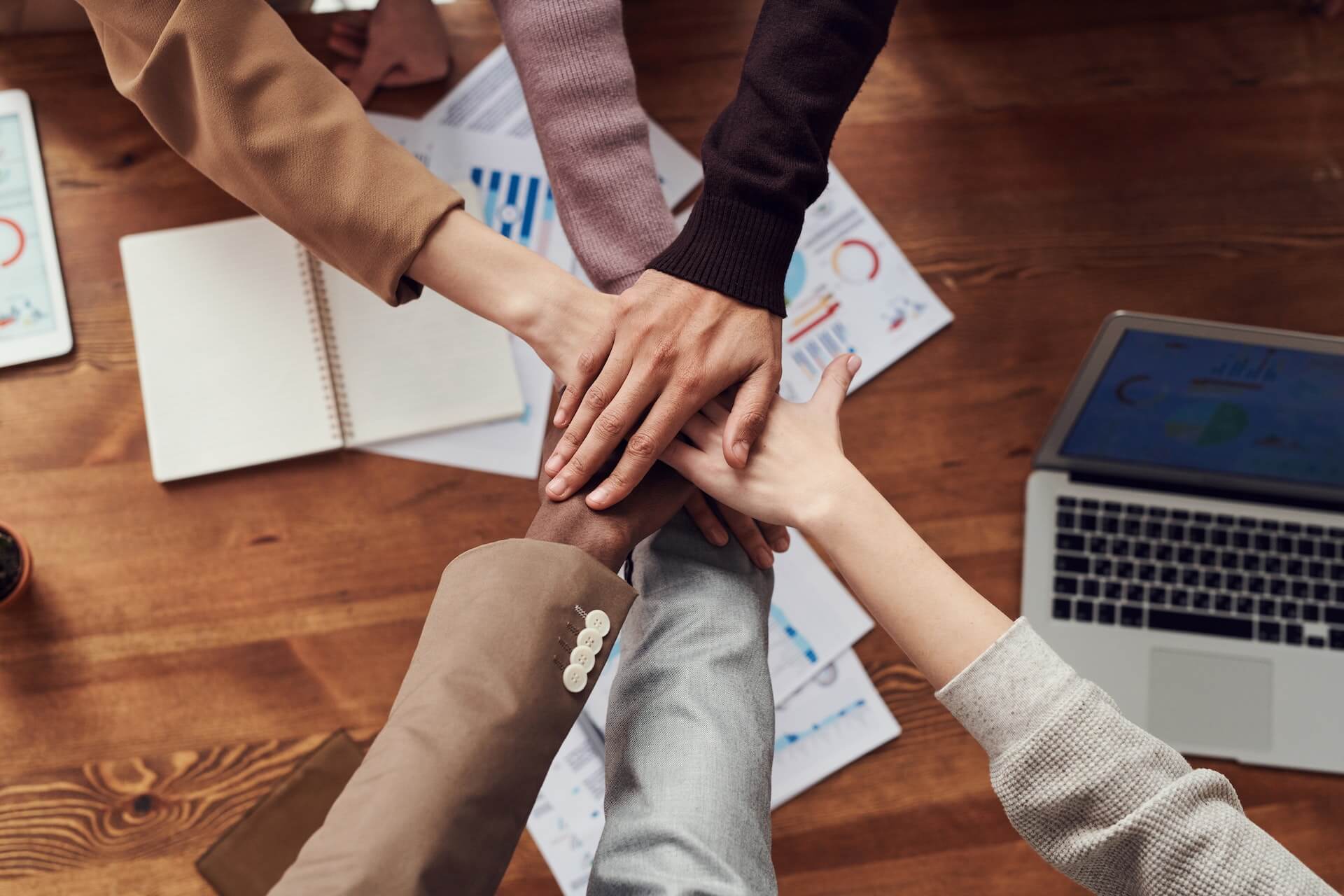 Employee Counseling
HR outsourcing is a business practice that involves contracting with outside firms to manage personnel functions. The goal is to save companies time and money by reducing administrative costs and helping them better understand labor regulations.
Some small businesses hire outside HR firms to handle entire HR departments, while others may outsource specific tasks. For example, companies with limited human and financial resources might hire a contractor or vendor to perform employee training. They might also choose to outsource their payroll processing or administration of incentives to an outside firm.
When choosing an outsourced company, it's essential to consider whether the firm has experience in a particular industry or type of work. For instance, a professional employer organization (PEO) might specialize in administering employee benefits and workers' compensation insurance. A PEO might also help a company with recruiting and staffing, which require specialized knowledge of labor regulations. An outsourced HR company with this expertise could improve a business's efficiency and overall productivity. It can also free up employees' time to focus on core business activities.
Hiring
In a business landscape where many companies operate with razor-thin profit margins, HR outsourcing can help businesses expand their service offerings without hiring additional team members. It can alleviate the workload pressures of existing staff and free up team members to focus on more essential tasks like sourcing, vetting, and recruiting new talent for the company.
Another reason to outsource your human resources department is to stay compliant with dynamic employment laws on the state and federal levels. An HR support team can ensure that paperwork and documentation are correctly completed to avoid fines, penalties, and lawsuits.
In addition, outsourced HR departments can help to keep the company up-to-date on employment law changes and provide best practice guidance that helps to manage risk within the workplace. It can include advising on how to respond to and handle employee complaints or claims of harassment, discrimination, or other workplace violations. Many HR companies will even manage co-employment relationships on behalf of their clients, meaning that they will appear on the payroll as a third party for legal and tax purposes.