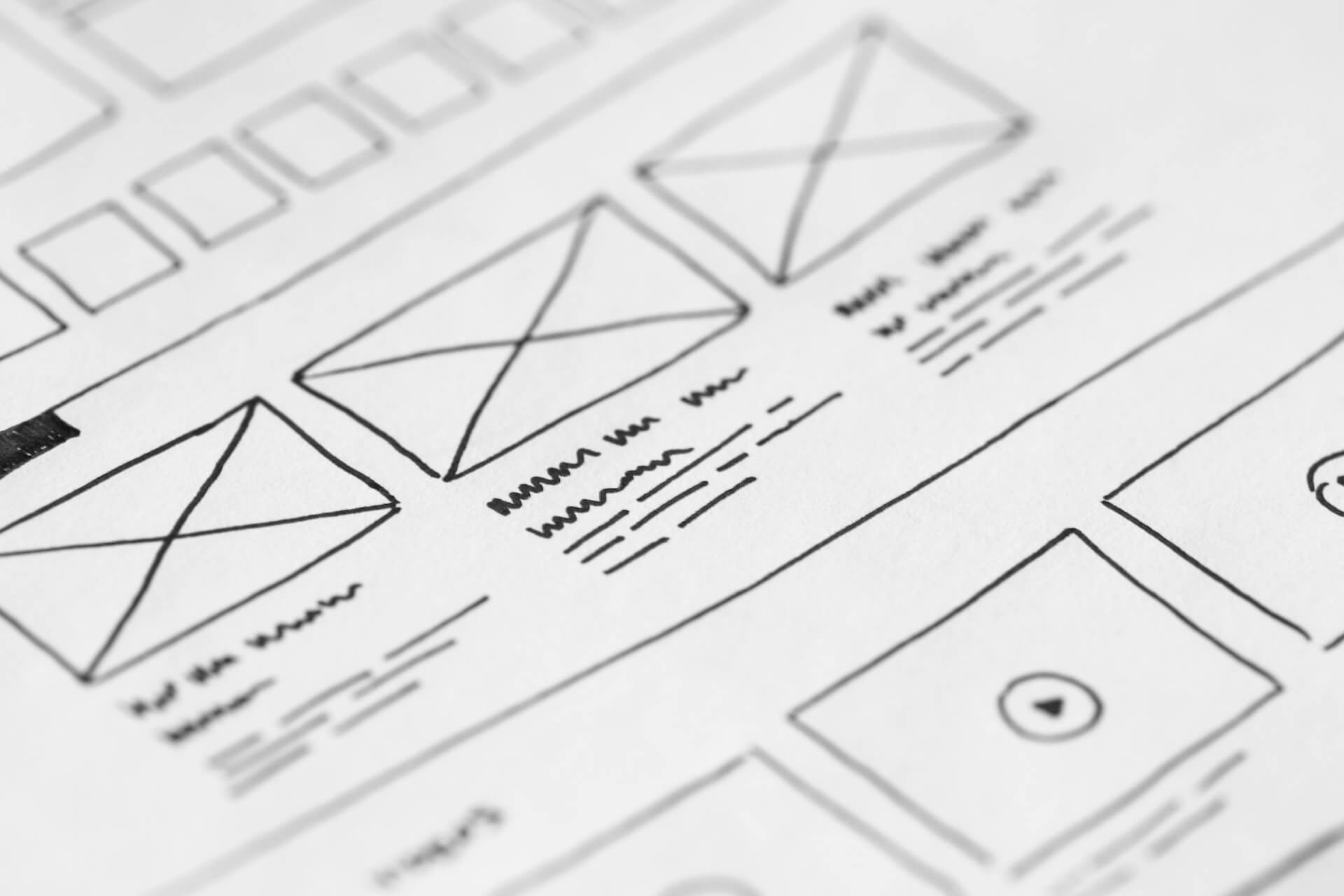 How To
How to become a UX Designer in 4 steps
We are witnessing a great expansion of UX designs that fit the customers' tastes better, and if you are one of those learners – you are at the right place.
This article will give you a good touch with UX design and show you the ropes in the field in four effective steps. How the users, which might as well be your clients, interact with your product heavily depends on the UX design.
To remind you, UX design refers to the design focused on user experience, and it often includes several ways of interaction. For that reason, UX designers play an important role in the success of the system or the product, because the product is good as long as the users are happy.
1. Learn the UX design basics
The very first step to becoming a UX designer is to learn the bare basics of it. First of all, we need to know that UX design emphasizes user experiences, just like web designers do.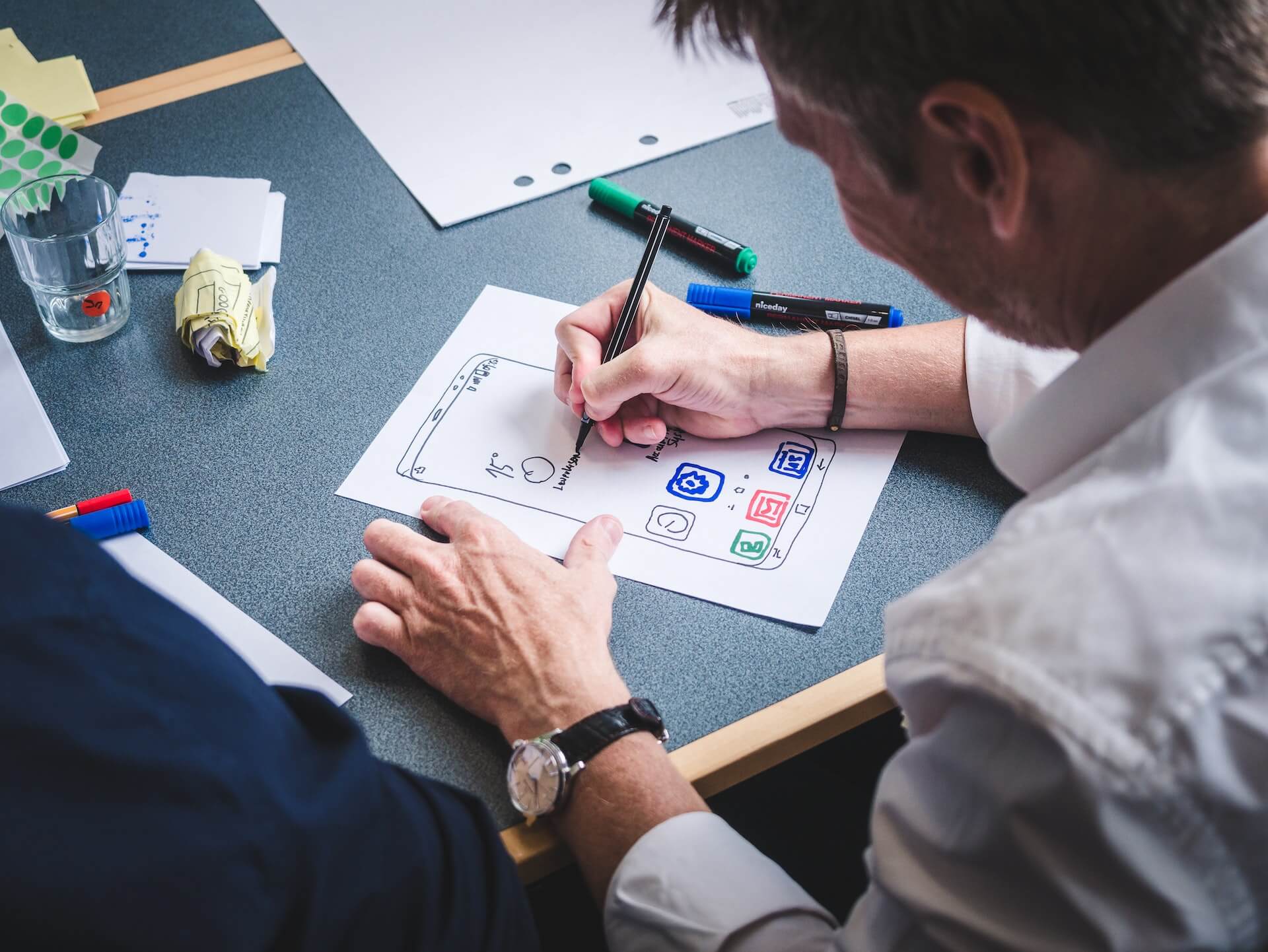 The goal is to match the needs of users and clients by delivering exactly what they desired. Understanding how stuff works around that makes you grasp what drives the users to stay on your site, which is crucial for any product if you want it to be well-accepted among users.
Thankfully, nowadays there are a lot of online UX courses, tutorials, and other different sources of learning available, and it won't be that hard to get a proper understanding of the basics.
2. Get the right tools
Digital tools that are used for UX design are called UX tools, and they are widely used by many UX and product designers in different phases of their workload, whether it is about an app or a website. The goal of UX tools is very helpful, especially in the processes of experimenting, managing, and prototyping.
The results you are most likely to get with the use of such tools are well-structured information, enhanced user flow, experience, etc. For example one of the most popular prototyping tools is InVision. New features that the team integrates daily will make any designer more efficient. The project management page allows designers to put different components into workflows.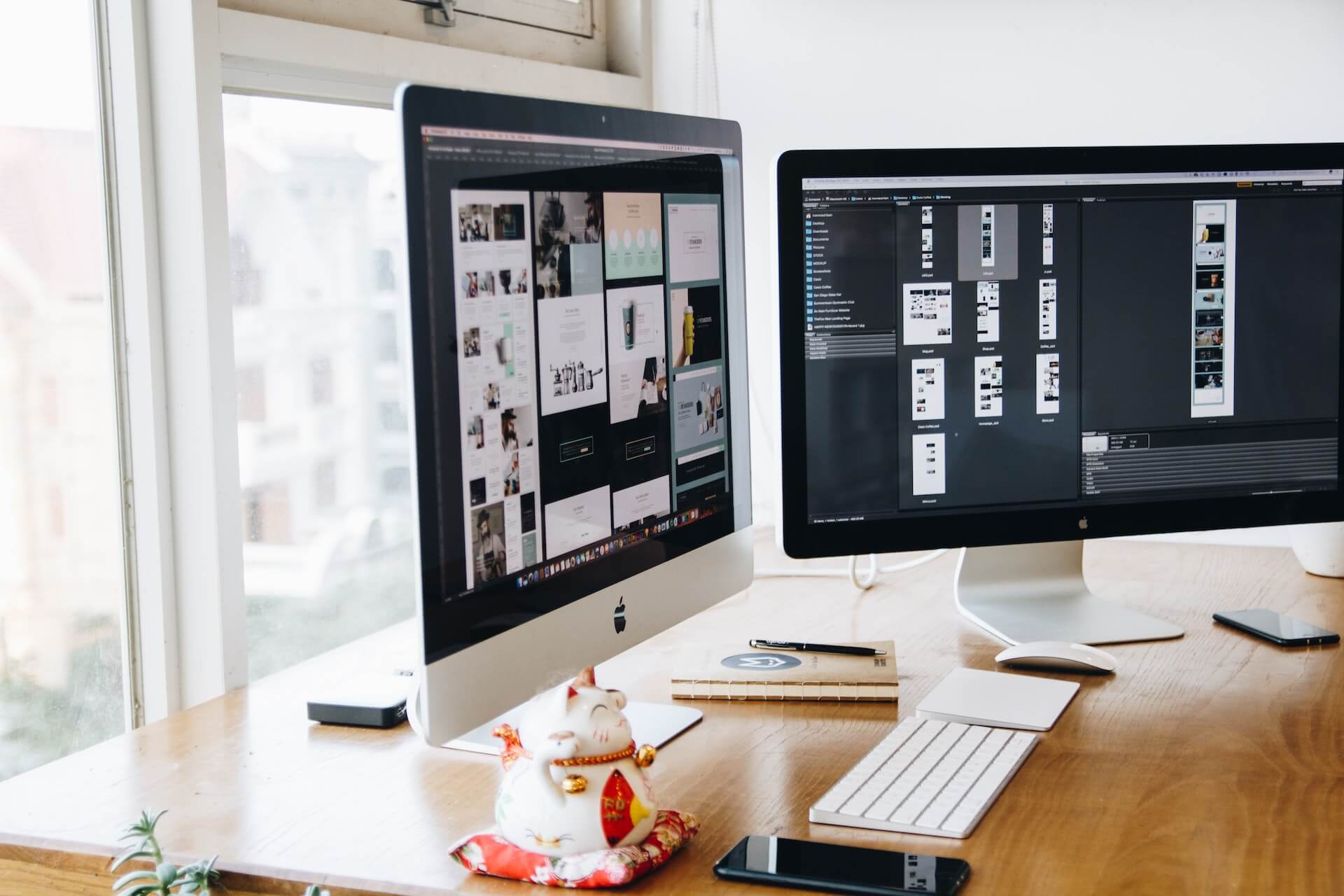 It will even help you animate static images, but also add interactions. On the other hand, Axure is a powerful tool that requires no prior coding knowledge or experience. It works well with conditional flow statements, math functions, and data-driven sorting. You can even adapt the screen size with Axure
3. Work on your projects to develop your UX design skills
The best way to learn UX design is to start exploring and practicing yourself. Work on projects that are a combination of your highest passion and the market's demands. Try to be innovative and a "new generation" regardless of what your project or idea is.
Since UX design is crucially important to online businesses, the work on a landing page can be beneficial, as well as mobile apps, eCommerce, or digital publications. Those are the industries in expansion and your work, if well organized, will get the attention of the most prosperous companies. Pricing pages are also commonly found as popular starting projects UX designers spark.
 4. Develop your portfolio
A central medium that any UX designer utilizes to reach clients and get jobs is the portfolio. A well-made portfolio will reflect your skills, strengths, expertise, and experience in the field.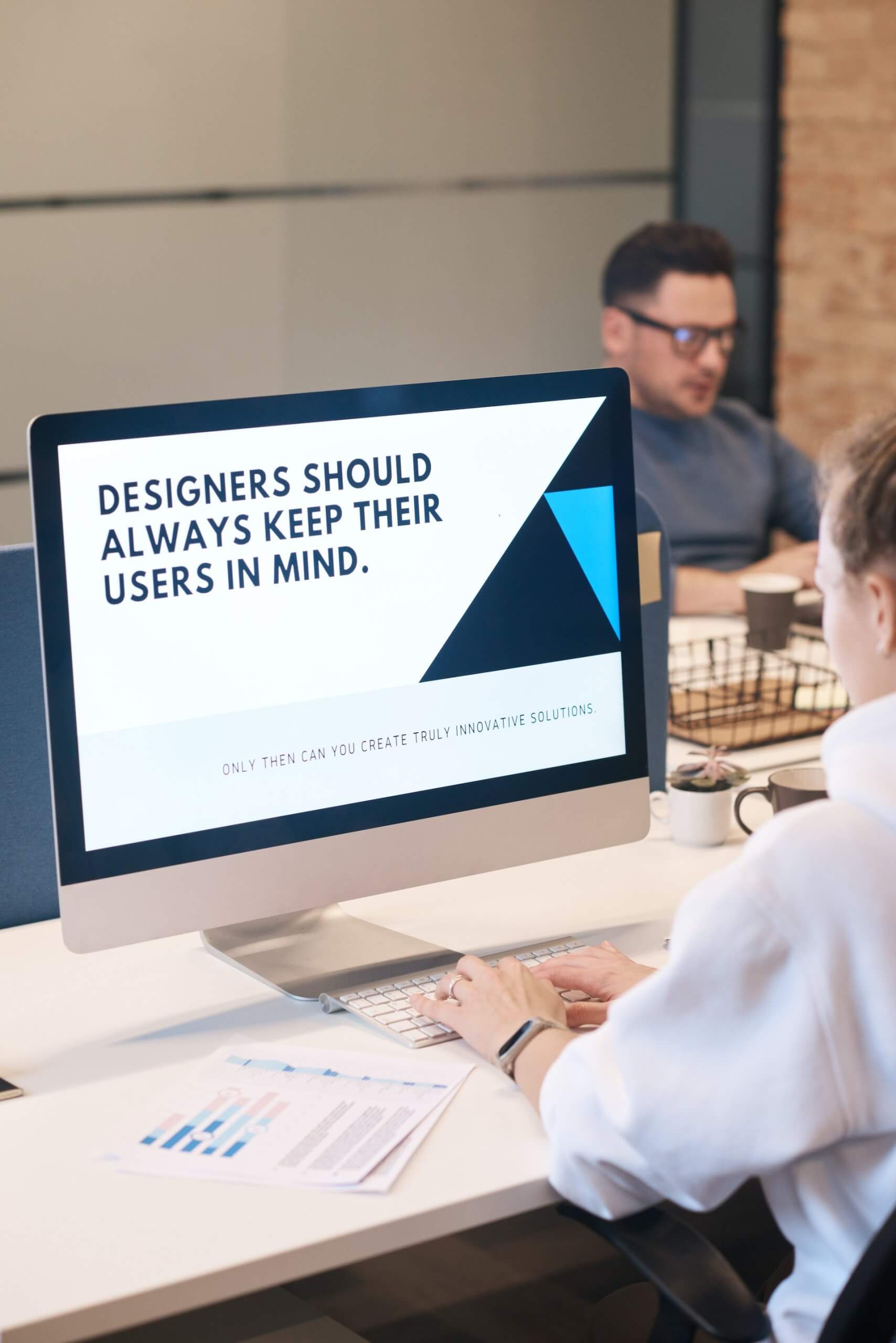 That is why you should start developing your portfolio that will reveal your abilities and show your previous projects. Whether it is a pricing or landing page, an android app design, or an eCommerce, make sure you include it in the portfolio.
Conclusion
It is clear that UX design is already large and still expanding area. Most dependants are Saas, server-based, and online businesses generally. The four steps described above will guide you through the way toward big UX design projects without prior knowledge or experience.