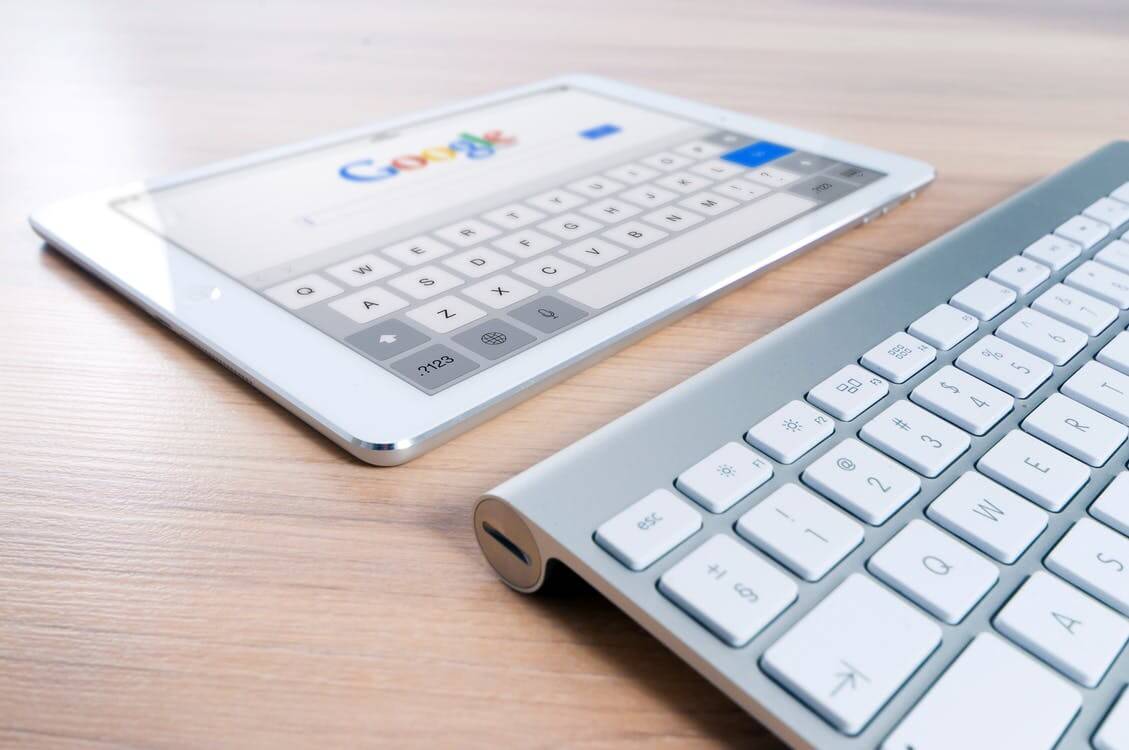 Business
How to Use Social Media for Small Business: 6 Simple Tips
For businesses, social media marketing is no longer optional. A comprehensive digital marketing strategy and growth plan are essential for anyone that's looking to succeed in the digital age. However, it can seem like a daunting task because there are so many various platforms, ad types, strategies, and post formats. Fortunately, the basics of social media marketing are quite simple. And you don't need to be an educated marketer to get things going. All you need is a smartphone and a solid strategy.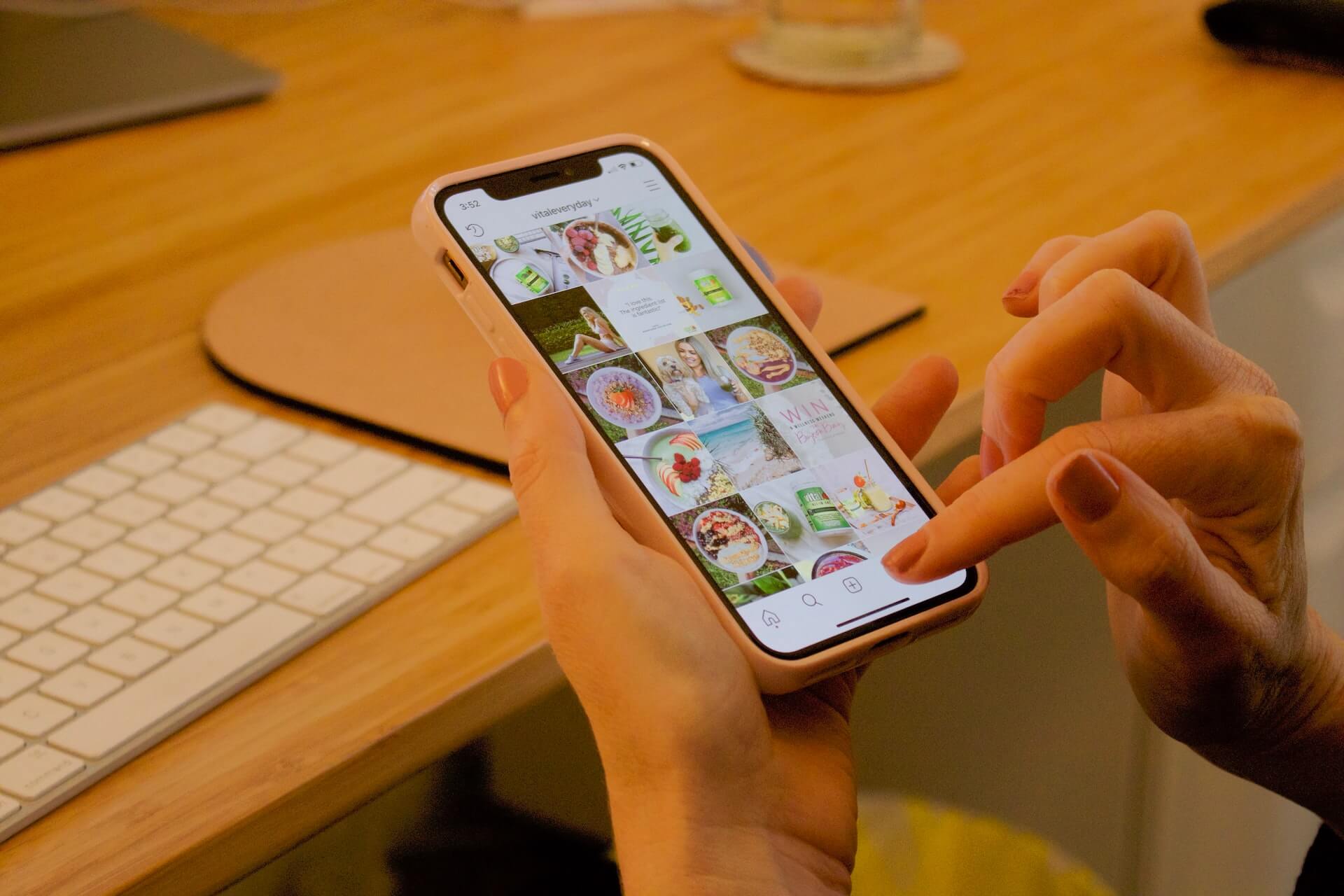 1. Don't underestimate hashtags
Everyone knows what a hashtag is, but just slapping on a random, oversaturated hashtag won't really do you much good if you want to reach audiences already engaged in your business. In that case, specialty hashtags are a better option than using popular hashtags like #home or #wintermagic, which can bury your post in a sea of other content. Opt for a more specific hashtag that will make your post appear on the feeds of users looking for something specific.
But you don't have to use hashtags only in your posts—you can also use them in the bio section of your profile. Instagram just made it possible to add clickable hashtags to your bio, enhancing searchability and directing users to sponsored content on the social media platform.
2. Use social media to tell a story
Active selling lacks the emotional impact and deeper connection that storytelling does. Given that Gen Z is entering the consumer age and traditional marketing is less effective, this factor is particularly crucial for businesses targeting this group.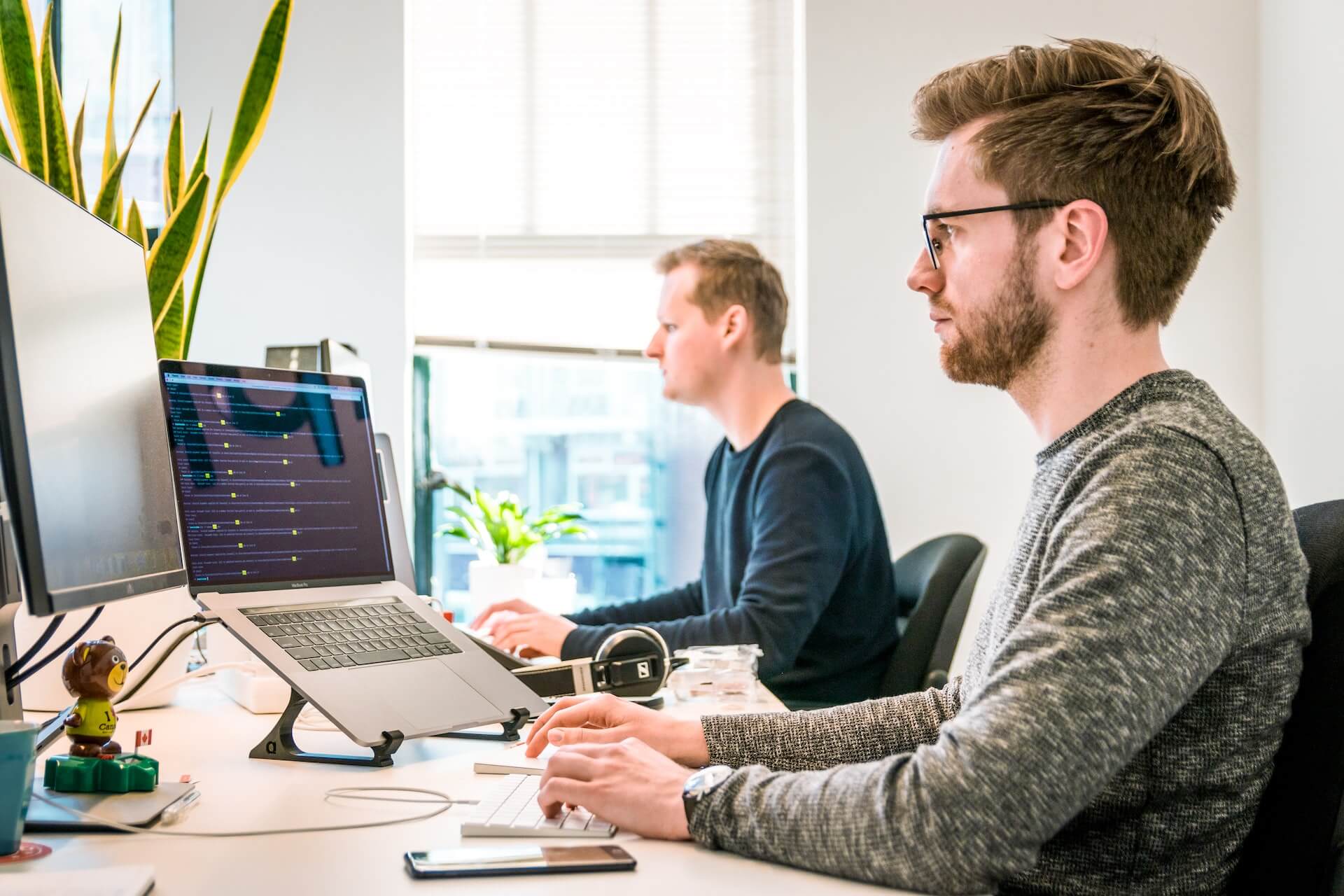 Take into account the motivation behind your content and non-promotional articles. The greatest social media content producers build pertinent content by using business objectives and values as a guide. Go back in time and appeal to a local audience's sense of nostalgia and memory. Think about the history of your company and the important things.
Becoming a storyteller on your social media profiles has many benefits, but two outweigh the rest. In the beginning, it establishes brand trust and fosters an emotional connection with your audience. Second, engagement drives social media algorithms. Your audience will grow as more people read your post for longer.
3. Create reasonable goals
Setting goals, or being aware of the outcomes you want to attain, is the first step when deciding to devote time and energy to stepping up your online marketing strategy. Setting goals helps you stay accountable. But remember to always keep your social media objectives in line with your larger business goals.
For instance, as a small business owner, your objectives can be to develop the brand, raise recognition, draw interest, boost interaction and engagement, generate leads and sales, etc.
All you need to do is use a technique known as "SMART" goals. This is an acronym that allows everyone to set their goals and track their progress over time. This technique includes writing down specific, measurable, achievable, relevant, and time-bound social media goals.
4. Partner up with smaller influencers
Influencer marketing is huge right now, and it doesn't seem to be going anywhere soon. In case you're unfamiliar with the concept, it's a form of social media marketing where social media users advertise products with a sizable following in a certain niche. Small businesses can access influencer marketing by partnering with micro-influencers without the expensive and frequently difficult effort of advertising your items through prominent influencers. Try looking for your brand's hashtags and seek out well-known social media individuals who are enthusiastic about your niche and, if you can, even better, your business.
Once you've narrowed down your list of possibilities, get in touch with them to evaluate their interest in representing your company. Some are willing to work for pay, some are willing to barter, and some may accept products in exchange for posts.
5. Interact with your audience
No one likes talking into the void. Think about real-life interactions for a minute. If you comment on someone's outfit and they say nothing, you likely won't be commenting again. The same rules of human interaction apply online. Each comment is worthy of a response. The current consumer wants to feel that there is a person behind the brand and that their time and involvement are valued.
Aim to answer every social media comment you receive, even if it's merely to offer an emoji or gif. If at all possible, take advantage of this practice to increase engagement by striking up a conversation. To elicit additional comments and establish rapport, pose an interesting question in response to someone else's comment.
6. Analyze the audience
Knowing as much as you can about your current and potential clients is essential because you are forming long-term relationships with them. It will be better if you develop a "buyer's persona," as they say in marketing. That's a more elegant way of describing the demographics of your clientele and the target market you're aiming for.
For instance, if you're a hairstylist, you might notice that the majority of your customers are millennials who are open to experimenting with wild hair colors and styles. You also observe a pattern in the fact that the majority of the women visiting your salon hold college degrees and lucrative employment.
Now, social media analytics tools are a great way to find this information. If you have an Instagram business account, make sure to check the analytics feature. If you don't yet have an Instagram ( and you definitely should), you can always check out Facebook Insights.
Final thoughts
A digital marketing plan for your small business must include social media marketing. Establishing direct communication with your audience or increasing brand recognition can be challenging without social media. Fortunately, you can kickstart your strategy and create a social media plan that suits your demands with just a few social media marketing pieces of advice for small business teams.