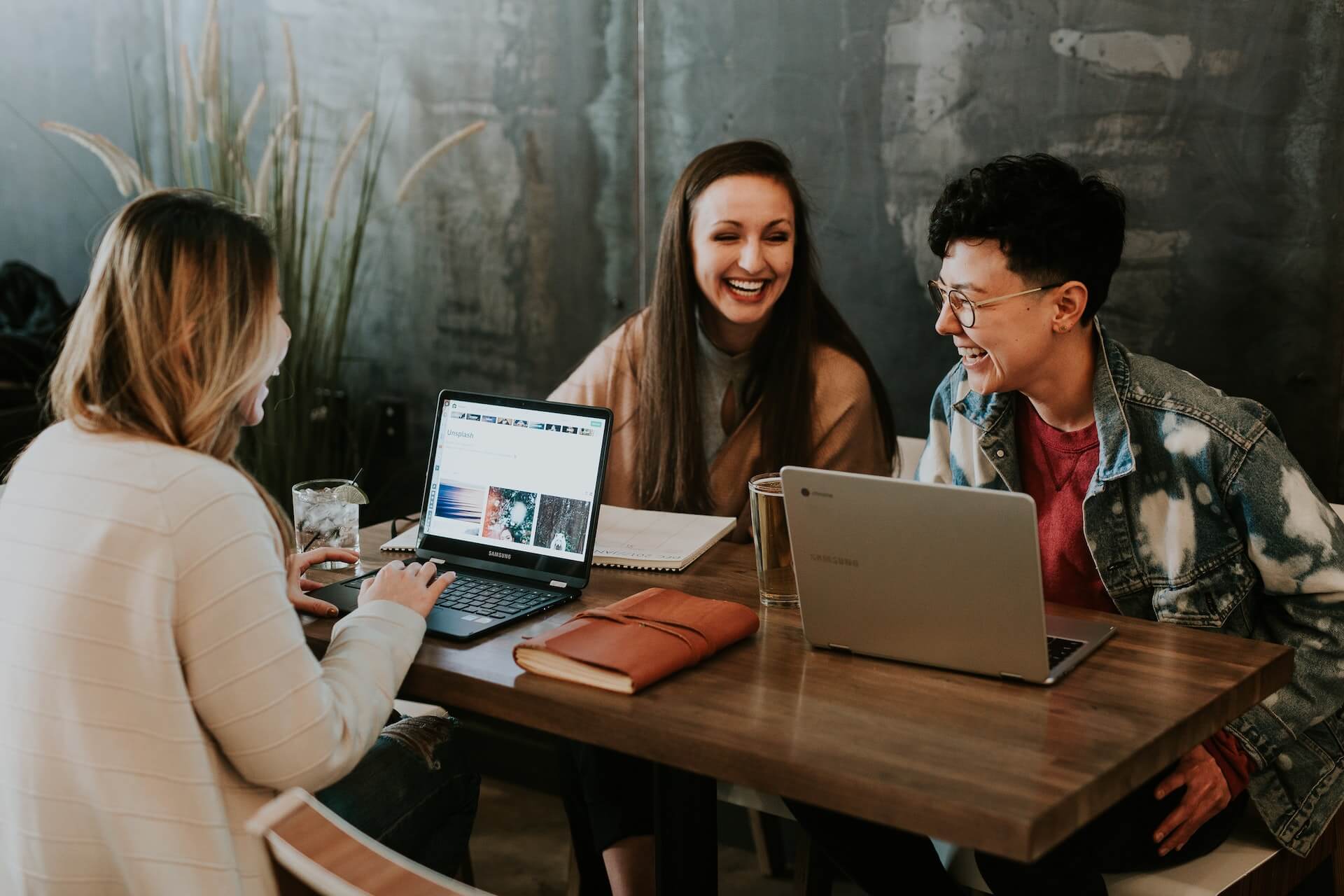 Business
How to improve workplace communication
No matter how you view it – communication is the key to the success of any team in the business. Smooth communication at work increases efficiency, builds trust, and brings so many other benefits that make the teams achieve very complex goals quicker and easier. In that manner, this article reveals fundamental ingredients of how to improve workplace communication. It is also necessary that you have the right project planning tools to ensure smooth workplace communication and progress.
1. Know the means of communication
What you can do right now is start understanding and mastering the channels of communication. Whatever it is – email, chat, or other apps, each one has its benefits.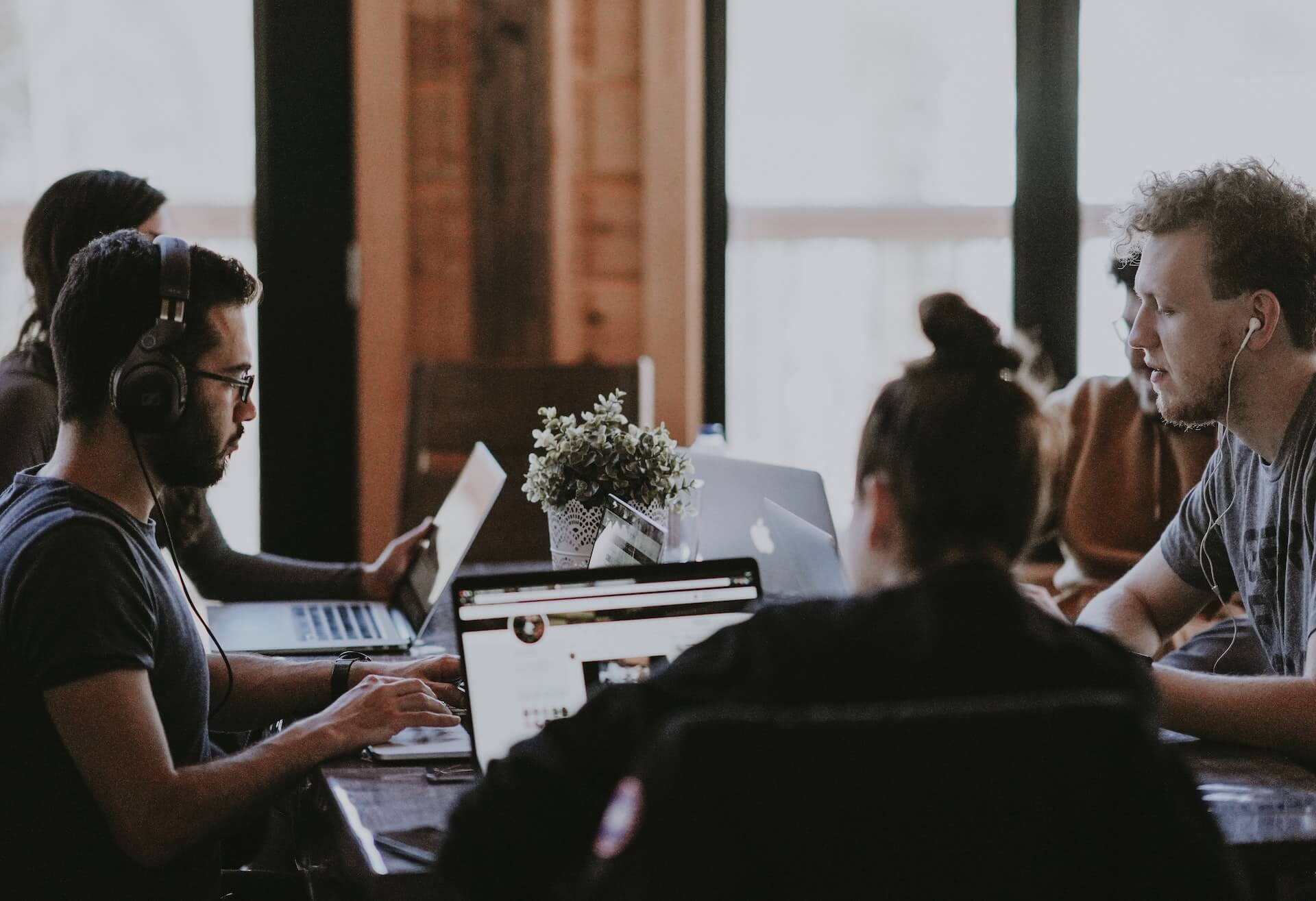 Have a consensus among the team about what is to be used for what kind of task or situation. Chats can be a great solution, but sometimes there is a need to exchange files, or it requires a video presentation.
2. More explanation means less hesitation
Since communication involves two ways, it is important to convey messages clearly, especially when discussing tasks and expectations. If you are an employer, you should make sure that your team understands the value of what you are asking them to do.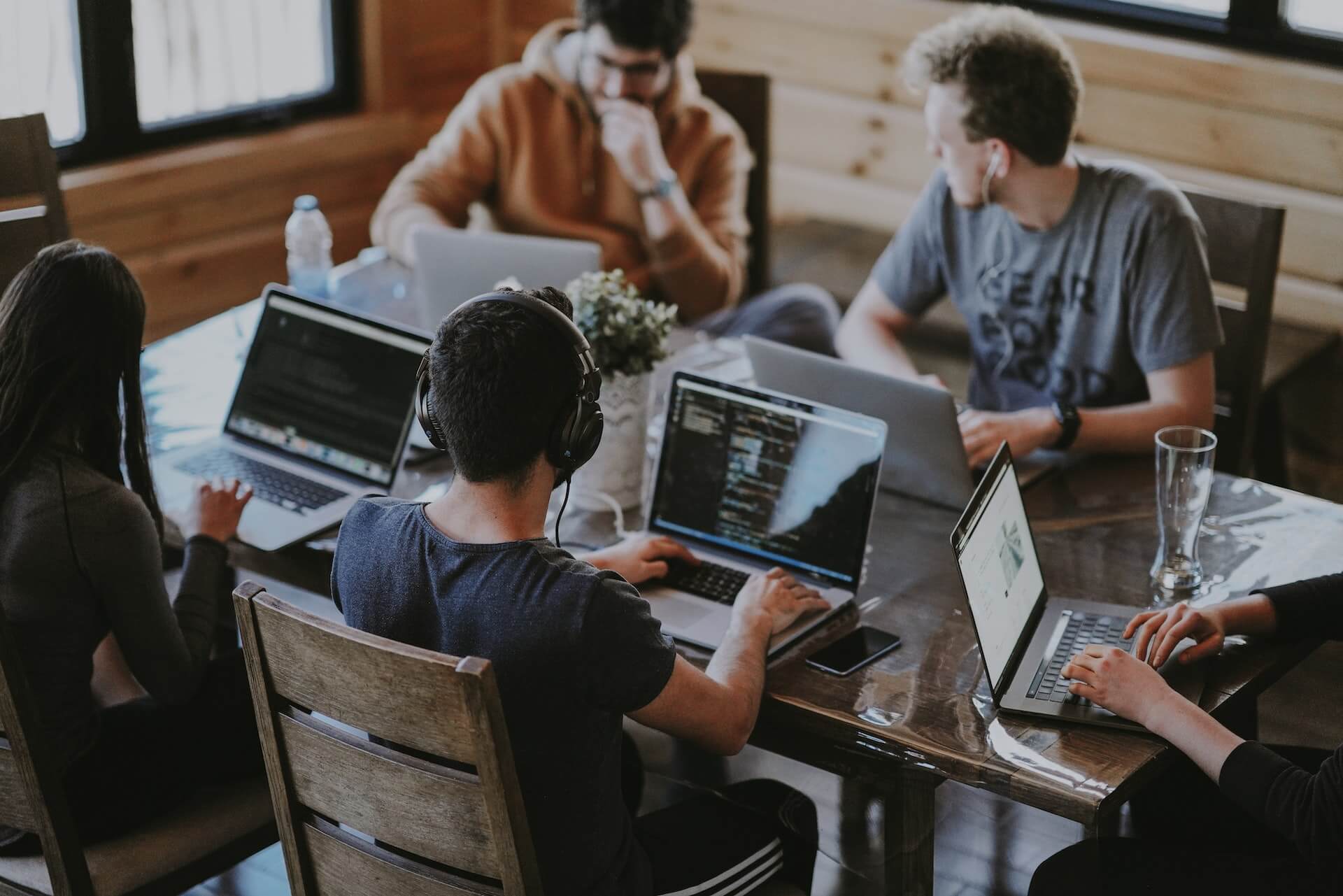 Make your interaction meaningful and help your workers get the larger picture. We all want to be a part of something bigger. At the end of the day, you want your team to be able to gather up and come up with a solution to complex problems and overcome difficult work situations.
3. Build trust and confidence

Any employee appreciates when their employer shows interest in them and their. Challenging tasks sometimes require a certain level of empathy and willingness to participate in problem solutions.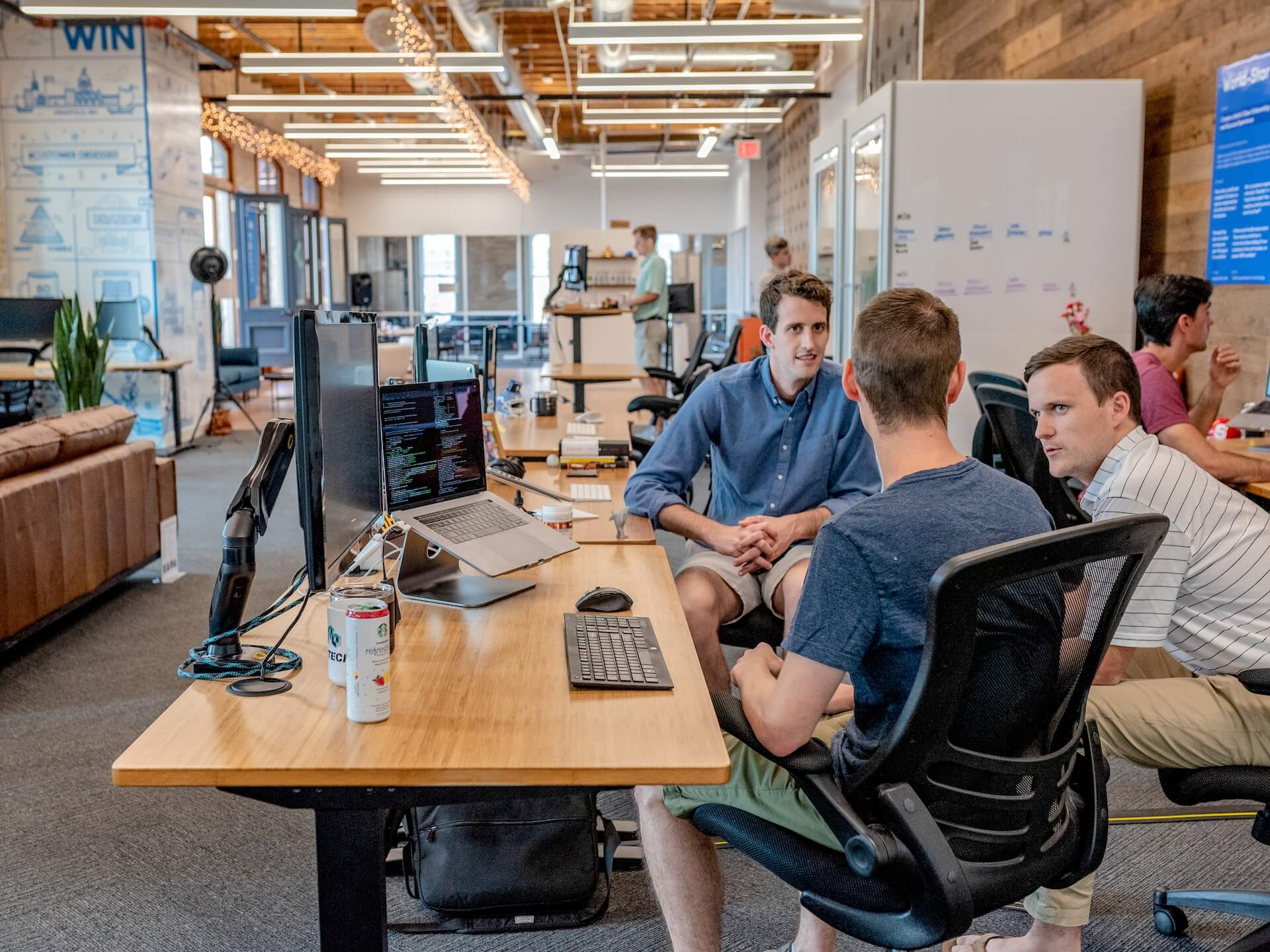 Understand that people communicate once the trust level is satisfied. That's how the tasks become more meaningful and employees give the best of their efforts, even on the hard and frustrating tasks confidently.
4. Open communication
Cultivating an open communication approach to teamwork is an inevitable part of team progress and continuous improvement. It sets a base for further growth of organizational capacities by helping the members to remain flexible, adaptive, innovate and progress at a constant pace with an equal amount of engagement.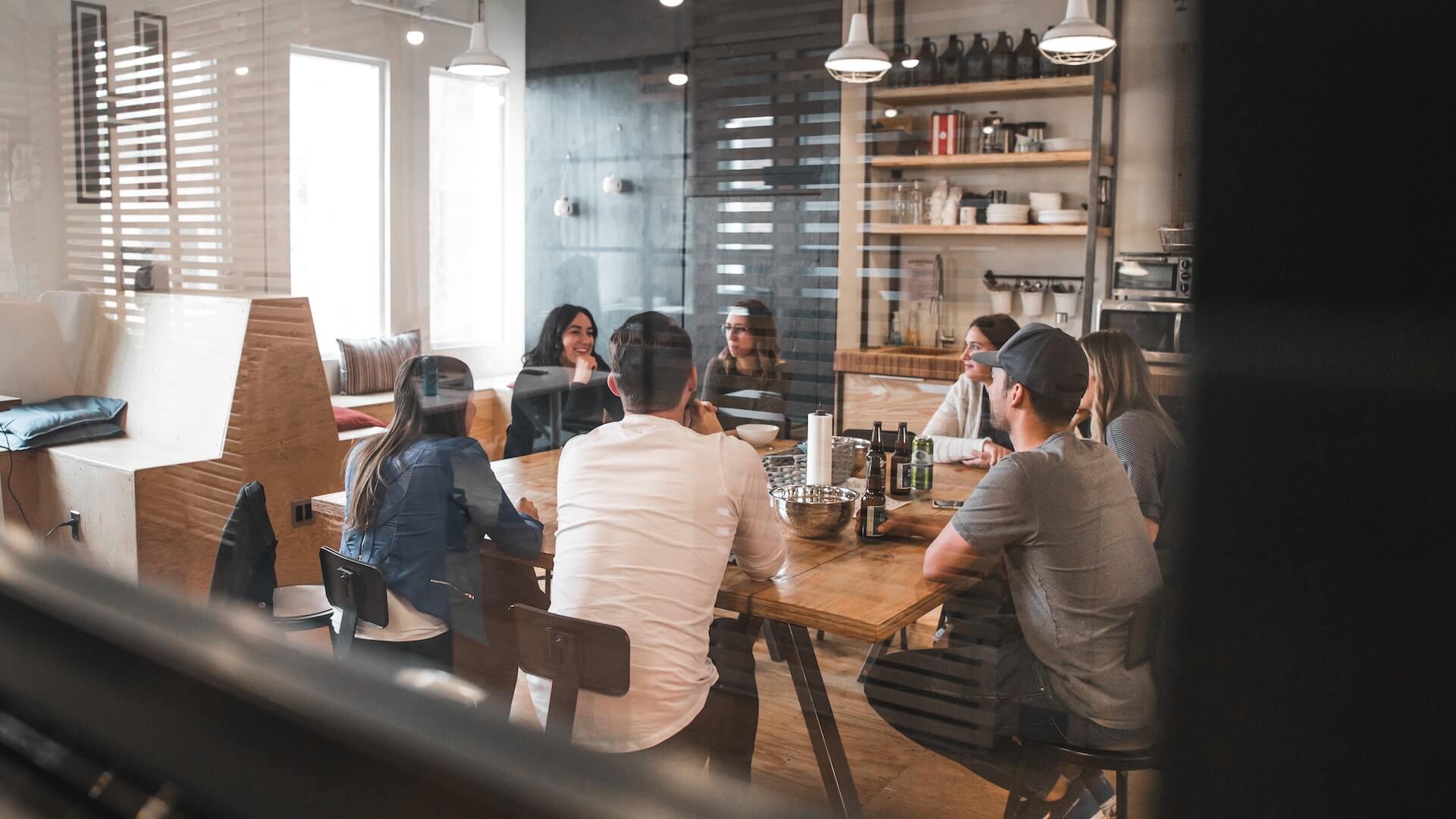 Many well-communicating teams, especially those that experienced tensions and indecision, will confirm that open communication requires certain efforts and sort of courage and vulnerability. Everybody should be encouraged to face hardships and try to come up with a tactical solution.
5. Get the feedback
Yes, we will say it again: communication is a two-way process. Those who make sure that their employees' opinions count will significantly contribute to the atmosphere at the workplace.
If the only communication is from the top to the bottom, it is probable that the workers will limit their efficiency and hesitate about sharing their critical perspectives. That is why they should always have an opportunity to react to the feedback and perhaps respond anonymously.
6. Use the intranet software
Last but not least, implementing intranet software can improve workplace communication. Internal communication channels make employers feel that they are a part of something bigger and more valuable.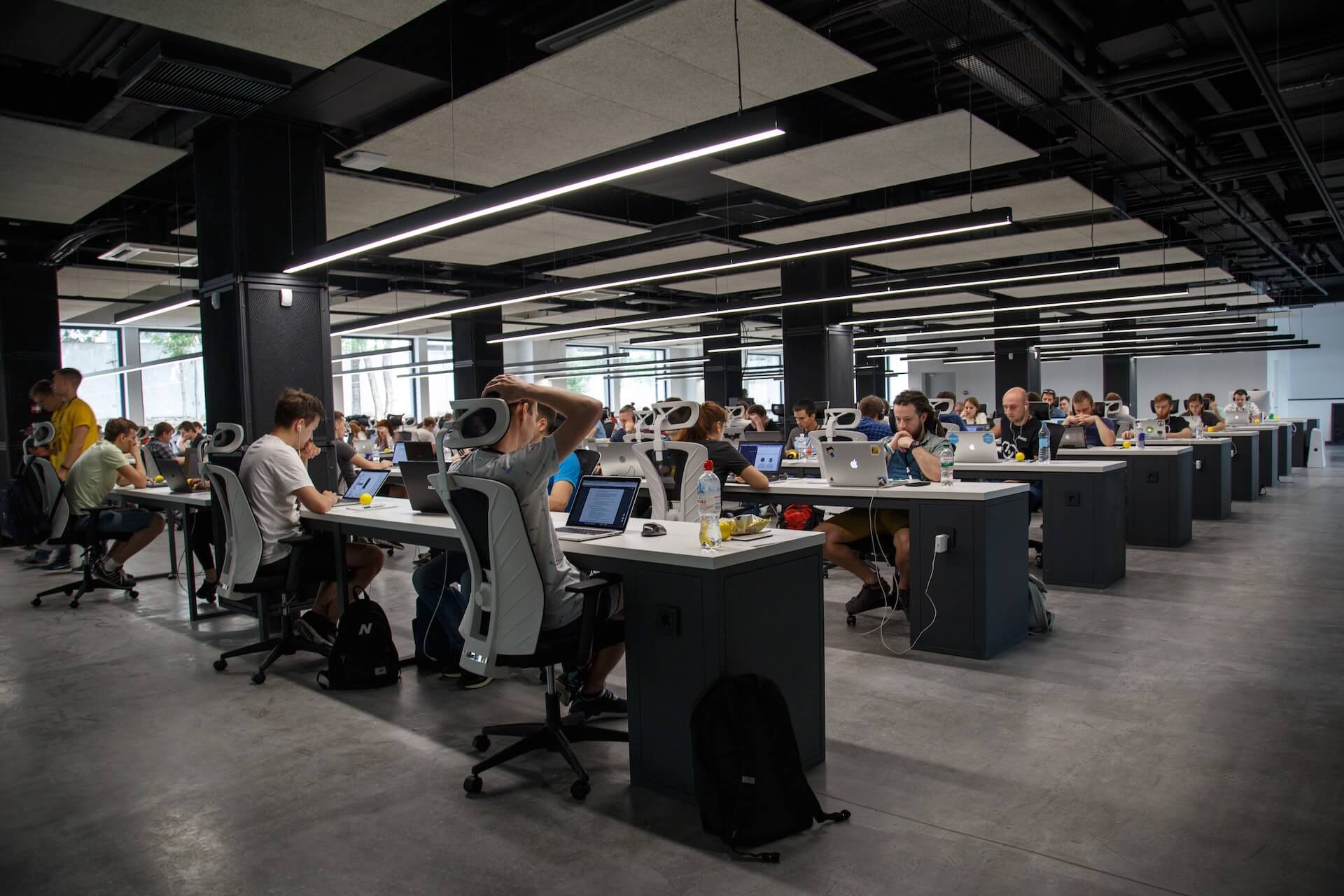 That is what makes them adapt quickly and feel safe to express and share their ideas. No wonder why the use of intranet software grows fast globally. The benefits it brings to workplace communication are simply higher than we could have ever imagined.
Conclusion
Smooth workplace communication guarantees constant progress in work. Some refer to it as a give-and-take type of relationship, where each member needs to appreciate the care and demonstrate the ability to grow together.
Either way, the secret tips discussed above will help anyone improve their communication and get more productive as time passes.