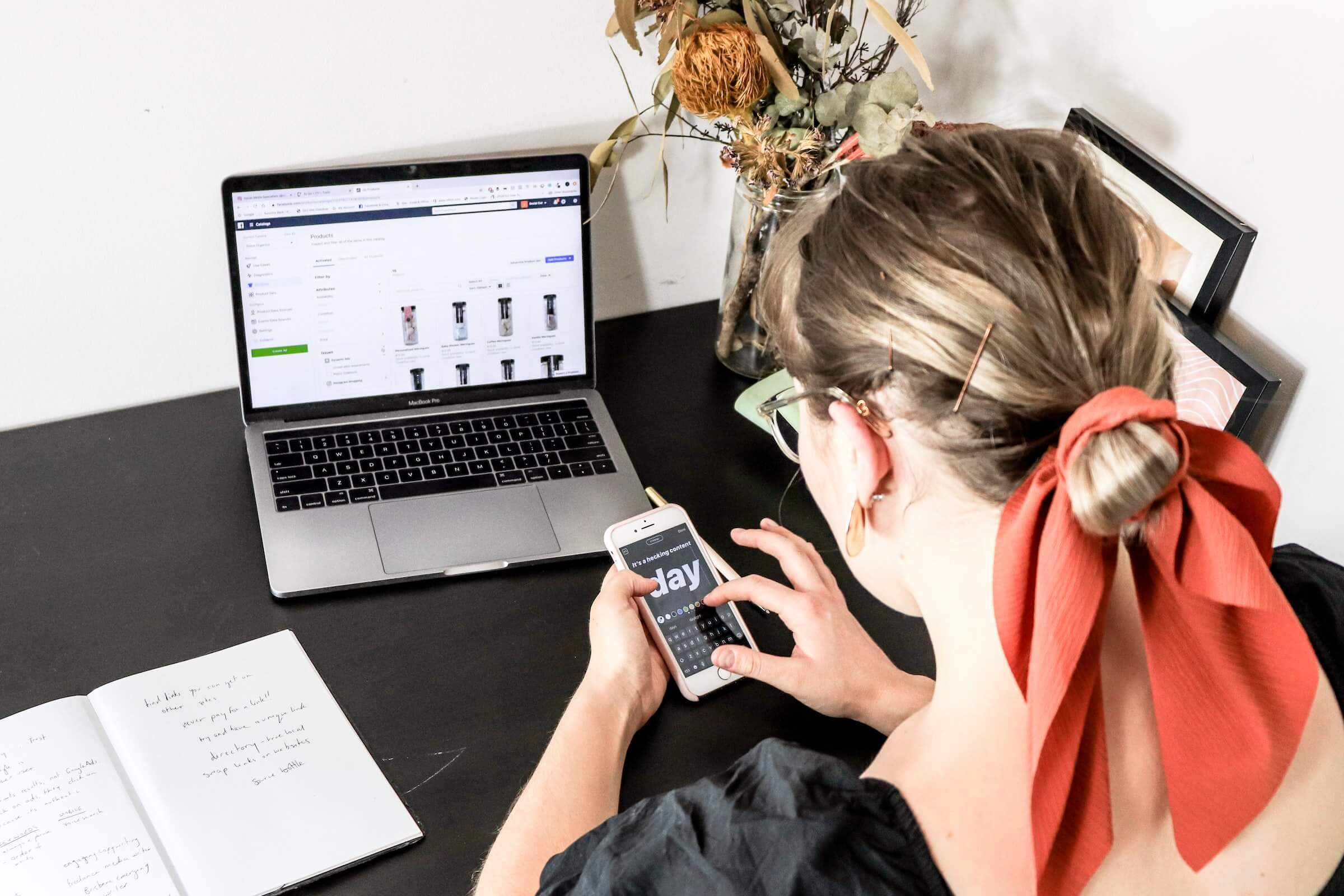 How To
How To Start a Dropshipping? 5 Simple Steps
What Is Dropshipping
The process of fulfilling orders without holding inventory of the goods a company sells is called dropshipping. Instead, the seller buys goods from a third party as needed to complete orders.
Dropshipping company strategy implementation can be split into two methods. The first is to use a supplier database to do an independent search for one or more wholesale suppliers. The second method implies an app that will connect your store with different suppliers. This approach is good if you do not care about finding specific suppliers.
Simple Steps to Start a Dropshipping Business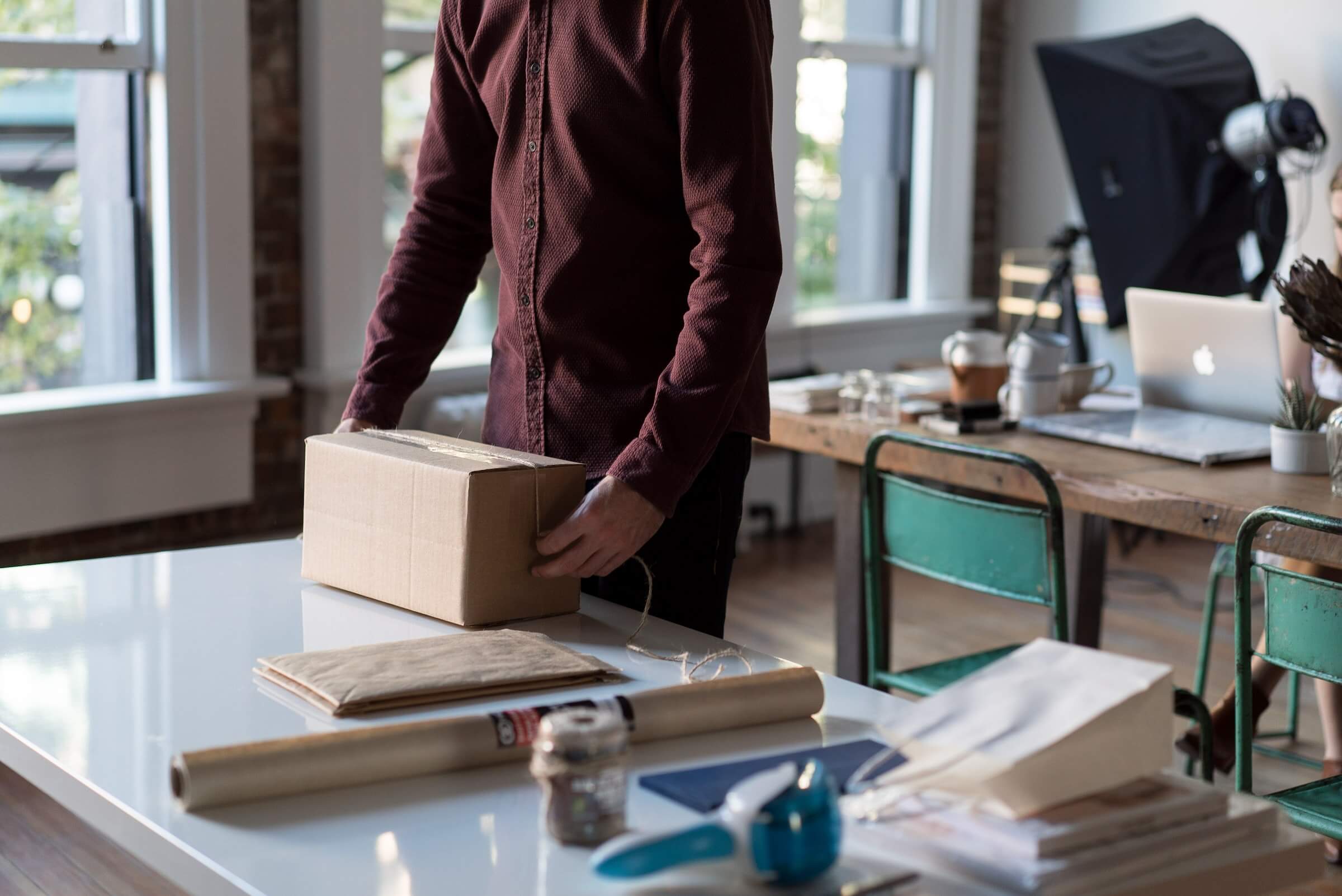 Given that you can launch a dropshipping business for nothing, you can run into many businesses offering the same goods for the same pricing. The following steps will help you understand how to start a dropshipping business.
Choose a Business Idea
You want to research a niche you're interested in and base your judgments on how successful it can be, just like if you were putting up a retail store and researching the various locations, rivals, and trends.
You can help draw customers' attention and develop traction by concentrating on more specialized and popular products without having to compete with bigger, more established companies. Products relating to yoga, fitness, fashion, cosmetics, electronics, and phone accessories might be suitable places to start dropshipping without any money.
Perform Research
Now that you know what you're going to sell at your store, you need to research your rivals and learn how they operate. Limit your study to five other dropshipping businesses, including one or two major giants like Walmart, eBay, or Amazon, if your market has a lot of competition. Find out as much as you can about your main rivals' websites, costs, advertising strategies, product descriptions, reputations, etc.
Choose a Supplier
A crucial first step in starting a successful dropshipping business is selecting a supplier. Without suppliers, a dropshipping company would be unable to fulfill orders and go out of business. By linking DSers to your online store, e-commerce platforms like Shopify provide a plug-and-play style alternative for locating potential suppliers.
Popular niches may include print-on-demand books, furniture, or clothing. Print-on-demand services print custom designs on different types of clothing. When selecting a provider, keep the following in mind: quality, profitability, reliability, and return policy.
Build Your E-Commerce Store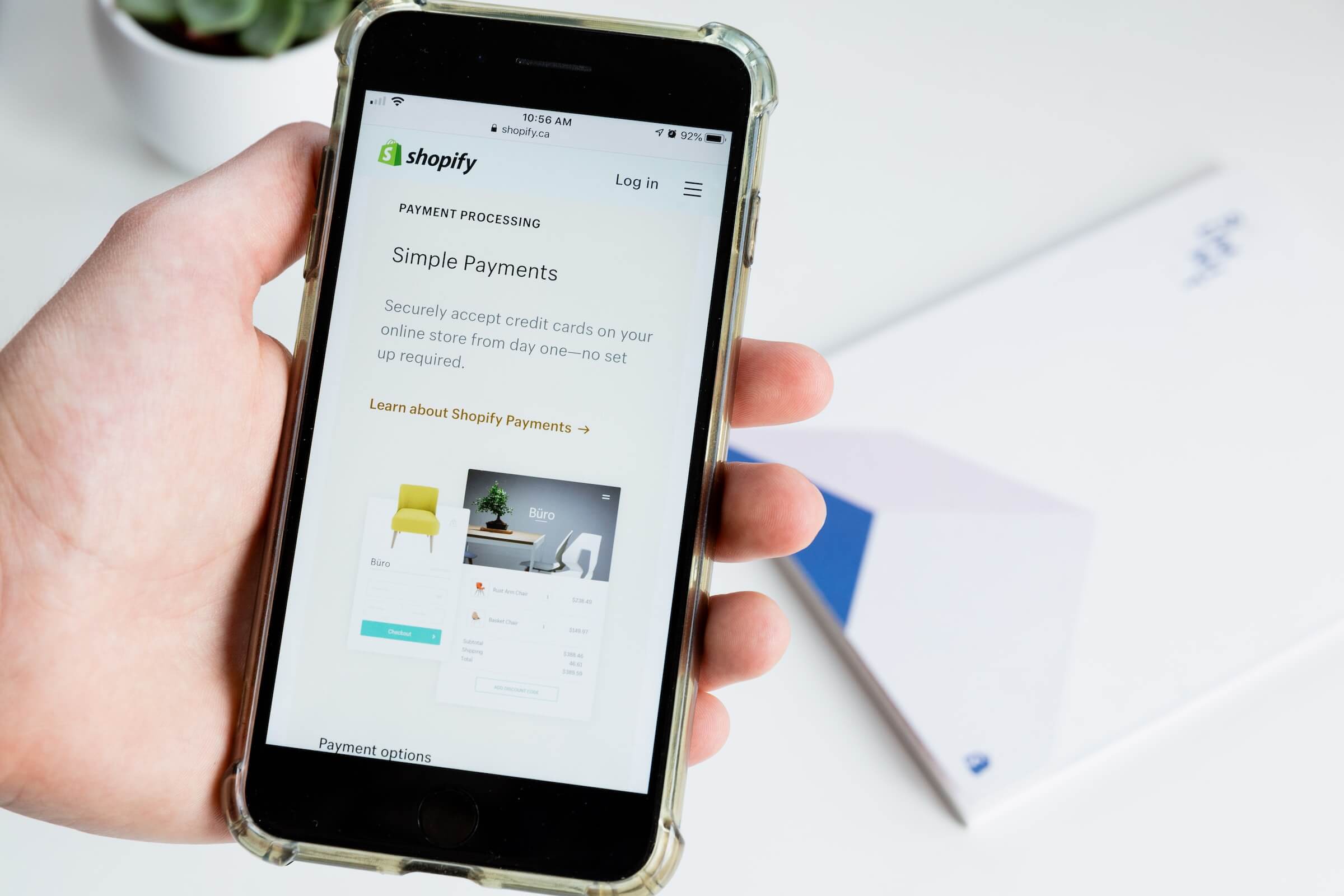 After you decided what you will sell, you will have to create an online store. This is a website that will help you display all the goods you have for sale, and it will have a shopping cart functionality to handle the transaction process. A CRM system, a domain name, web hosting, and a payment gateway are required to construct a website. If you want to have an effective website, you will try to automate the process of selling the product with the supplier order.
Market and Promote Your Store
We all know that simply creating a website will not be enough to drive thousands of visits to your new website. Since your business is online, you can use the internet to spread the news about your website quicker than by the word of mouth.
Sign up for social media groups that are pertinent to your company, then start contributing in a useful way. Make sure to create dedicated Facebook, Instagram, TikTok, and other business pages. On top of that, post as often as you can with new releases, specials, or advice to your target market as content.
Conclusion
A dropshipping business is relatively easy to start. You can start by using a pre-built website and marketplace suppliers. This will probably take a small initial investment of $100 more or less and will help you start your business and expand it from there. If you follow the listed simple steps on how to start a dropshipping, the process will be pleasant and fast.