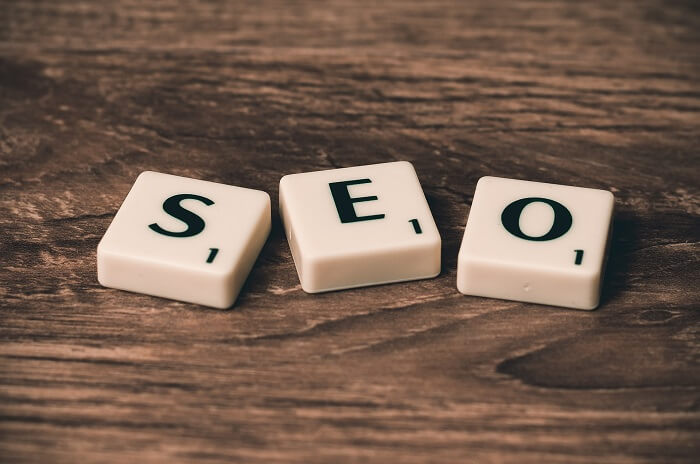 On-page SEO is a set of techniques that a website uses to increase its visibility in search engines. It is an organic alternative to digital ad campaigns and can be used together or separately. Today, online competition is extremely competitive, so a comprehensive and diversified strategy is vital for achieving success. To start, you should understand the basics of on-page SEO. It involves creating content that is easily readable by Google.
This includes the content on the web page, including photos and other digital assets. Search engines crawl web pages for keywords and phrases, so it's important to include relevant keywords in your content. Make sure that the title tags and meta descriptions are relevant. You also need to optimize images. The alt text should describe the image, but not be too keyword-stuffed. If possible, use the keyword in the first paragraph of the article. This helps the search engine algorithm understand the topic of your page.
On-page SEO is the most important aspect of any website, and it's up to you to do it well. When done properly, on-page SEO can significantly improve your ranking in SERPs. To optimize a page, you must write compelling content that is relevant to your target audience. The main target keyword should appear in the first paragraph of the article. This will make it clear to the search engine algorithm that the page is related to that particular keyword.
A buyer persona is an important tool for digital strategy and is also applicable to on-page SEO. While most SEO optimizations are made to cater to algorithms, it's the content that matters most. A poor-quality article can turn off readers. By defining the buyer persona, you can tailor your content to the customer's needs. You can then optimize your content to meet the needs of that specific buyer. The buyer persona is the most important part of on-page SEO.
SEO is the process of enhancing the website's value by ensuring that it is optimized for human eyes and search engine bots. A site that is optimized is able to get higher rankings in the search engines and generate more traffic. The on-page optimization process starts with the content of your page. This is where all other on-page SEO elements stem from. Depending on the nature of your website, you can add a meta description for each page on your website.
When implementing on-page SEO, you should first consider the buyer persona. Your buyer persona is the fictional character that will be reading your content. It's essential that the buyer persona matches the characteristics of the content you create. The buyer persona's characteristics will be the ones that are important to search engine algorithms. Then, you can use on-page SEO to optimize the content of your website. This will help you to boost your website's rank.
On-page SEO involves several factors. The first step is the quality of your content. By using SEO techniques, search engines can understand your content and determine what it means to them. Moreover, on-page SEO is effective in both increasing traffic and maximizing revenue for your business. This is because it allows you to increase traffic, and a website with high traffic means it will have higher profits. So, it is crucial to follow the right rules of on-page SEO.
On-page SEO is important for improving your site's visibility in search engines. By optimizing your content, you can drive organic traffic and attract more visitors. The purpose of on-page SEO is to ensure that your content is as accessible to search engines as possible. It is crucial to keep in mind that on-page SEO is not enough to increase your site's ranking. If you're not optimizing your website for your audience, you'll lose valuable visitors.
Good on-page SEO helps a website to increase its ranking in the search engines. This involves a series of technical factors that can help a website rank well in the SERPs. The main target keyword is the title of the page, and the first paragraph should make it clear what the page is about. It is also important to include the main keyword, or the target keyword, in the first paragraph of your content. Using keywords and terms in the title and content makes it easy for the search engine algorithm to determine what the page is about.