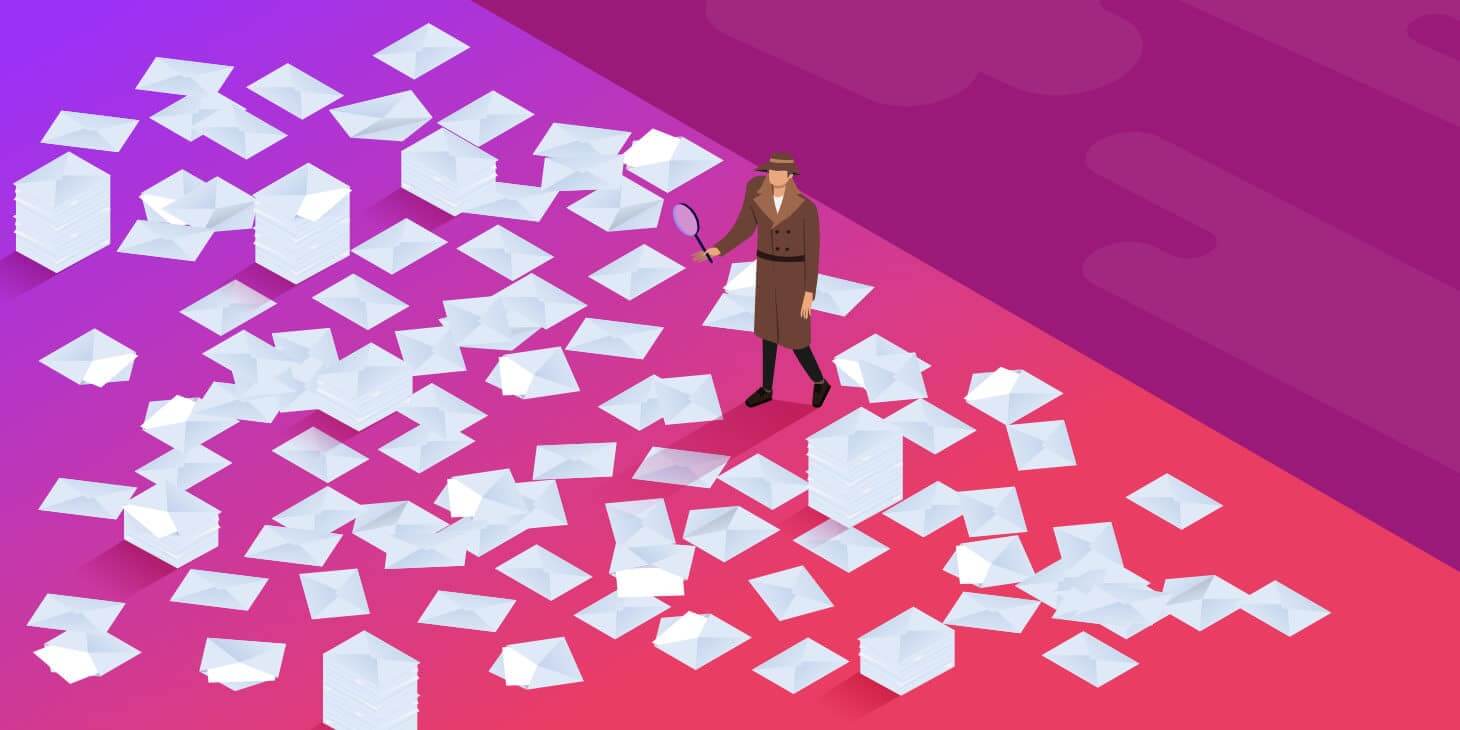 How To
Easily find the professional email address of people you would like to connect with
Sometimes, we would like to have an email address of a certain someone, but the process of getting it is not that simple. We might want to contact a certain celebrity, influencer, or business in hopes of doing a collaboration, and of course, these kinds of people will not just hand their emails around to everyone.
But thanks to the technological growth we are witnessing every day, there are tools that can help you accomplish this pretty simply. If you are sending an email, in which you are proposing any kind of business plan, you want to make sure that email gets into the right hands. For this reason, you want to make sure the email address is correct.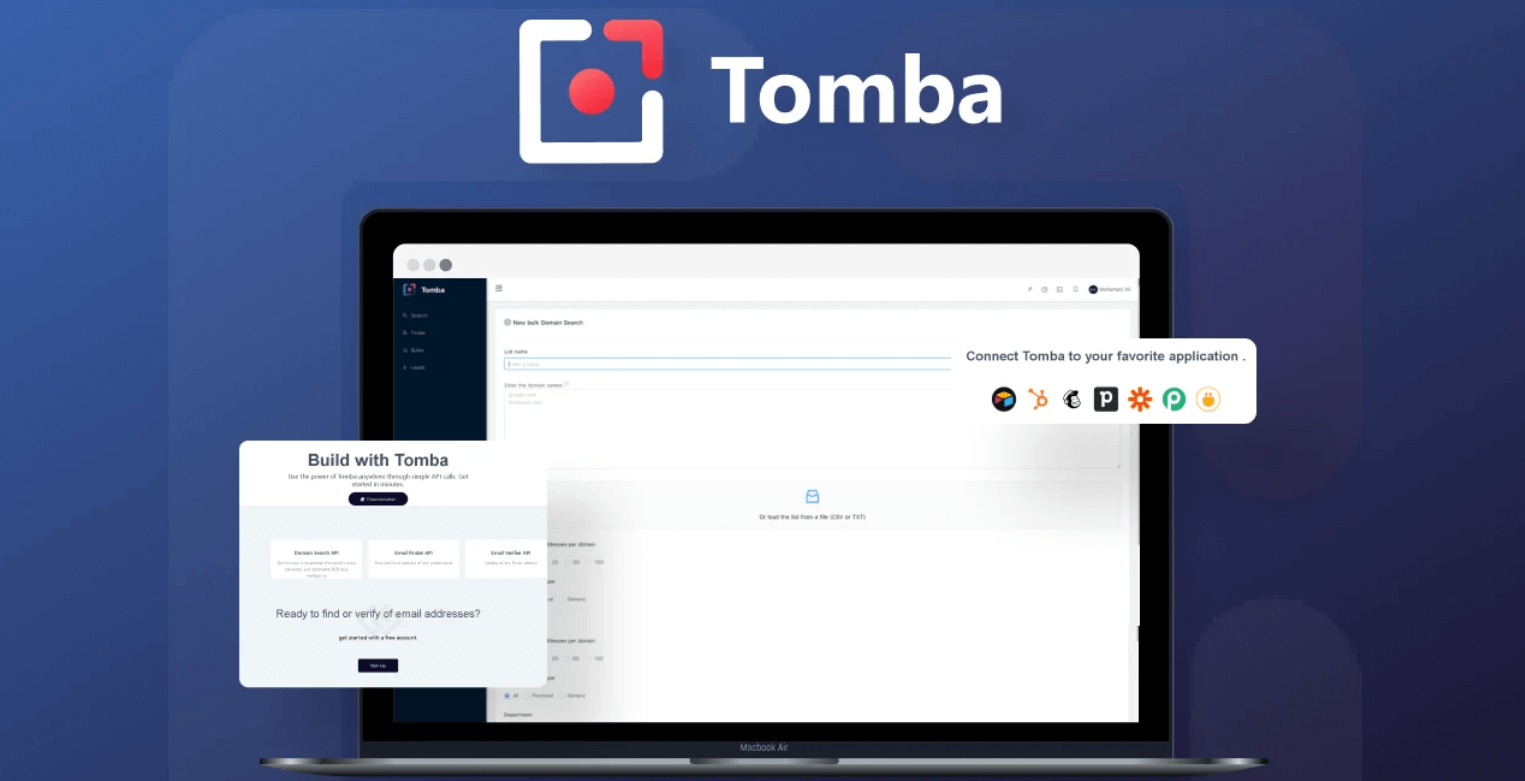 In this article, we would like to introduce you to a really cool tool that will allow you to do just that, with the minimum amount of work. We will shortly explain how it works, and what makes it so good. so, if you are ready let us get started:
Tomba is a really powerful tool, with an amazingly simple user interface, making it simple to use even for people that have not come across any similar tools. It is perfect for marketers or any business owners that are looking to connect with other businesses or simply individuals that they consider they can benefit from.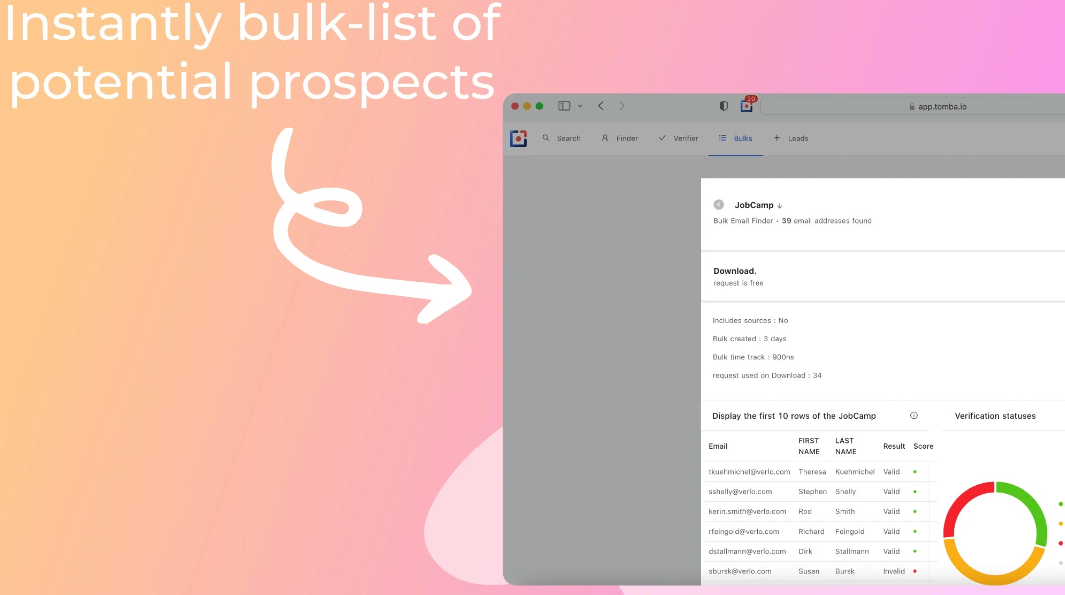 You can find people super easily and quickly by only knowing their domain, or searching them by their name. this will save you tons of time, allowing you to focus on some more important things than searching all over for a simple email address. All of its users praise it for the time, but also for the money it has saved them.
Email marketing plays a really big role in building a strong marketing strategy. You want to make sure that your emails end up in the right hands of the right people, rather than someone dumping them into spam. This tool will do just that, with the biggest simplicity imaginable. Features like email verifier, author finder, email finder, and so on make this process super quick.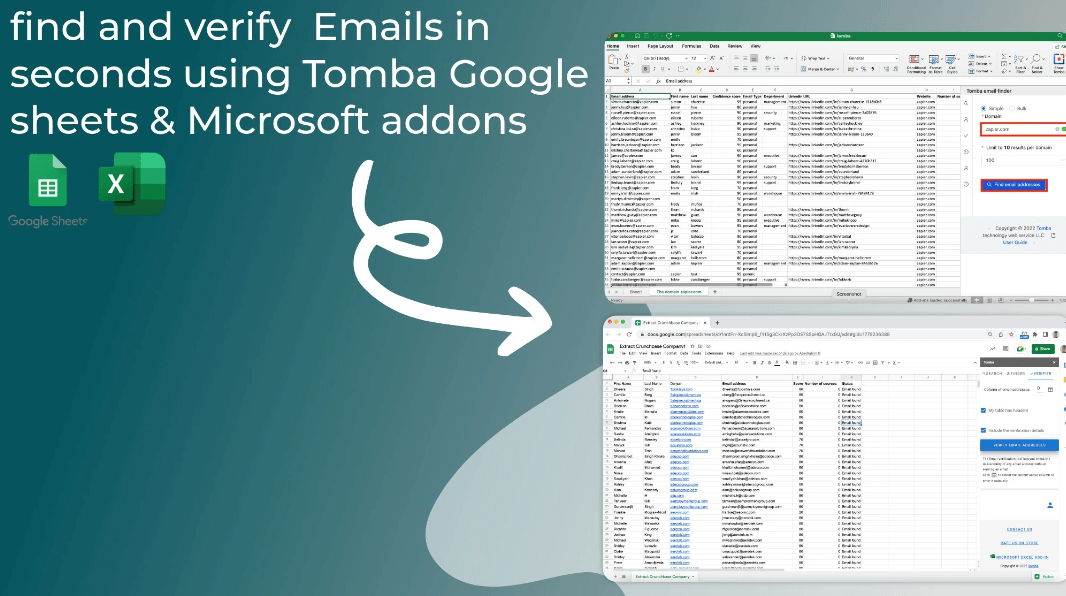 The tool has so many integrations with apps like Google sheets, Microsoft add-ons, CRM integrations, and so on. This will make your job faster, by allowing you to export your data whenever, and wherever. Since you can share all of your work with your teammates, adding even more on the go, improves productivity, and team management.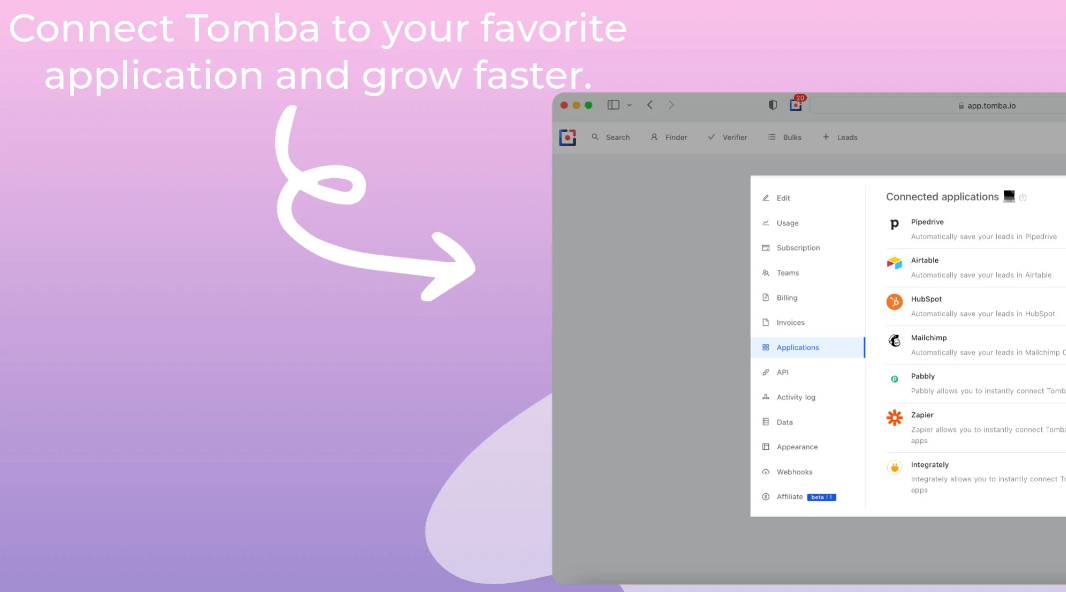 Some other features include a phone finder and verifier, task bulking, technology data, lead management, API and webhooks, enrichment, and so on.
The tool has a one-price plan in which you are getting all of the features mentioned above. You are getting all of them for just $89. It really is a reasonable price, for the results you will be getting.
Conclusion
Tomba is a really powerful tool that will save you tons of time and nerves. Feel free to focus on some more important things, allowing the tool to do its job. If you have any kind of additional questions, or just need some additional information about the tool, feel free to visit their site.
If you do decide on getting it and have any kind of trouble along the way, they have an amazing support team made of professionals that will be at your service at all times.
We hope that you have enjoyed this article and that you will be considering this tool as a part of your routine if this is something that you feel is required in your job.