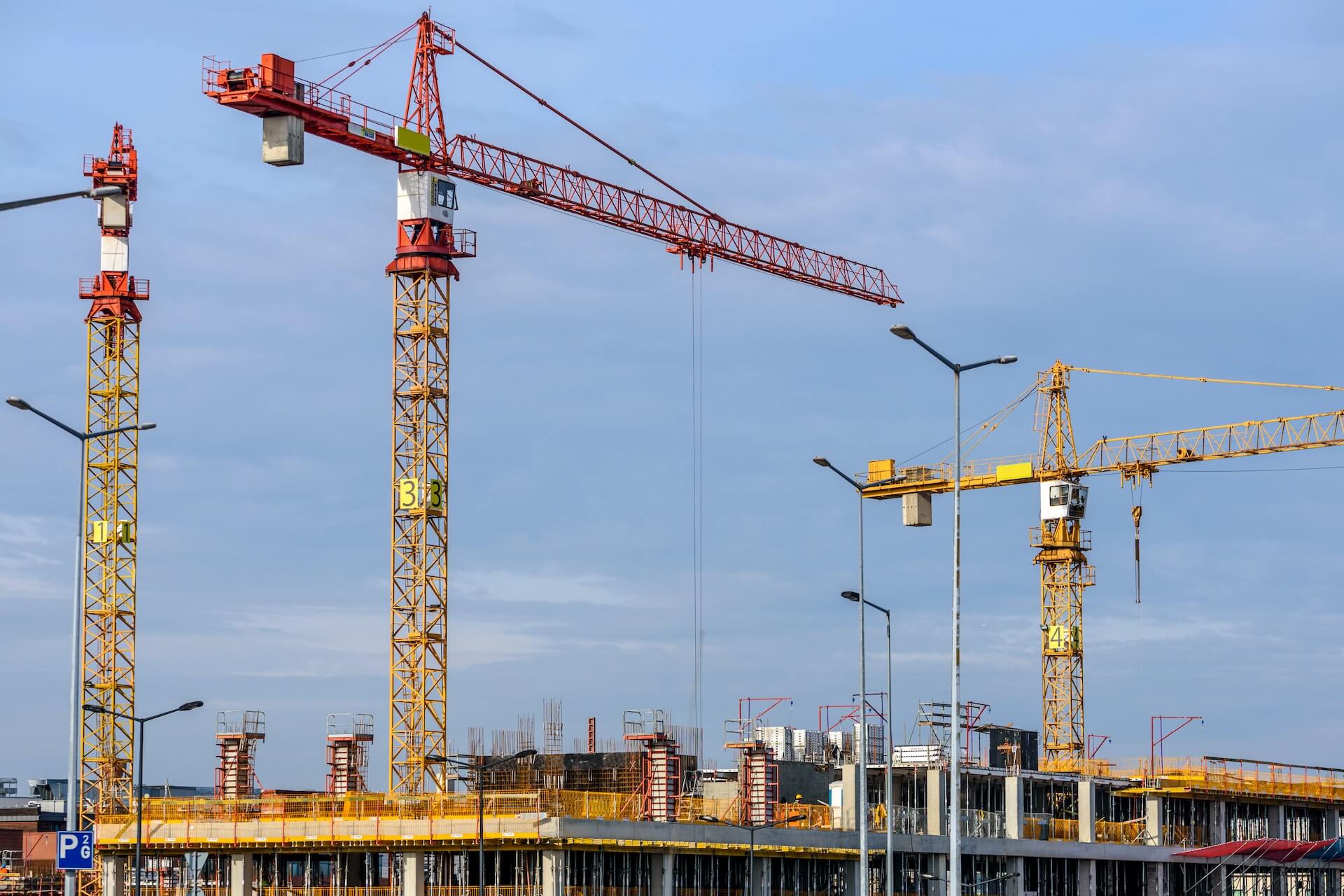 Business
Here Are the Best Tips to Help You Choose a Construction Company You Can Trust
Choosing the best construction firm to finish and plan your projects is critical. Making the right decision may mean saving money and time. But making the right decision may make projects more affordable, faster, and easier.
When evaluating several options, you could settle with a construction company that provides services at a good price. However, choosing a construction company based on the pricing alone won't be enough. You will also need to consider the following pro tips:
1. Research the Firm's Reputation
It is important to spend more time researching a construction company's reputation. This may involve doing proper internet searches as well as going through reviews on websites like BBB.
As you do so, note that upset customers post more reviews than satisfied clients. But if you start seeing reviews with the same complaints, like going over budget or not meeting deadlines, there could be some truth to it.
Researching a client's reputation will hint you into potential issues you could encounter with a construction firm along the way.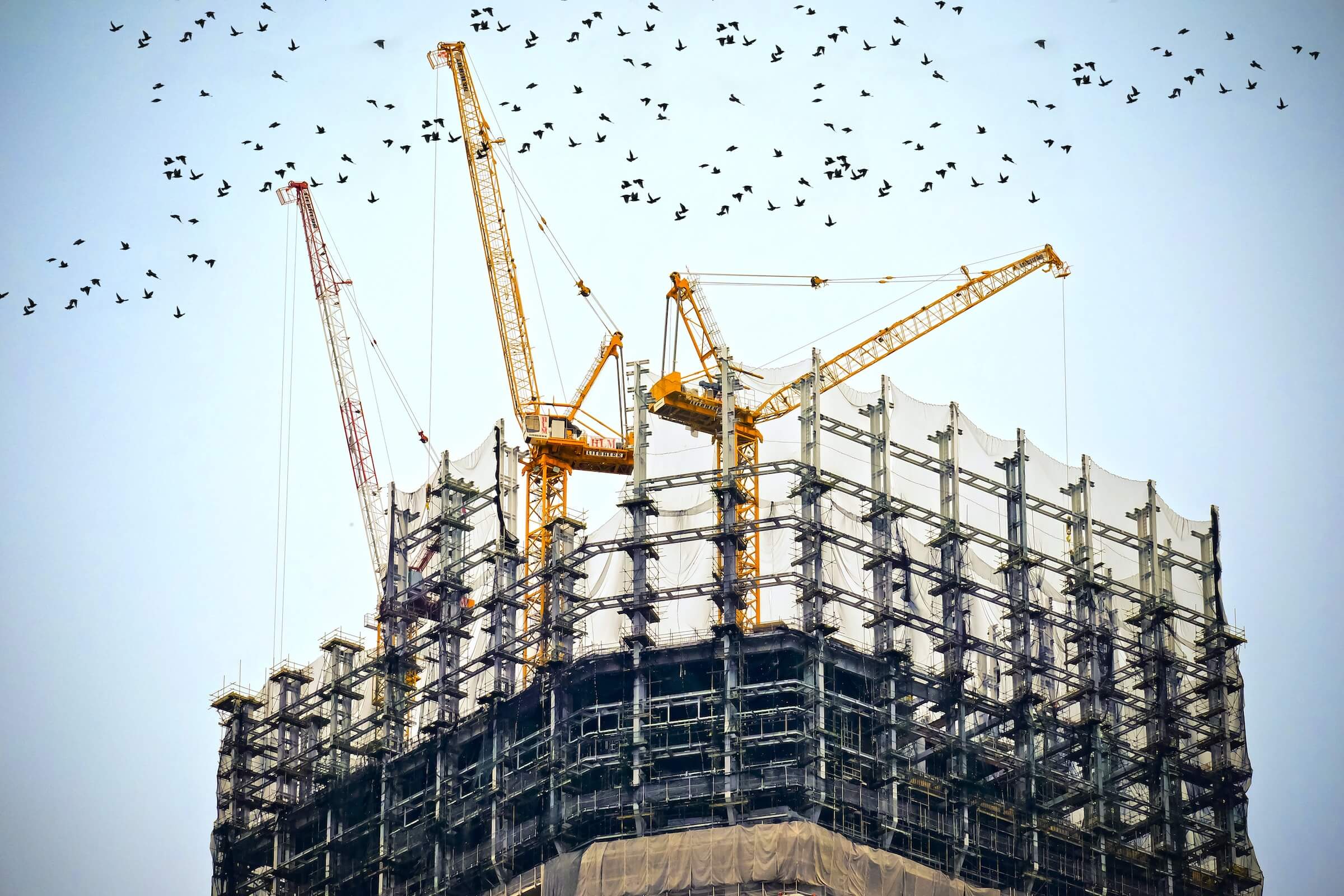 2. Determine Whether They May Stay on the Schedule
Don't just read online reviews. Consider also having a one-on-one talk with previous clients to determine their prior experience with a construction company you intend to hire.
Construction is an expensive and time-consuming endeavor. Having a contractor who uses solutions, like field service management software, to stick to agreed schedules will be best. This, in turn, will ensure resources are well-spent.
3. Look at the Company's Portfolio
The portfolio of a potential construction company may show you the kind of service you should expect. A good construction company has a portfolio, which features its best projects.
Look through the portfolio and determine their level of skills. If you are not convinced, consider sending the company a message and asking for more samples.
4. Prioritize Good Communication over Pricing
With stiff competition facing the construction industry, you will get a range of prices. But even when you work on a budget, professionals advise tossing out low bids.
If it is significantly below the price of other construction companies, it means the firm could be shaky. When everything seems equal, choosing a construction company that communicates properly and shares your vision will be thoughtful.
Even when you spend more money, it may still be worth it since you will have a great experience and get the services you want.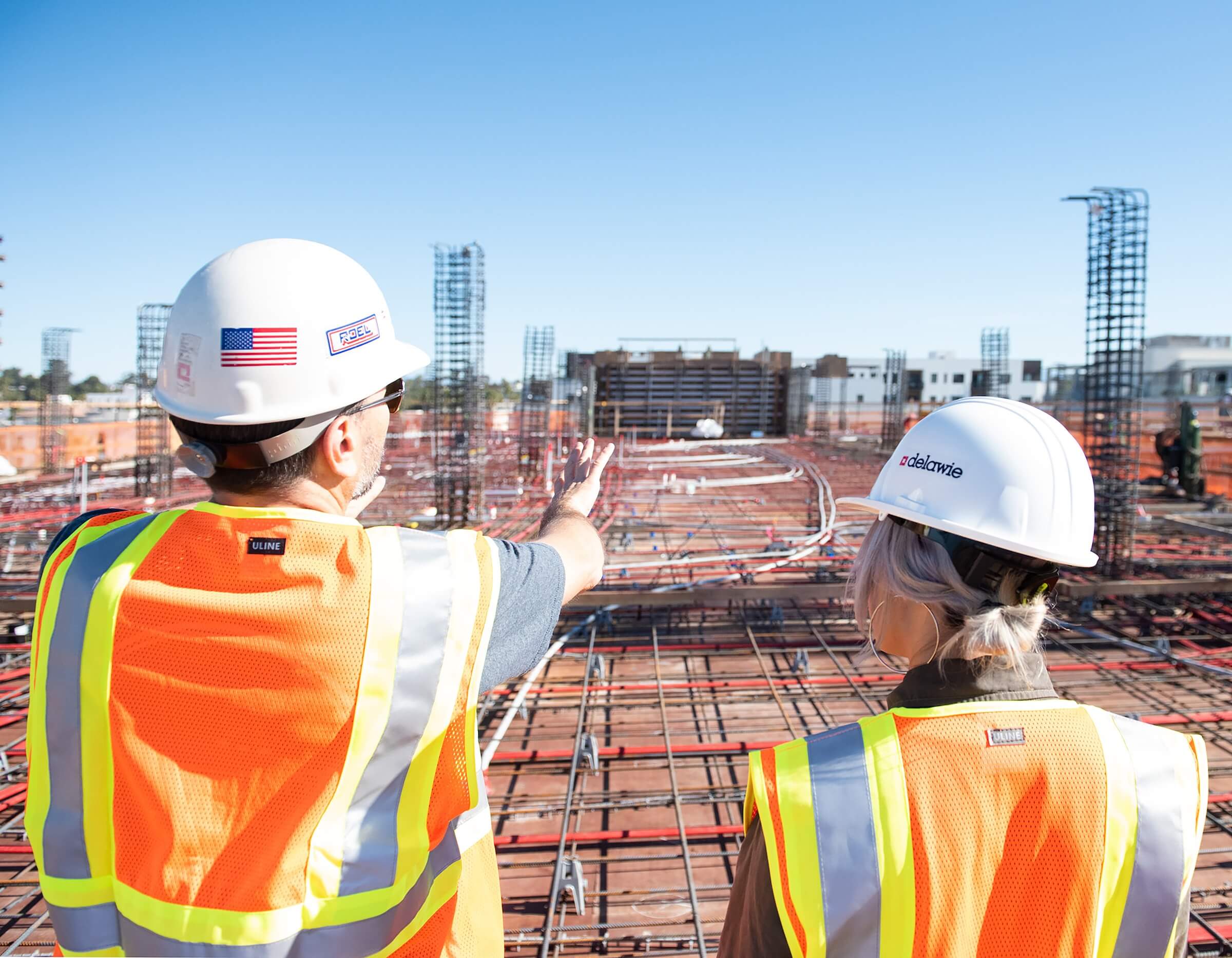 5. Watch out for Red Flags
Every construction company on your list will try to present itself properly. So if you notice anything amiss, avoid hiring the company.
If a construction company doesn't return calls, never delivers on time, and makes silly mistakes in the paperwork, you will experience more problems.
In Summary!
When looking for the best construction company, you would want to have every job done well on your budget. Knowing how to choose the best construction company for your needs is important. If it is your first time, research and look at a company's reputation, portfolio, and online reviews.