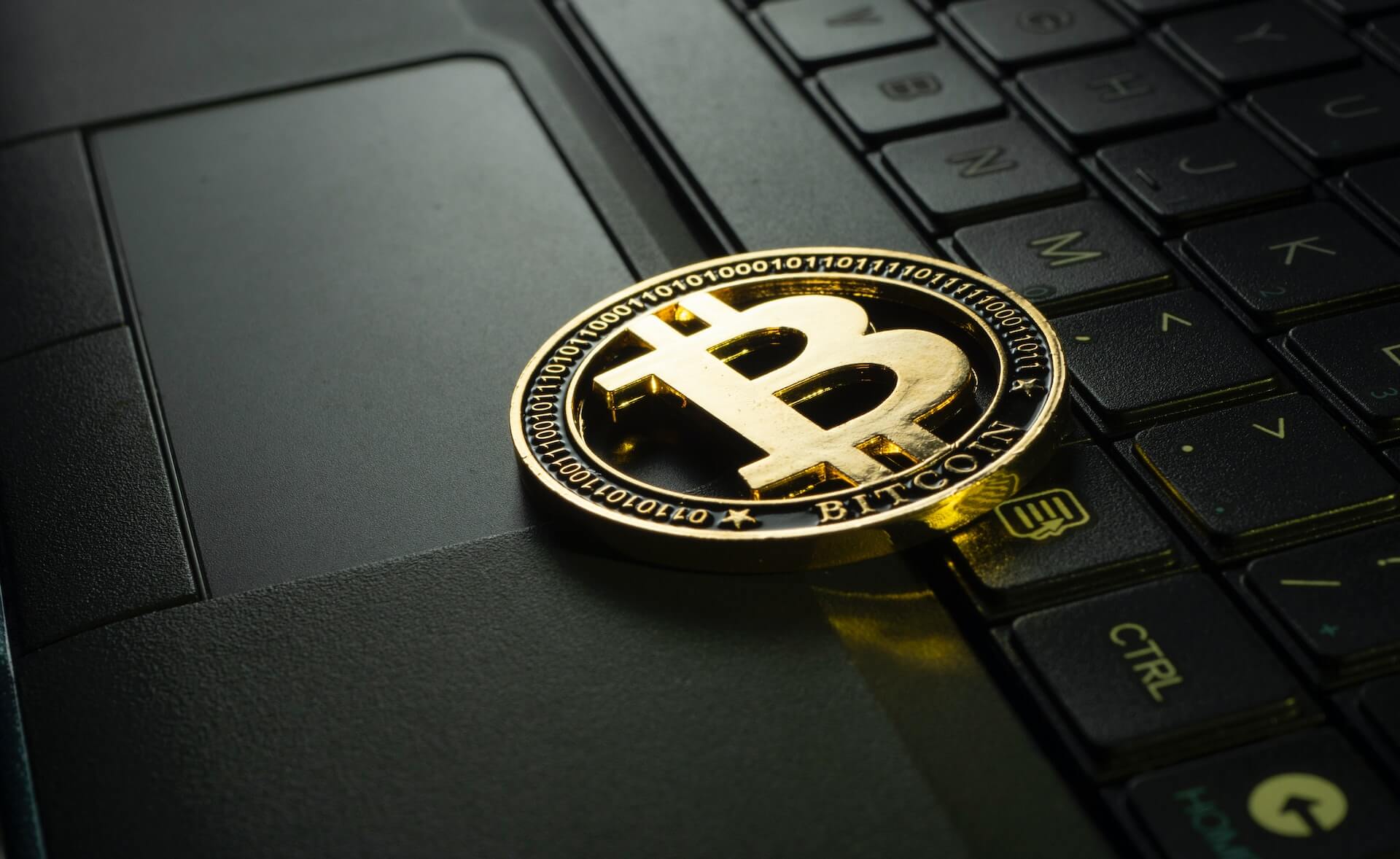 WordPress
Five Best Cryptocurrency Plugins in WordPress
Do you have a crypto-friendly WordPress website?
Cryptocurrency is a technology, an investment opportunity, and an entirely new perspective on money. The meaning of the word "crypto" varies depending on the person and how they interpret it. Here are the five best cryptocurrency plugins for WordPress.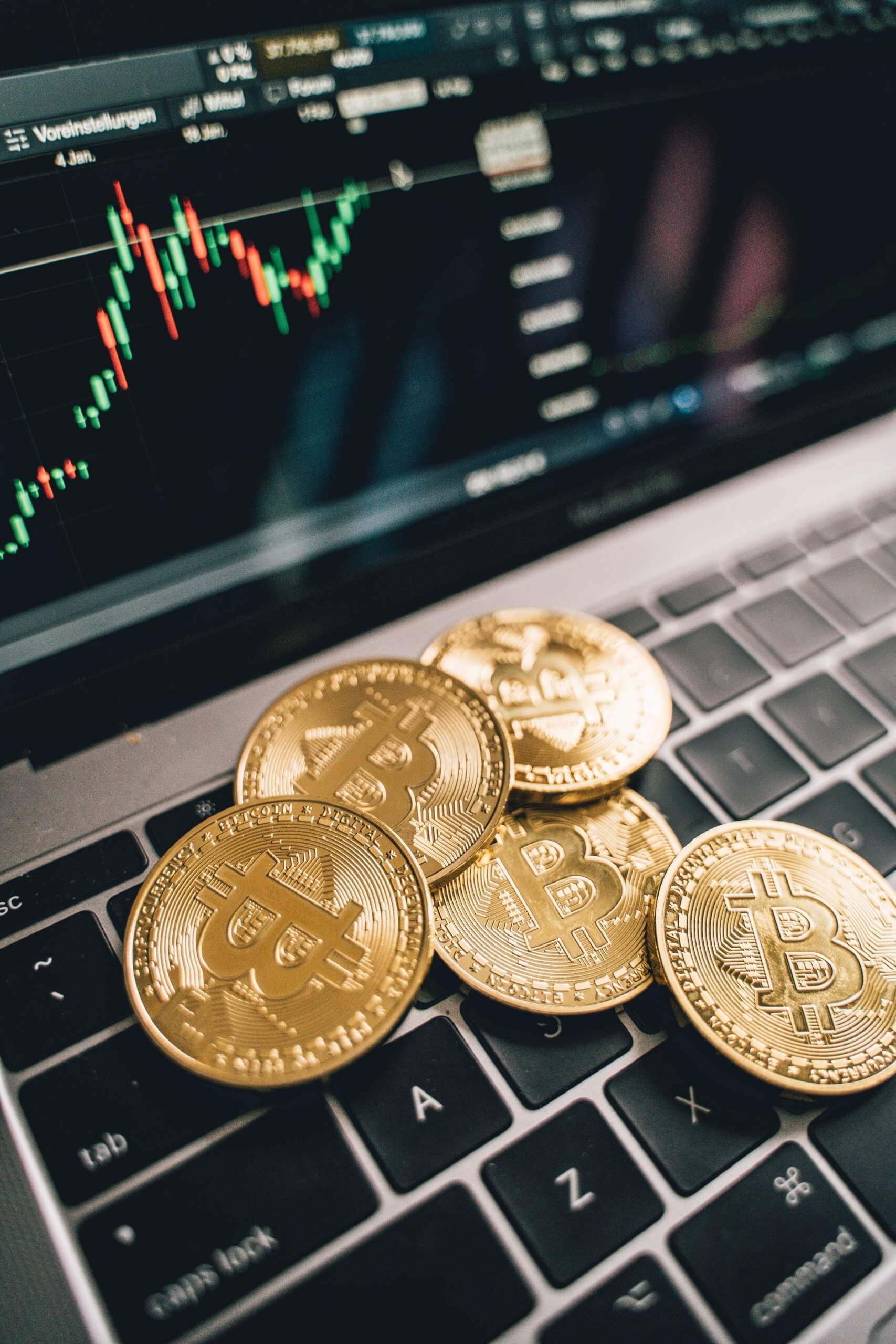 1. Crypto Price Widgets – CryptoWP
One of the top free cryptocurrency WordPress plugins is CryptoWP. You can use it to show real-time cryptocurrency market prices. The API is user-friendly, so you don't need to be concerned if you're a beginner. They made sure to include a ton of other helpful features and make it completely customizable. You can provide real-time access to related cryptocurrencies for your readers. Navigating the cryptocurrency dashboard is simple. It enables you to add important cryptocurrency data to your website. The CryptoWP plugin has the amazing feature of automatically updating coin prices on your website in the background every 15 minutes.
2. Crypto Converter Widget
You should check out Crypto Converter if you're looking for a WordPress plugin that will help you convert cryptocurrencies with real-time price updates. The plugin functions as a responsive cryptocurrency converter. It can be used by your users to exchange cryptocurrencies. The user-friendly interface of the plugin contributes to its popularity. Both experts and total beginners adore it. This plugin is a fantastic cryptocurrency conversion tool. Your users will be able to select from 170 fiat currencies and 2200 cryptocurrencies when you add them to your website.
3. BTCPay for WooCommerce
A free and open-source cryptocurrency payment processor is BTCPay Server. It enables you to directly accept payments in Bitcoin and other cryptocurrencies. The fact that there are no fees, transaction costs, or middlemen is amazing. You don't need to be concerned because BTCPay payments go straight to your wallet. BTCPay is a self-hosted solution that you can run on your server. This enables you to use the Lightning Network and connect an infinite number of stores. You'll also start handling other people's payments.
4. Cryptocurrency Payment & Donation Box
You can accept cryptocurrency payments and donations using the Cryptocurrency Payment & Donation Box. Using this free cryptocurrency payment and donation box inside of your WordPress website, you can accomplish that. Simply enter your coin wallet address and use the shortcode on any page, post, or sidebar to get started. You can accept payments using any cryptocurrency thanks to these tools. This plugin also supports token payments using QR codes. It is simple to alter the design to fit your brand.
5. Pay With MetaMask For WooCommerce
You can allow your customers to pay with cryptocurrencies using Pay With MetaMask For WooCommerce. Inside your WooCommerce store, they can do it. The fact that receiving cryptocurrency payments within your store is simple makes this plugin popular. You don't need to be concerned because cryptocurrency will be transferred immediately to the address in your unique crypto wallet. With MetaMask, you can use WooCommerce to accept tens of thousands of different tokens across numerous blockchains. Receive them in your cryptocurrency wallet. After that, you can process them on-site at your WooCommerce store.
Conclusion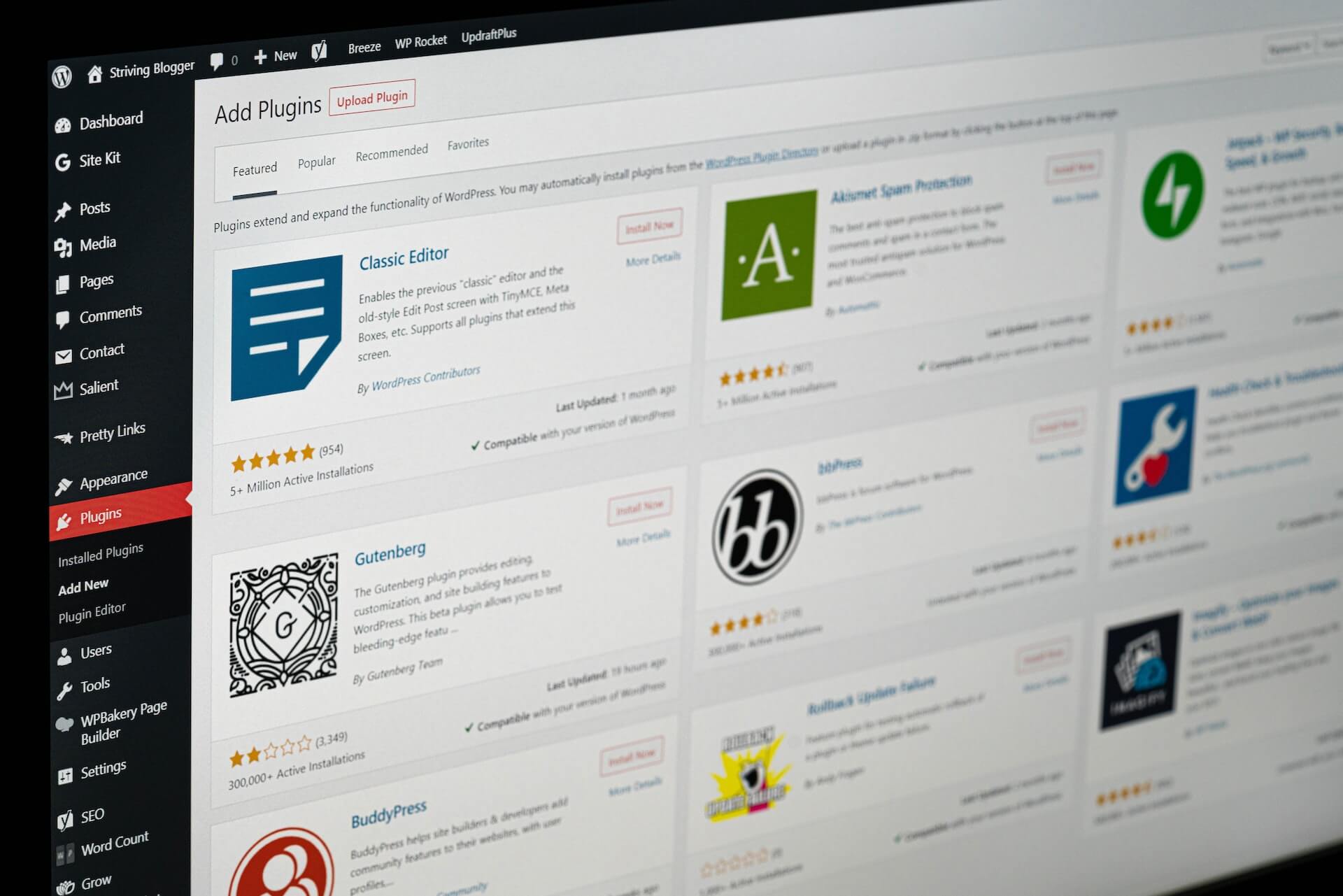 The banking system's monopoly over the financial markets and investments could be challenged by the rise of cryptocurrencies as a populist substitute. Through their contributions, this could bring more than a million unbanked people into the global economy. Try some of these plugins if you want to optimize your crypto WordPress website.