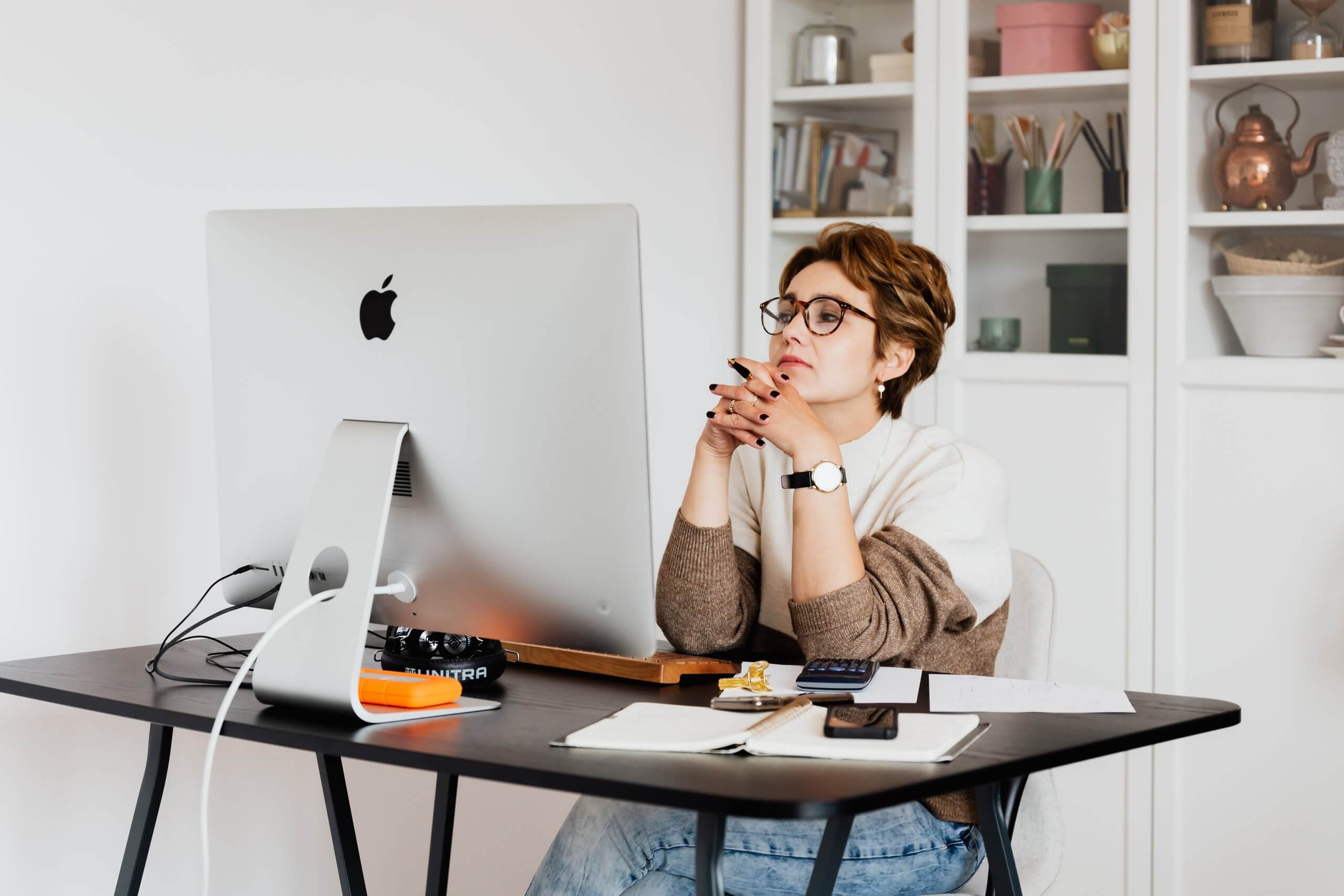 Business
How Is Customer Training Made Easier With LMS
Customer training involves the strategy of guiding your clients about the effective usage of the goods or services of your company, with the sole purpose of assisting them in achieving their goals.
Customer training comprises three sections:
At every point of the customer lifecycle, draw their attention and retain it.
Enhance customer experience by offering valuable training.
Increase the effect of your product and services within the customer's organization.
With the amount of competition today, it is essential for companies to work hard in making their customer onboarding experiences more seamless and effortless. The moment your customers feel frustrated, you are at risk of losing them to your competitor brand. After all, they are not short of options.
This challenge is what led to companies adopting different digital tools like user onboarding software and learning management systems. These tools allow companies to ensure their customers are able to understand their product once they have made the purchase, thus enhancing their post-sale support.
This article will cover more reasons why companies today are opting for a learning management system to onboard their customers.
Reasons For Using LMS For Customer Training
When compared to more conventional approaches, using an LMS to build and manage client training programs help you save more time because your customers will have access to all the guides and how-to steps.
LMS also enables companies to reduce resource costs as employees don't need to be physically present at the customer location. They can simply get in touch with the customers from their place of work. This allows companies to save travel expenses and other related costs.
Aditionally, it allows customers training irrespective of their geographical locations.  Training courses for customers can be used repeatedly without incurring additional charges.
Simple yet effective management
With the usage of LMS, you get the steering wheel of administration, automation, and customer communication. Administrators and instructors can easily manage their duties via this platform. And it also makes content generation, delivery, and management easier. Moreover, your customers will have everything they need to know in one place, thus reducing the chances of them getting frustrated when using your product.
Easy access to information
An LMS platform organizes all the information efficiently. You get to access the courses and evaluations whenever and wherever you wish. LMS is mobile-friendly, thus making it more accessible. Additionally, it allows you to update the course material as per requirement.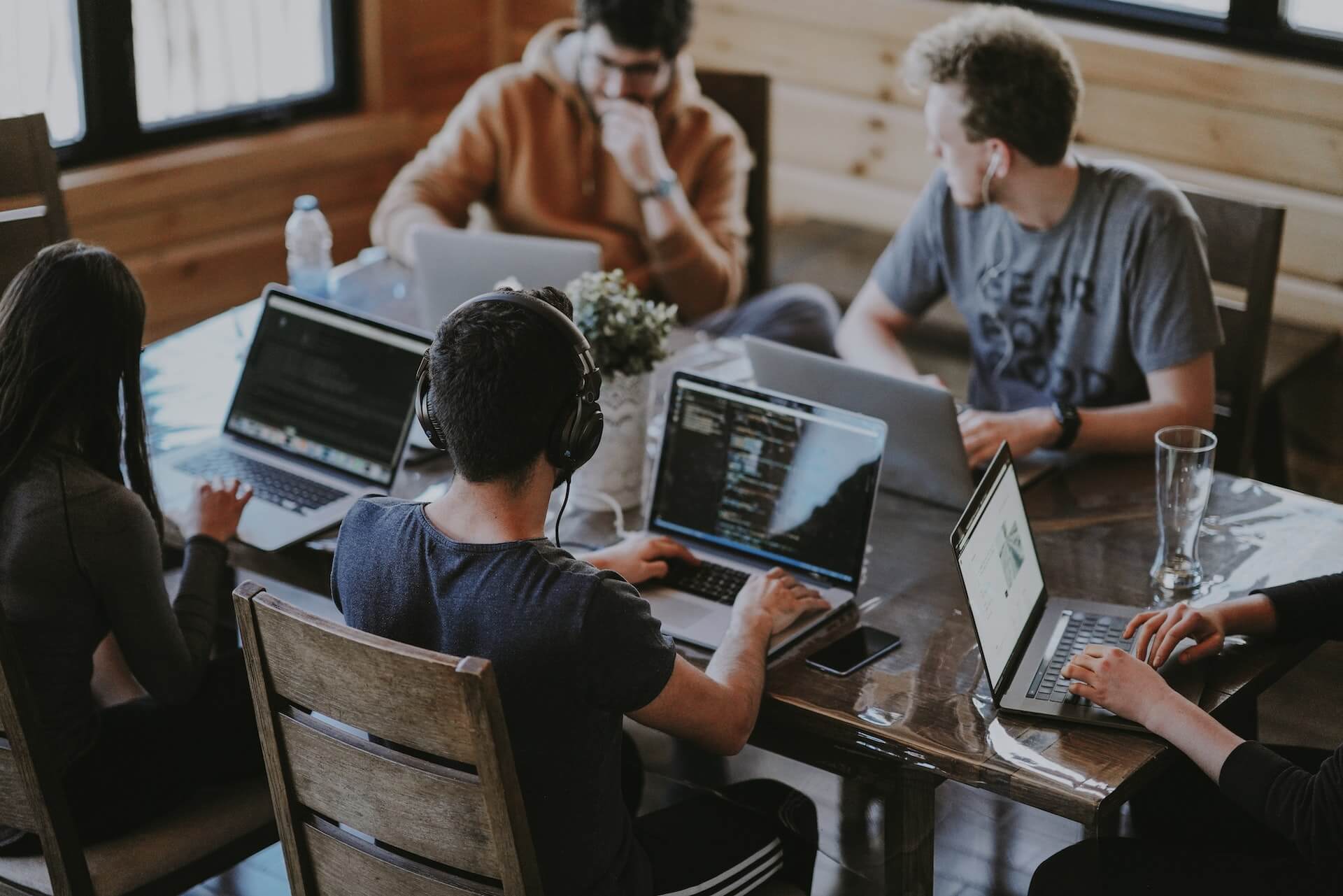 Tracks customer training progress
LMS enables you to get reports on customers' progress, including the duration customers spent viewing your course. You can download these comprehensive reports and use them as a resource for creating your upcoming client training materials. Moreover, using a powerful LMS helps engage customers in the course.
Provides both official and informal training
The social learning feature in an LMS enables your clients to learn via social media. This platform uses both formal and informal learning strategies. Additionally, online customer training cuts expenses and relieves pressure on your live support staff.
Conclusion
One of the major factors investing in the success or failure of your company is the treatment customers receive from you. Thus, you must work on offering the best you have, which also entails adopting a learning management system that best suits your and your customer's needs.
The tool that you adopt, be it an LMS or an onboarding software, must be easy to use and understand. If your tool is complex, your customer may avoid taking the training that will help them understand your product. This will lead to them dismissing your product even before they have had a chance to use it.