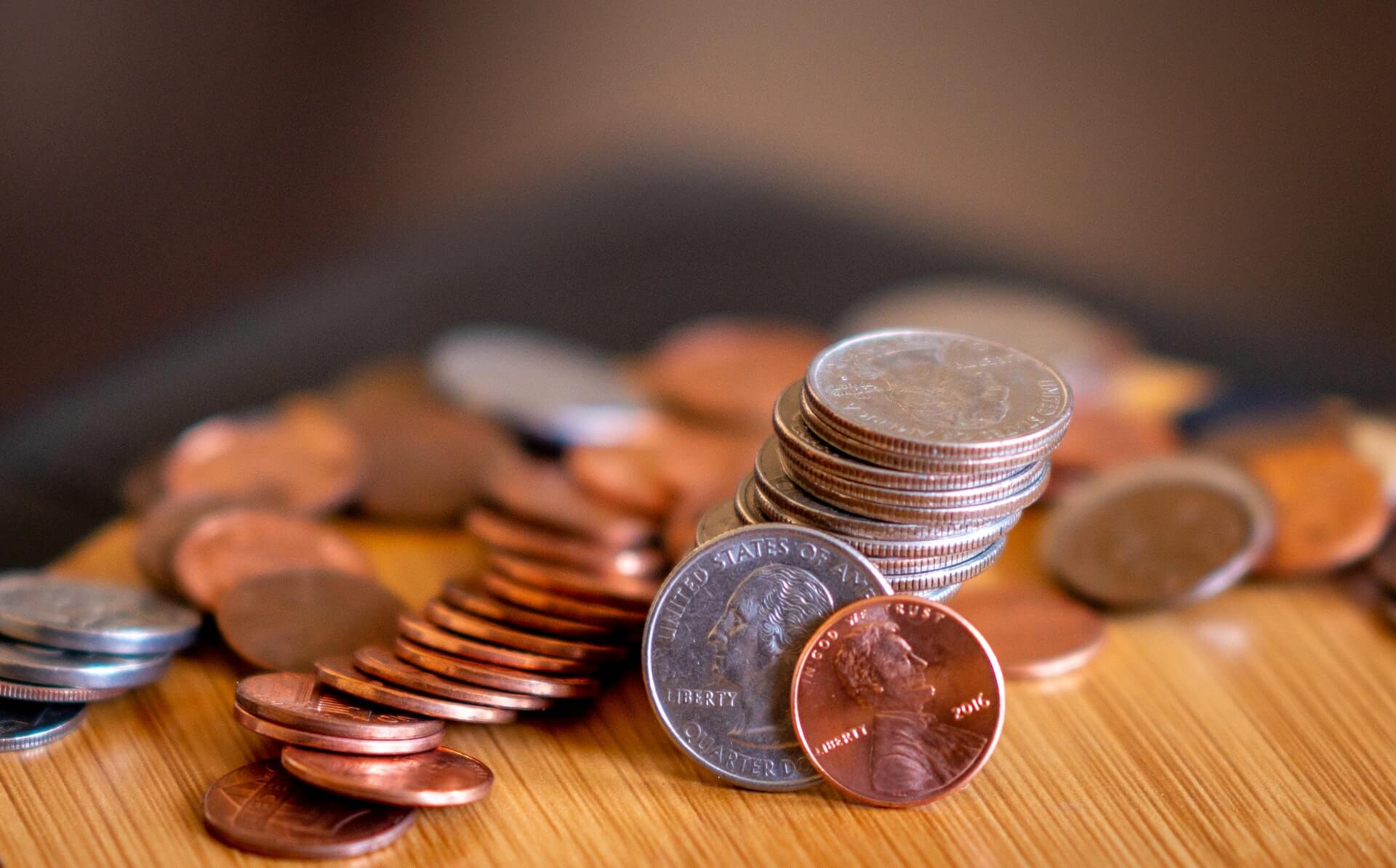 How To
How to Refund on PayPal? Step-By-Step Guide on the Refund Policy
PayPal is one of the most used online payment platforms which regularly millions of people are using for their transactions. However, if you made a purchase using PayPal and then changed your mind, or made a mistake, the standard course of action is to request a refund. It is important to mention that refunds are possible through PayPal.
Although it may take some time to issue a refund, it's worth it in the long run since you get your money back. Refunds are available for transactions within 180 days of the original purchase date. One more thing that is also important to mention is that PayPal charges a fee for issuing refunds. This fee is generally a percentage of the refunded amount, but it can vary depending on the country.
Finally, a pro tip to know when refunding on PayPal – always make sure to check the customer's address and payment method before issuing the refund. This will ensure the refund goes to the correct person and that the funds are sent to the correct payment method. That's it!
For more comprehensive details about refunding, please visit PayPal's official page!
How to refund on PayPal in 5 simple steps
 As we described above, refunding on PayPal can be done quickly and easily. Here we are going to do a step-by-step guide on how to issue a refund effortless:
Log in to your PayPal account.
Click the 'Activity' tab where your most recent transactions will be displayed.

Find the payment you'd like to refund, and click on it for 'Details'.
On the transaction details page, on the right-hand side, you will notice an 'Issue a Refund' button. Click on it.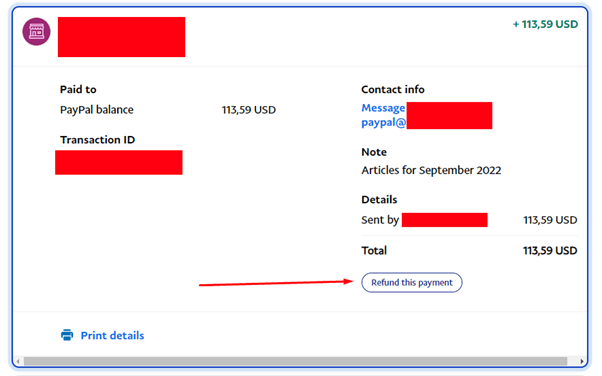 Now enter the amount you'd like to refund; for a full refund, enter the total amount, and for a partial refund, enter the amount you want. You will then be asked to confirm your request for a refund; click the 'Continue' button. The refund process will now start.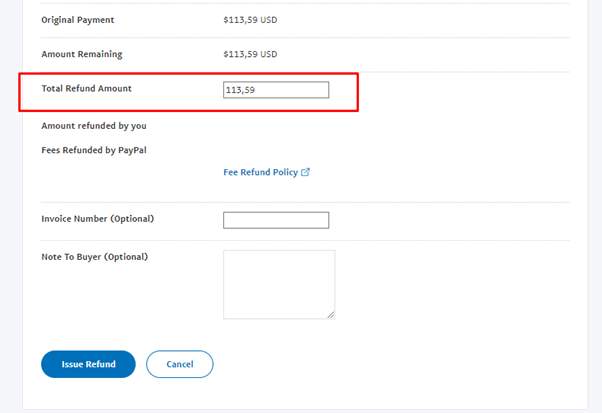 Review everything once again and click 'Issue Refund'.

And you are done! Now a confirmation page will appear, and in the 'Activity' tab you can monitor the status of your refund. By following these steps, you can easily issue a refund on PayPal.
Note that not every transaction can be refunded! If the transaction is eligible for a complete refund, you will see a message indicating that your refund has been processed and that the funds will be restored to your account within a few days. It's important to note that PayPal will return the funds to the customer's PayPal Balance, or a credit card. If the customer's PayPal Balance is insufficient, the remaining amount will be refunded to the original funding source.
Final Words
In conclusion, refunding on PayPal is a smooth process that can be completed quickly and easily. Just follow the steps outlined above, and you'll be able to issue refunds in no time. If you encounter any difficulties, we advise you to contact PayPal customer support for further assistance.