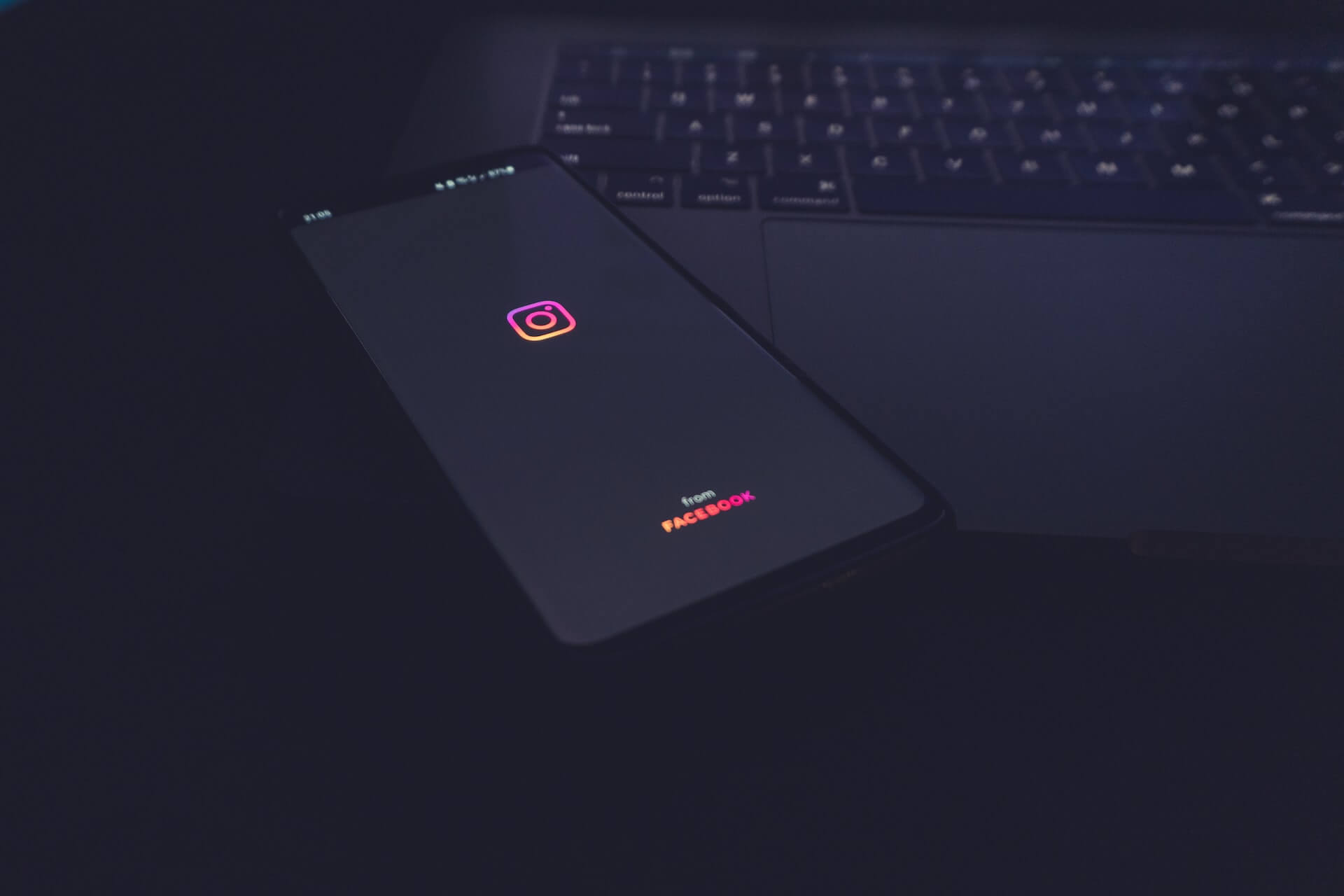 There is no denying the fact that we live in the age of smartphones, which is why we spend a lot of our time on these phones posting photos on Instagram. The platform has successfully become the trendiest social media platform and is a high traffic destination for most Instagram users. Instagram is much more than a picture sharing app. Today, Instagram allows users to share their photos with their friends, with users, and even with random strangers. Most users prefer to upload pictures while at home on their smartphones. However, deciding what to write in the photo caption could be difficult. Don't worry, you've come to the correct place. In this article, we will discuss how to write an Instagram caption, once and for all, to make your pictures really catchy. So, without further ado, let's start the topic.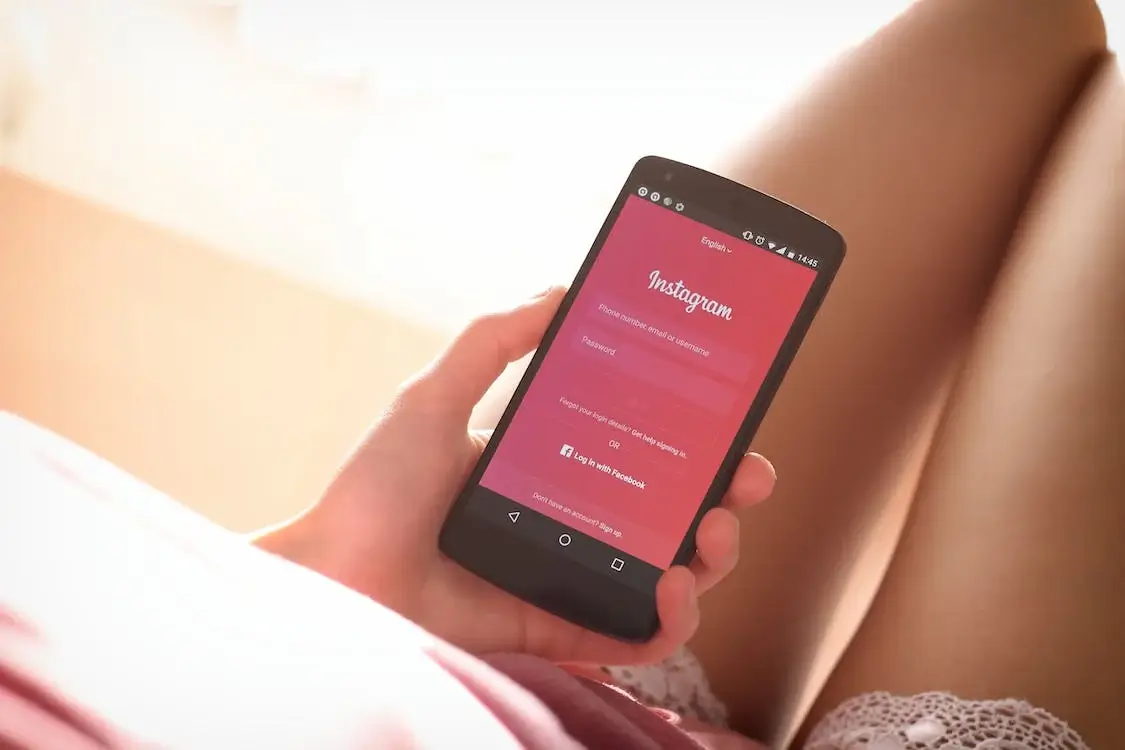 Let's be honest: most of us really do not care about how long our Instagram caption is. They really do not need to be anything more than a couple of sentences, along the lines of the likes: "Best pics of this summer! 🙌🏻☀️ #summertime #familytravel" or "Couldn't be more excited to be spending the summer in the sunshine 🌴👍🏻" This is exactly the type of writing you should choose if you really want your photos to go viral. A well written caption, written in a way that captures the attention of your audience, is the only way to win.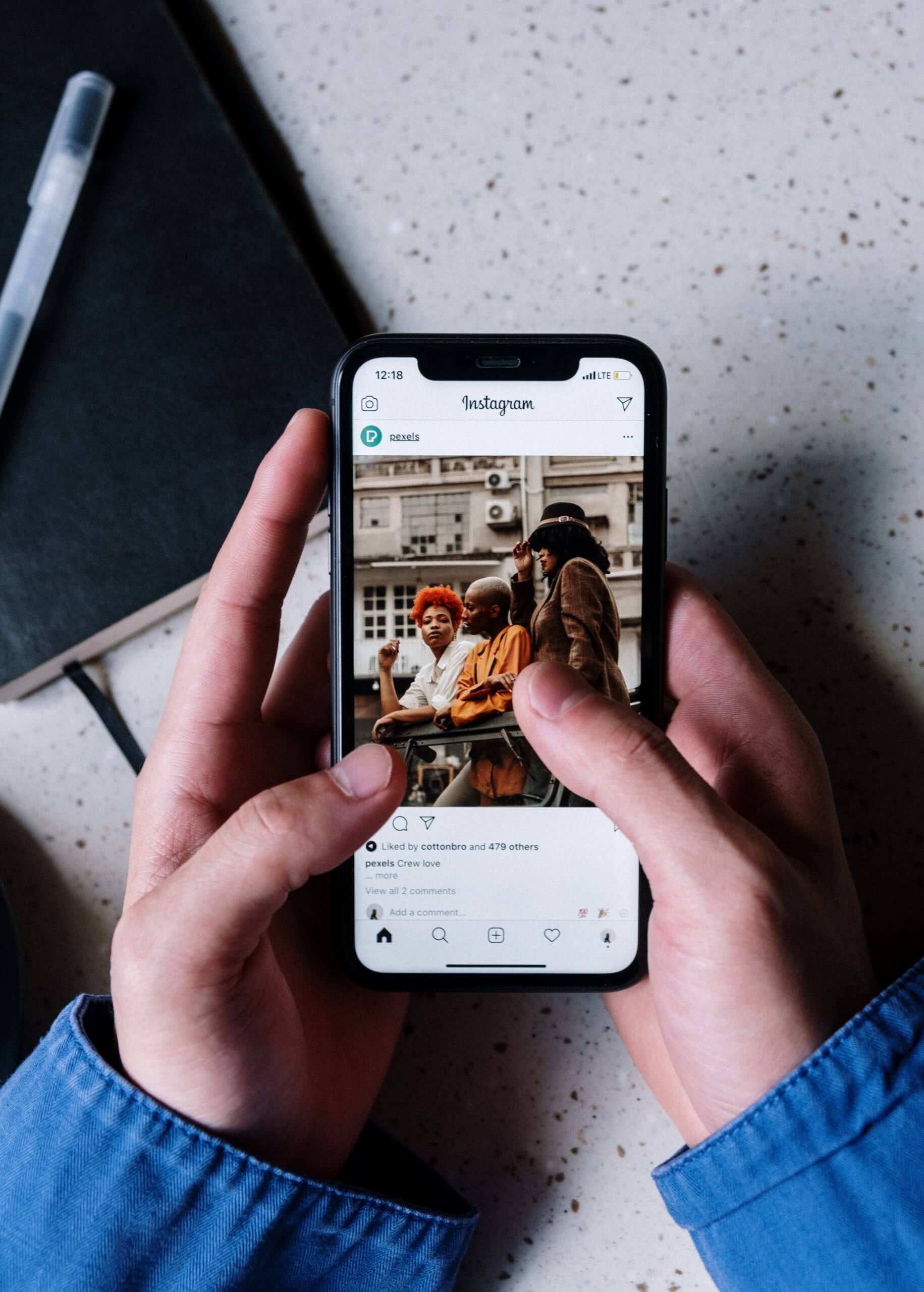 A popular type of writing on Instagram is quotes. They can be used with any type of picture. But, like everything else, keep in mind that you need to use the same trick and keep it short. Since any more than five sentences will lead your audience to do a double take because they certainly will not be able to read everything you have written. You can always use quotes from your favorite authors of books or songs to emphasize what is in the picture. For example, if you are in a field of lavender, you can use the quote from the song Lavender Haze by Taylor Swift "I just wanna stay in that lavender haze."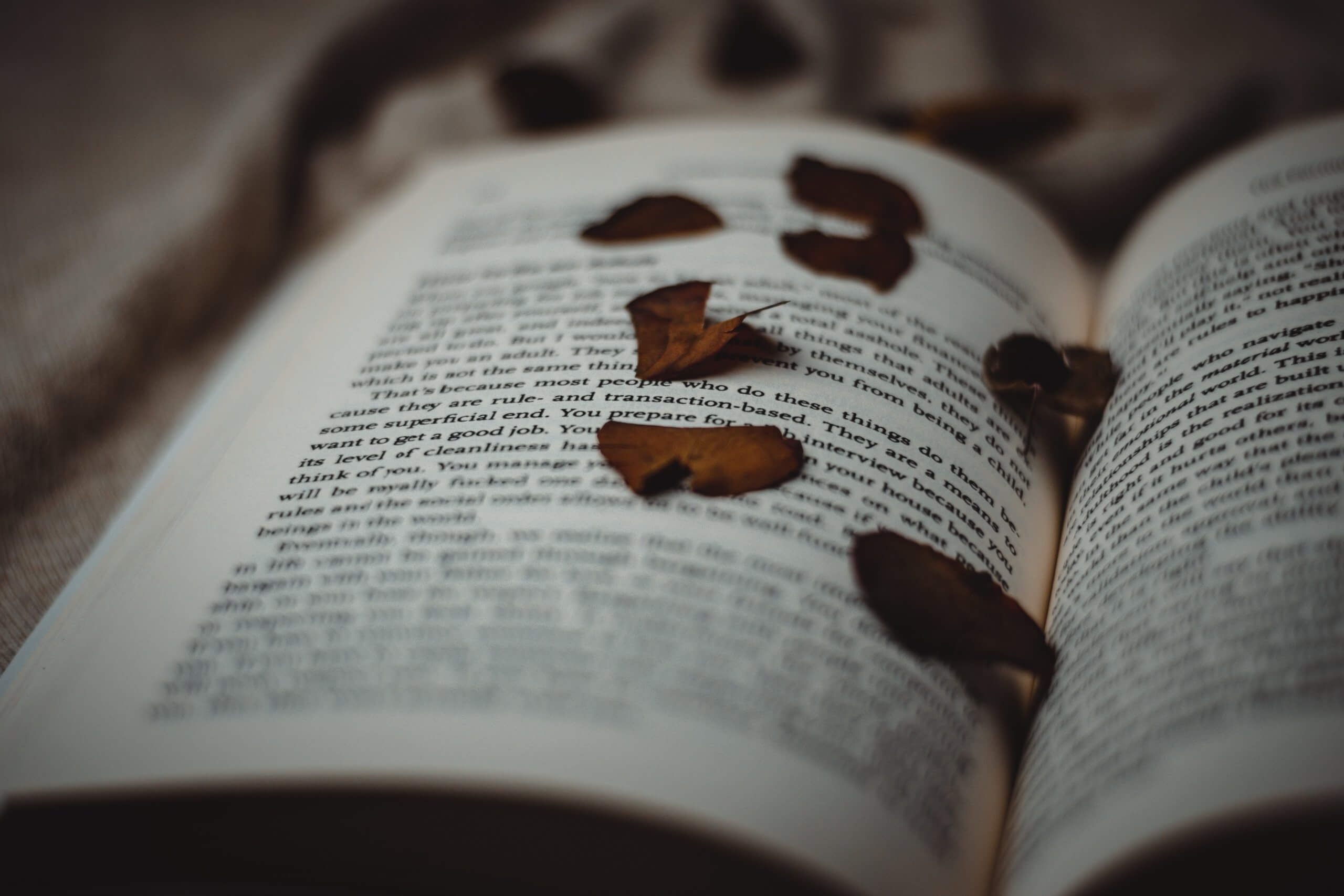 Everyone loves a summary! Let your audience know about the main points of your caption, to improve the likability of your post. Do not let them sit there feeling disoriented. Let people get to know the story. What's the secret of this title? It's simple: let your audience get to know you a little bit better. This is really the best way to build a connection with your audience and add value to their Instagram experience. Let them see your personality. Don't be the square in a round-shaped world. Be yourself! Be confident! Use your phone to your advantage! However, keep your captions concise because at the same time, include the right amount of text and avoid typing so much. Instagram has a limit on the number of characters you can use. So, if you really want to increase your post's popularity, you should use that trick.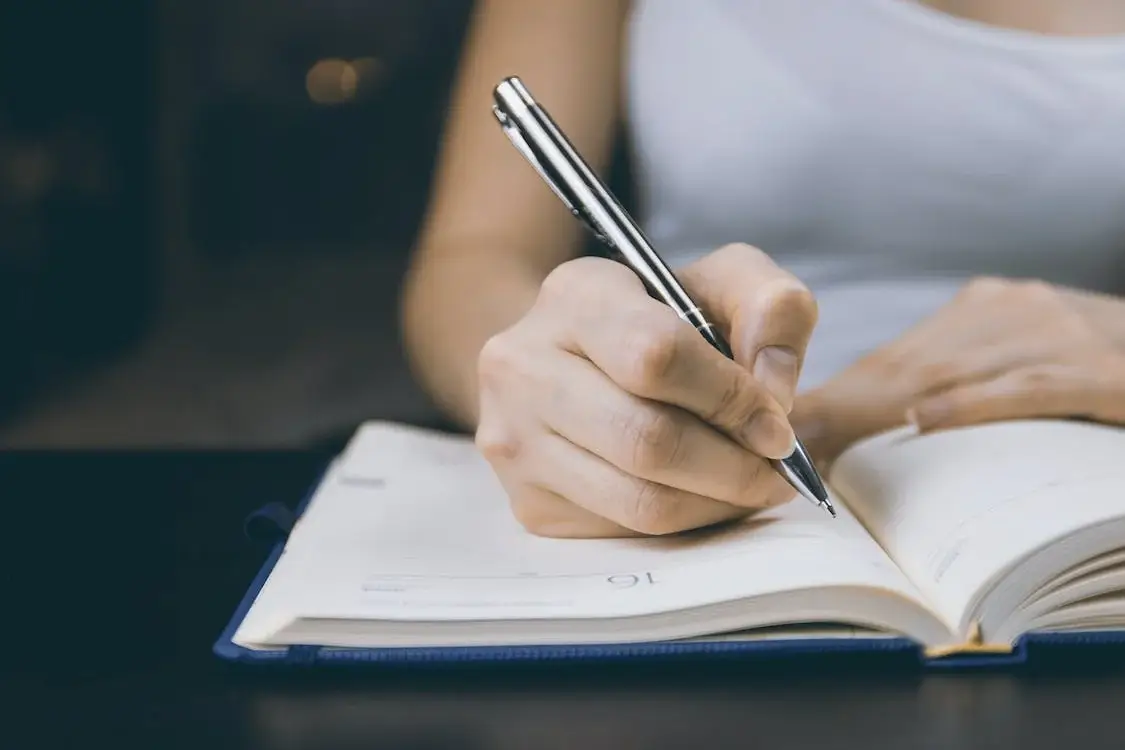 It Is All About the Message.
Let your captions carry an important message to your audience. Let them learn something new. Make sure that your captions provide your followers with a thought or something they can relate to, thus, making them engage with your post. A message has the power to increase the number of likes and followers you receive. Your photo has the power to promote something or even something you are passionate about. Just make sure that you are sharing your message in a way that resonates with your followers.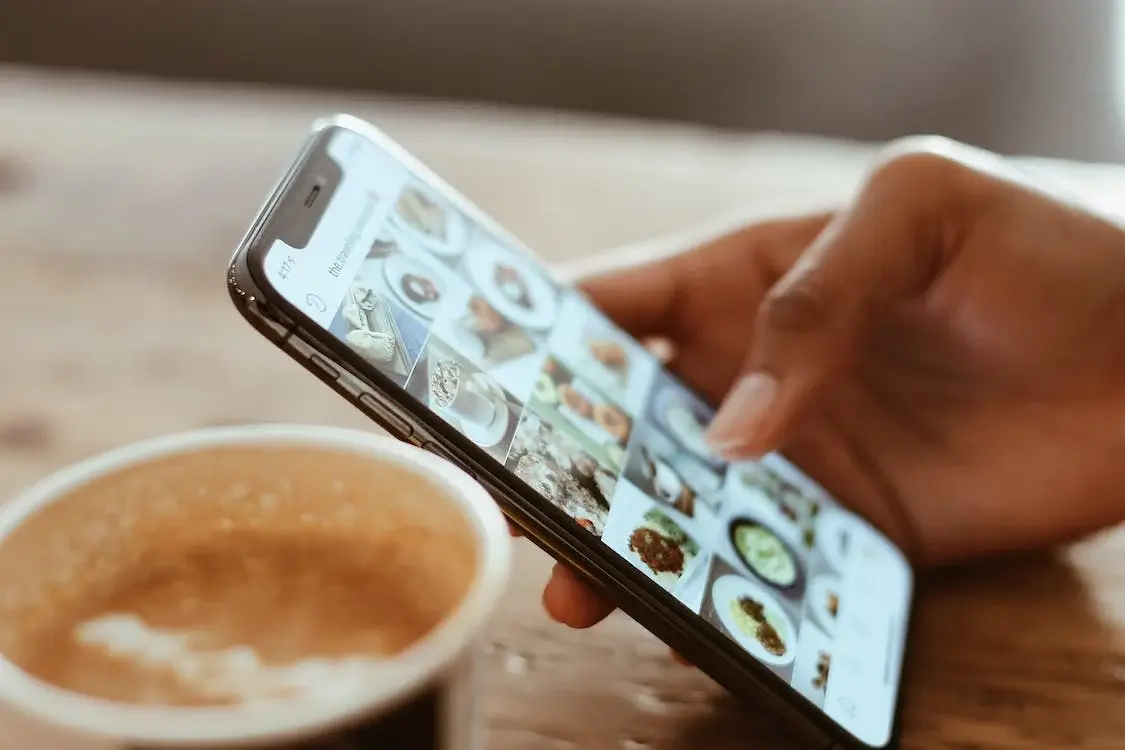 Simply write what is shown in the picture. For example, if you have a picture of a beautiful sky behind you, why not write: "The sky is so beautiful! #sky" You can also be creative and write something about the background of the pictures. "What a great view! Look at that view! Beautiful view. #lovethisplace #likedeveryphotooftheweek in a long time" Any Instagram caption should be able to get people to read it, to engage with it, and, ideally, to interact with it.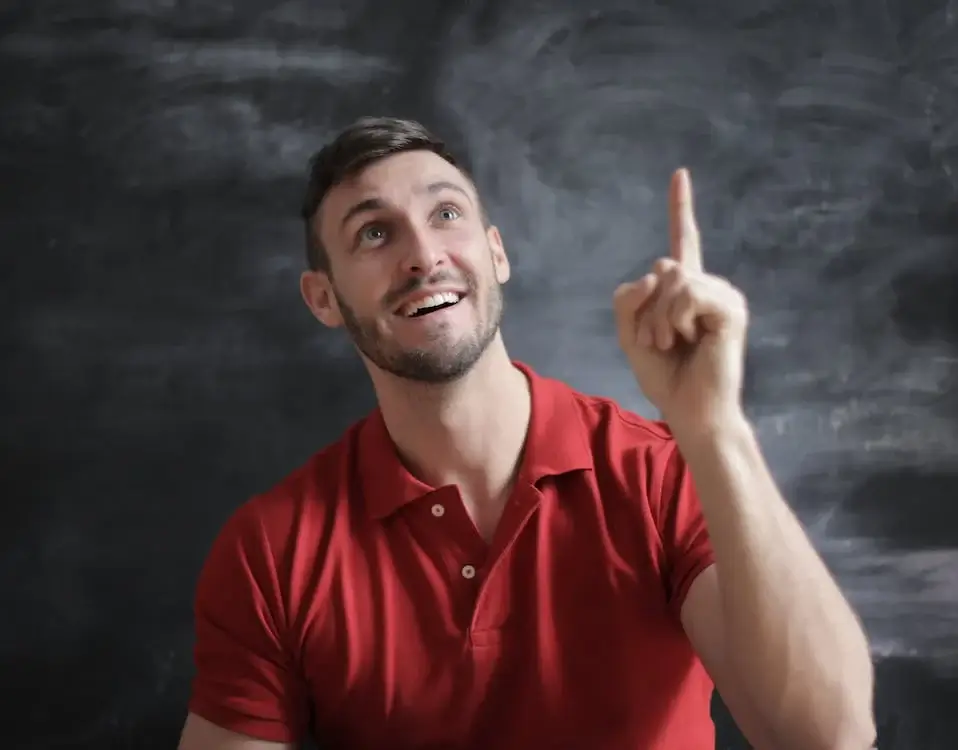 In The End
If you want to do things right when it comes to Instagram captions, the best thing you can do is to learn from the experience of others. You can use a pic of your pet or a cute picture of your friends and write how you feel about them. You can also use ordinary pictures to create captions. They can be in any form and any format, but one of the best techniques is to really let your imagination go wild and find an interesting picture to accompany your caption.
This is all there is to it. Find your own style and share it with your followers. Don't put up with clichés and boring sentences. Your captions can really make your photos viral.