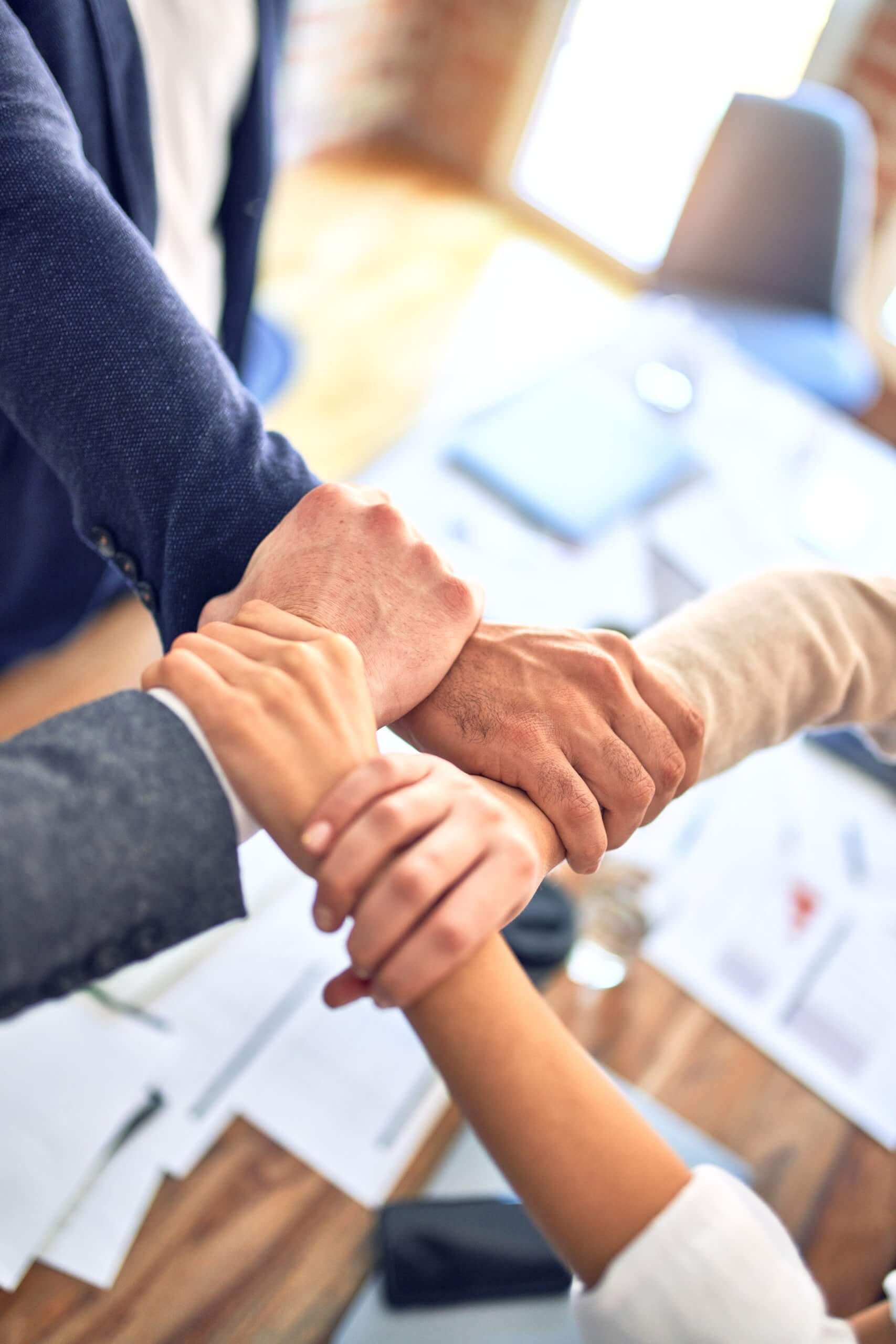 Business
Level Up Your CRM Strategy With These Best Practices
Customer relationship management helps you manage your company's relationships with any existing or potential customer. It has the purpose to improve your business relationships and drive sales that improve the profitability of your business.
For you to correctly utilize all features a product has to offer, it is necessary to read through some kind of user manual. The same goes for a CRM, only in this case your strategy is the user manual. Your strategy impacts the deliverability of the intended purpose of the tool, as well as leveraging customer and prospect data.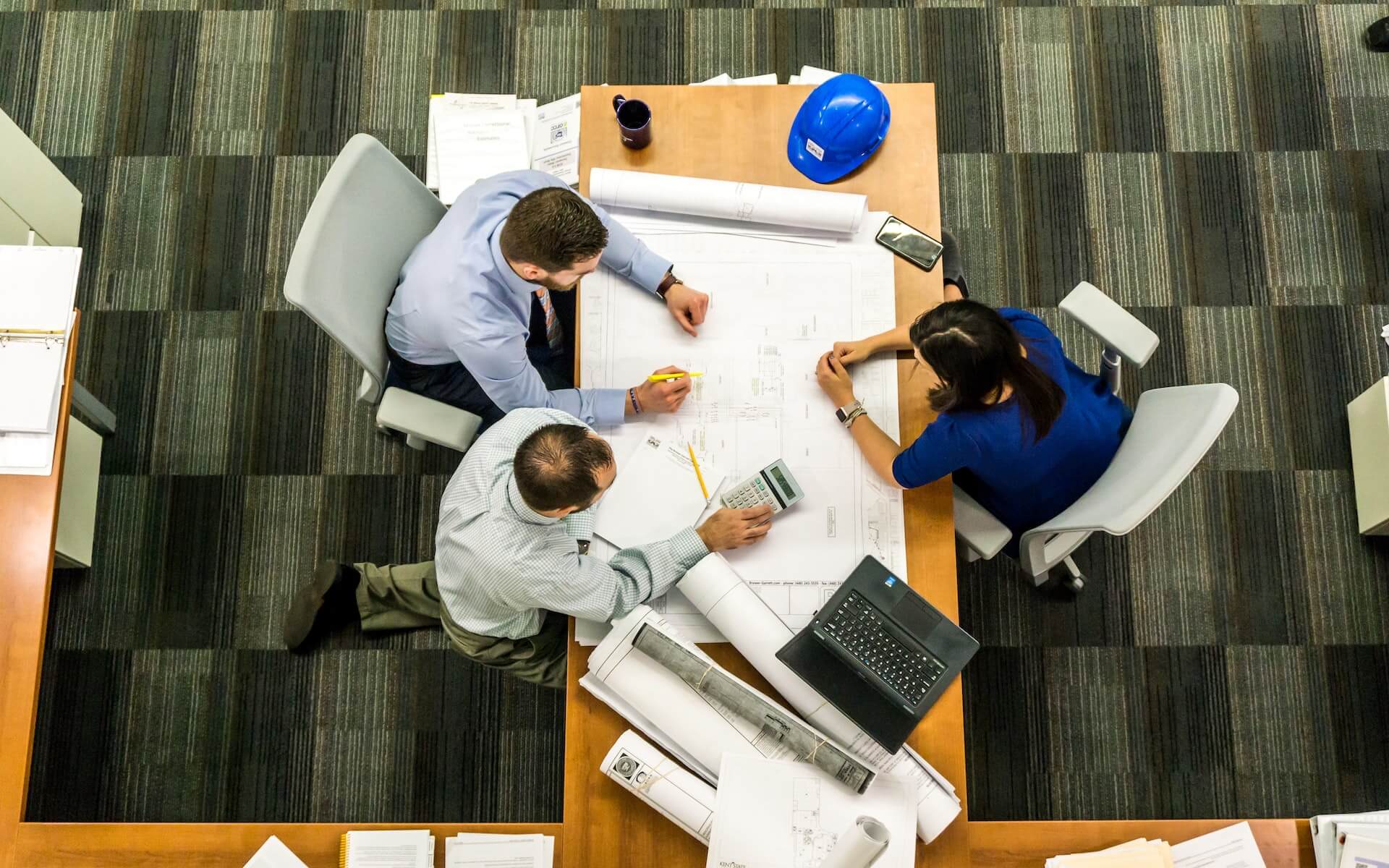 Although buying a CRM solution is the first step in improving your sales, it is not the only thing needed to ensure success. It has to be a system your whole team knows and is willing to use, and a system that will deliver on your expectations. To successfully implement a CRM solution and satisfy the above-mentioned criteria, you will need a solid strategy. Here are some of the best practices you can use when defining your strategy.
Also, when thinking about CRM, make sure you have the best CRM software equipped.
Figure out what you need
As we have said, a CRM is not a ready-to-use solution. It is a challenging task of implementing a CRM system and requires a lot of thought and a great committed plan. You have to define clear goals for your project, and the main objective you are trying to achieve with a new CRM.
This objective can include boosting new sales, cross-selling, low churn, increasing the return on investment, gaining insights into sales performance, forecasting revenue, increasing customer retention, etc. This main objective will define the scope of your strategy and will tell you how you can make the most out of the technology.
Collect the correct information
The best CRM solution is worth nothing if you do not give it relevant information and data. If you have clearly defined processes, then you will know the type of data you should be collecting.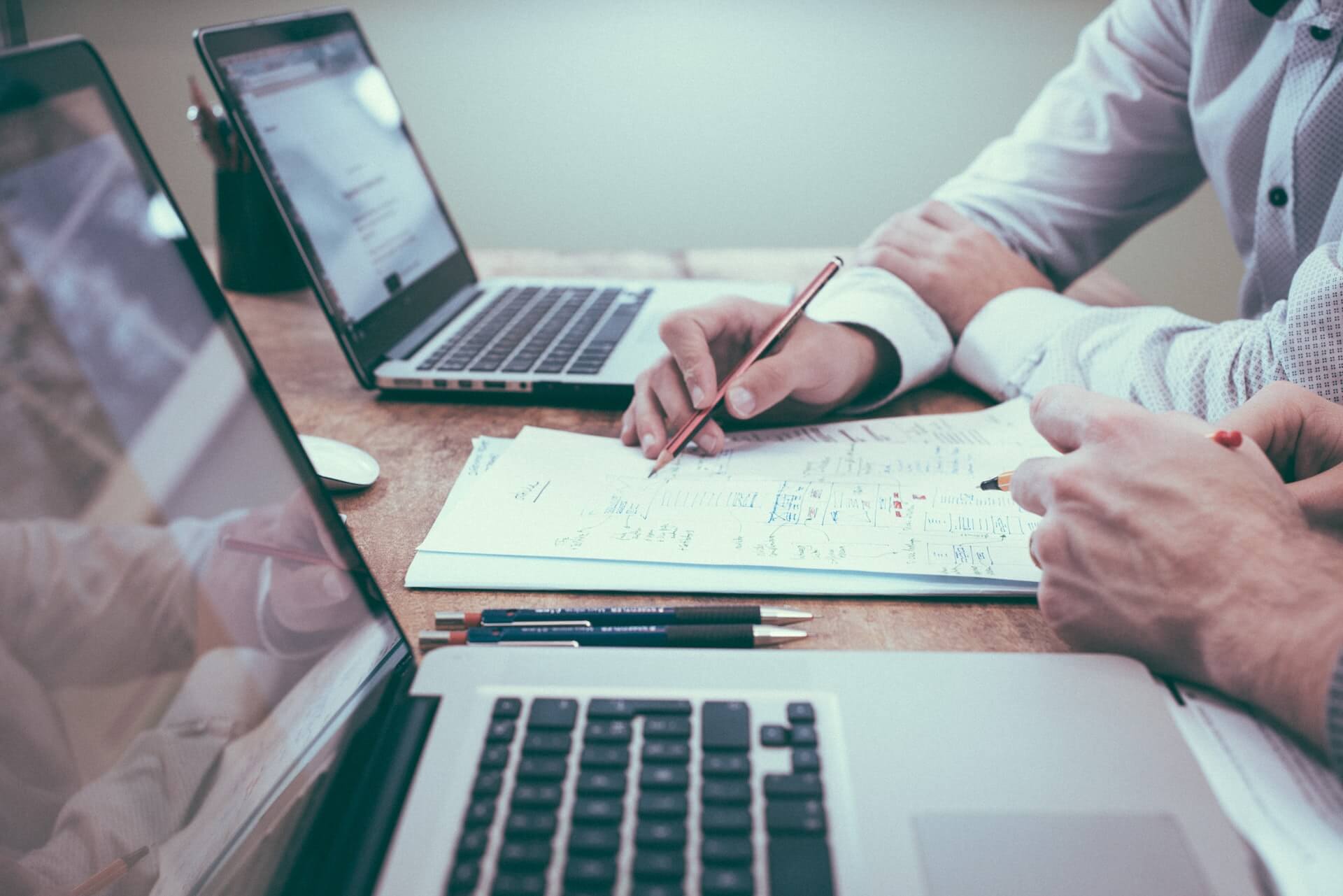 If you know your teams and their needs, you will easily figure out the data you need. A good way is also to keep all customer data relevant for sales and marketing in the CRM. Your CRM has to include as much information about your prospects, customers, contacts, signals, etc., to be effective.
Sync everything
If you run a sales business, chances are you do not have all your tools in one system. Because of this, it is important to have good synchronization between other tools you use and your CRM system. Data synchronization can also decrease the amount of manual work. as a result of great synchronization, your CRM system will be a central location with all relevant customer-related information. With automatic synchronization, you can lower the chances of someone adding incorrect data from another platform.
Educate your team
Adopting a CRM is sometimes tough, and it does not always operate as expected. Employees are frequently unwilling to make changes to their workflow. This may be due to poor implementation and extra work your employees have to do by manually entering the data, or they just see this as another way for the boss to track their work.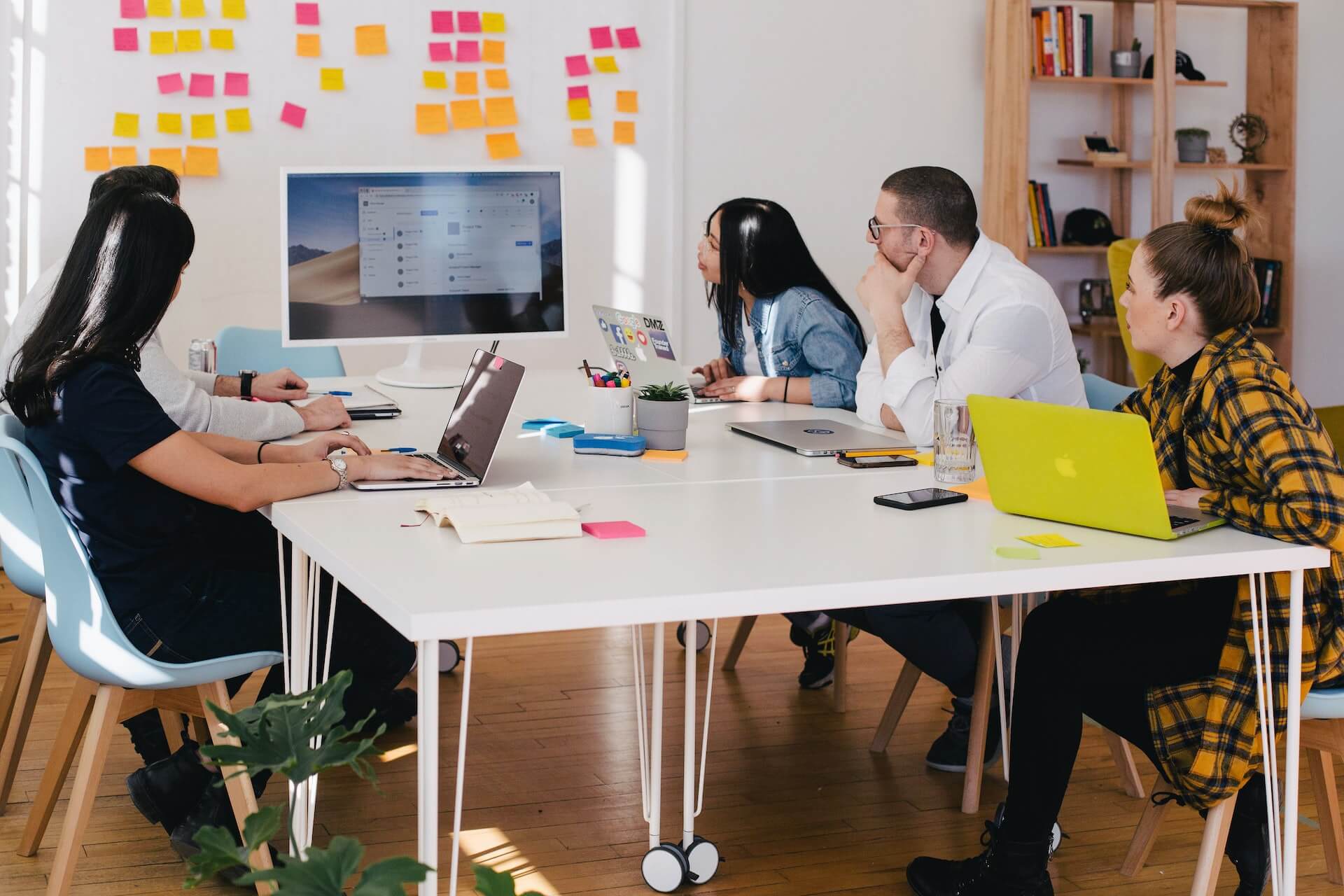 The only way to assure a CRM's success is to provide adequate and well-structured training to your team members. Successful CRM setup training should include demos, documentation, and instructions for each employee and job in the CRM.
Analytics are your friend
Having all relevant data and reports ready for you with a click is a very powerful feature. CRM systems are made to translate different activities and parameters into something that can be used by any team member. This kind of implementation provides any team member, no matter the role, with analytics specific to their needs.
On top of this, the analytics and reports can be further customized to fit specific needs. Analytics also help plan deliverables, find trends in the market, and monitor inventories, production processes, and supply chains.
Automate everything
Okay, not really everything. But automating those boring manual tasks can be beneficial to the productivity of your team members.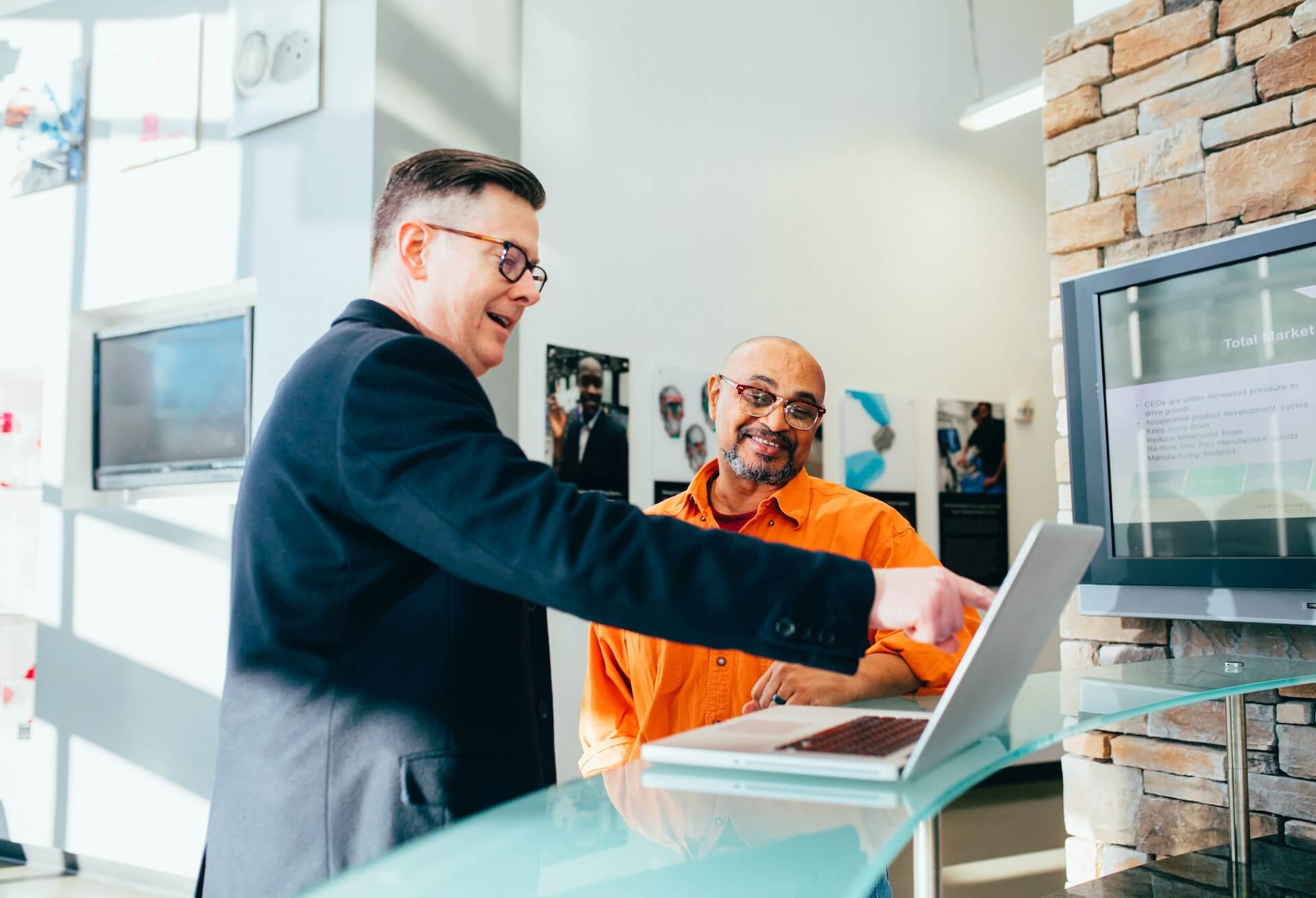 Minimizing manual data entry helps team members focus on more important, higher-level, parts of the business. automating different repetitive processes such as notifications, reminders, workflows for chatbots, messaging services, etc., will improve the quality of your marketing campaigns, sales, and the customer experience in the long run.
Conclusion
Considering and implementing these best practices when defining your strategy will benefit your business in the long run and make the CRM investment profitable. Do not be afraid to test out multiple CRM systems to find the best fit. This part is very important since it can hurt your business flow in the long run.
Many solutions offer a free trial or money-back guarantee, so go ahead and try them out. It is better to switch up and change the solution earlier than later on after spending significant funds and time on the old solution.