Gaming
The top tips to avoid online casino scams
Online casinos have been growing rapidly in popularity in recent years as more people seek entertainment on the internet. While visiting casinos is still popular, more and more players are enjoying the convenience and amount of game choice offered by online operators.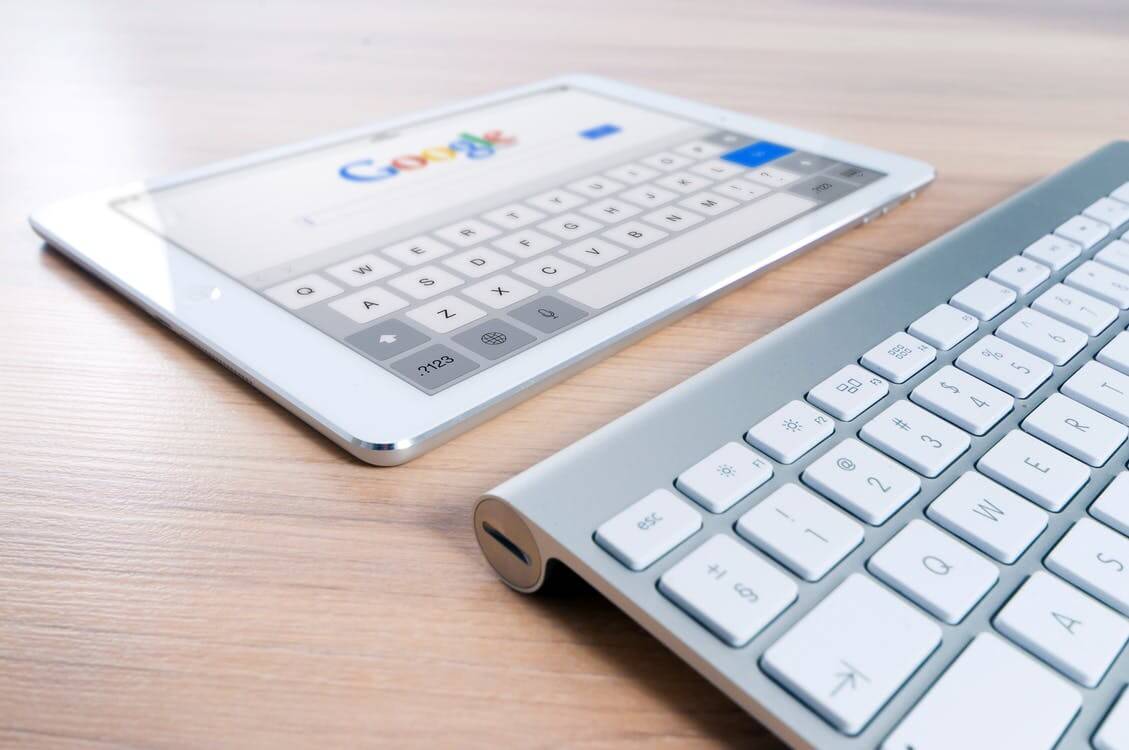 However, one concern many players, particularly new players, have about online casinos is the risk of being a victim of scams or fraudulent activity. Site users worry about making transactions and sharing their personal data, in case it gets into the wrong hands.
Using affiliate sites such as Gambling.com is one effective way of finding trustworthy online casinos with good reputations and you can also find the best free bets offered by casino providers. Whether you look for online casinos through these sites or using search engines, there are a number of steps you should take in order to avoid potential scams.
Here are some top tips for finding safe, reliable websites for playing online casino games:
Check that the casino has the correct license
You should online play on online casino sites that are licensed as this is a good indicator that they are acting in a law-abiding manner. If a casino is licensed, it will usually display a badge in the webpage footer with a link to the license site.
Two of the most reputable licenses that you should look out for are the UK Gambling Commission and the Malta Gaming Authority. The site should display the license number which you can check on the licensing authority's website.
Be aware that a fake site might try to fool you with a fake license, so check if the badge is official and the license number is correct.
If a welcome bonus looks too good to be true, it probably is…
The online casino industry is extremely competitive due to the number of websites that exist. Therefore, in order to maintain a competitive edge and attract new players, most sites offer generous welcome bonuses and special offers.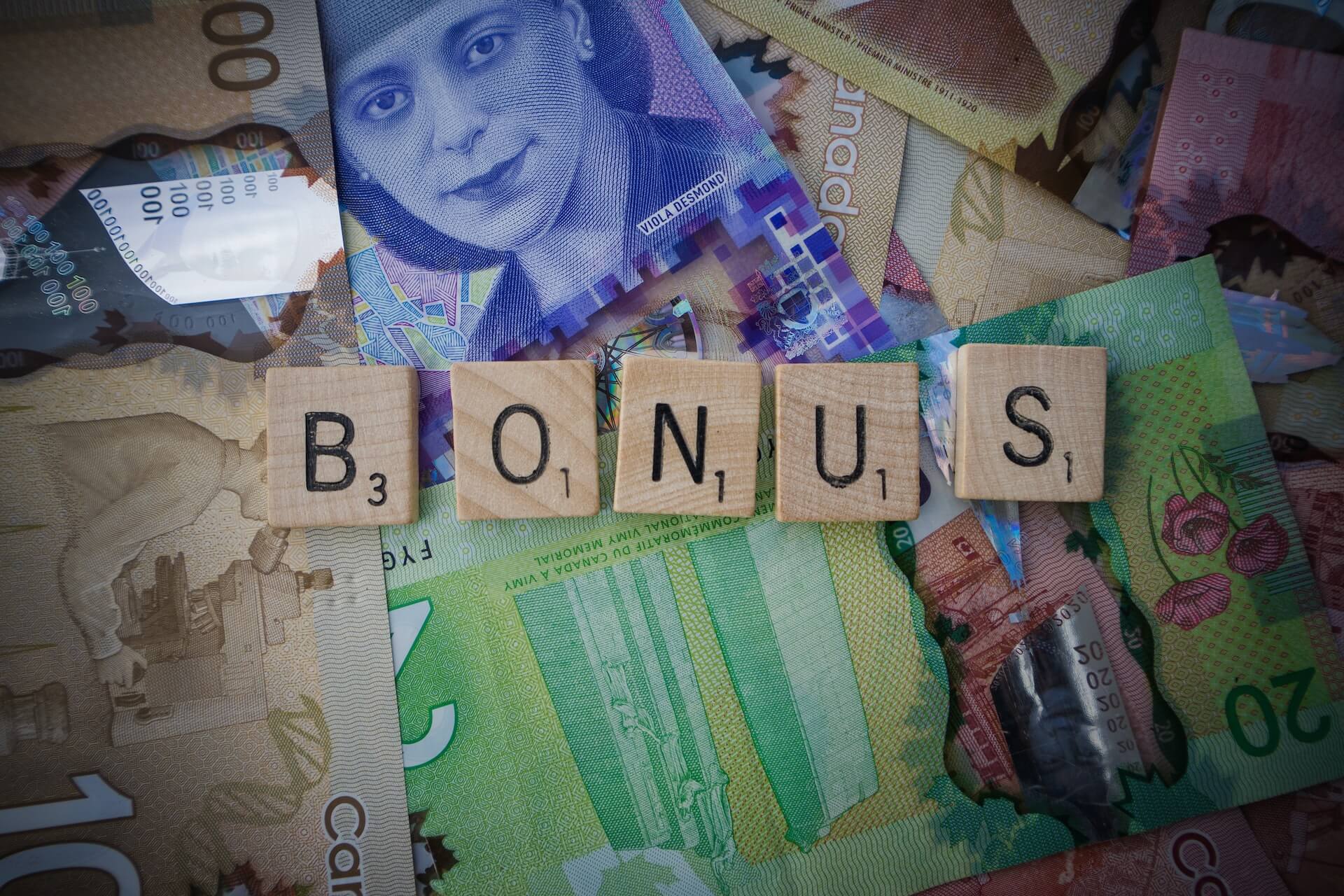 However, a scam website may try to entice players by offering fake bonuses that are excessively high. While you might find a site offering a 100% deposit bonus, one that offers more than this should be treated with suspicion.
Remember that online casinos are businesses that aim to make a profit, if a welcome bonus seems overly generous then it could be a scam set up to take your cash or bank details.
Also, be sure to read and understand the terms and conditions attached to any casino bonus. There will be wagering requirements that you need to meet before you can withdraw any winnings, make yourself aware of these before you make your first deposit.
Look for reviews from other players
When making retail purchases online or booking services such as an electrician or plumber, you might check out reviews from previous customers on the web page before parting with your cash. When booking a holiday, many people will also check out reviews on sites like TripAdvisor.
When searching for a new online casino to try out, you should also look for reviews from current players. Lots of negative reviews and low ratings are serious red flags that should make you think twice about signing up for an account.
Likewise, if the casino displays lots and lots of positive reviews on its own site, you may need to question whether they are legitimate. Reviews on third-party sites and affiliates are often good indicators of other people's experiences.
Check what payment providers the site offers
Before depositing any cash on a new online casino site, take note of what the different payment method options are. Popular payment options include bank transfer, Skrill, and PayPal, some sites may even accept cryptocurrency.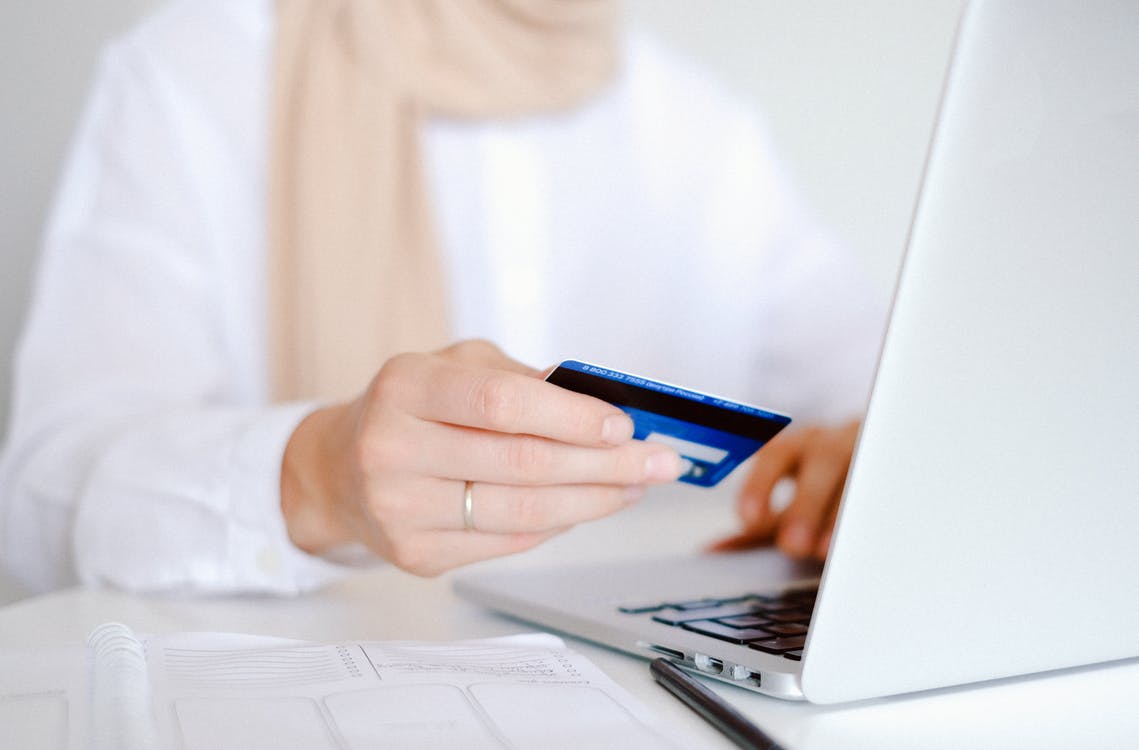 If an online casino only accepts one form of payment or only accepts very uncommon methods, this should be a warning sign for fraudulent activity. You should also make sure you are aware of the fees that the casino adds on when you make a withdrawal or deposit.
Confirm that the site is secure and your data is encrypted
Online casinos collect a lot of data from their site users, including contact information, identification, and bank details. If a site encrypts this data and keeps it secure, it will have a valid SSL certification.
You will know that an online casino has an SSL certification if it displays a padlock icon in the web address bar at the top of the page. By clicking on the padlock, you can find more information on its validity and can view the certificate.
Customer service information
Before depositing any cash in an online casino, first, take a look at how you can contact their customer service if you have any questions or issues. Popular communication methods include a chat box, email, phone line or social media messaging.
A fraudulent site is likely to have no method for contacting customer service or will only give one type of communication method.