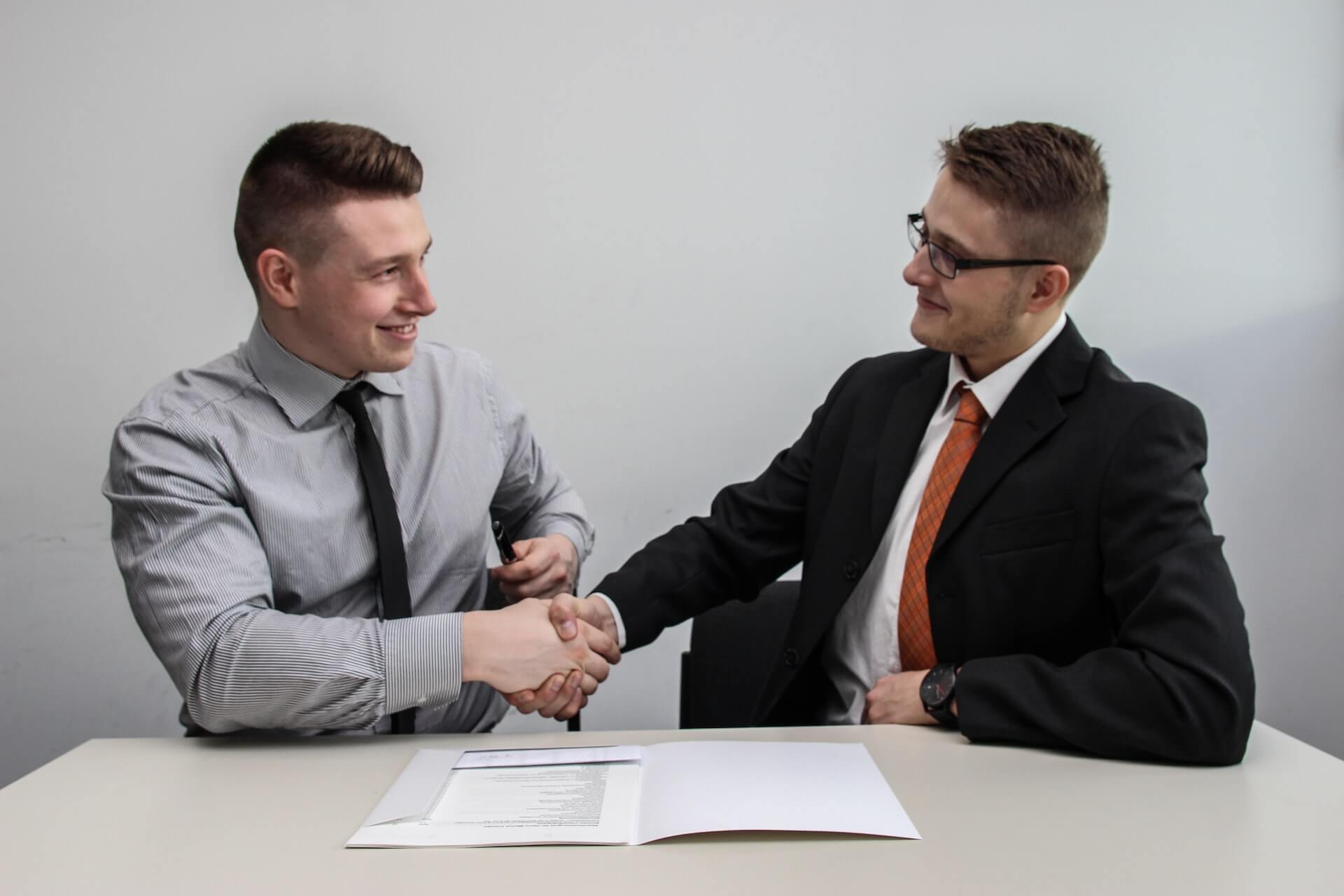 CRM, or customer relationship management, is a management system that helps you keep track of your company's interactions with current and future customers. This technology's major purpose is to develop business interactions, which will help you expand your firm. And the great news is you can get a free CRM like Monday in a matter of minutes!
These systems are beneficial for managing client interactions across the whole customer lifecycle, from marketing to sales to digital commerce to customer support. CRM software brings several advantages to your small business, ranging from better client retention to increased efficiency. A CRM solution may be utilized in a variety of ways to help your organization. Here are some of the key benefits a good CRM can provide.
Customer service
Modern CRM systems offer multiple functionalities, but the main one remains and that is to improve business-customer relationships. A CRM organizes all of your relationships and collects key customer information such as demographics, purchase records, and prior messages across all channels, and makes it conveniently available to anybody in your organization who requires it.
This guarantees that your personnel has access to all of the information they need about the consumer and can give a better customer experience, which tends to increase customer satisfaction.
Customer retention
Once you've converted prospects, you must work hard to keep them as customers and develop client loyalty. High customer turnover can have several negative consequences for your company, such as decreased income or disturbed cash flow. For this reason, try to leverage your CRM and the information it gives about your clients to promote repeat business. The CRM will help you discover problems and rapidly fix them with your customers by providing sentiment analysis, automatic ticketing, customer service automation, and user activity tracking.
Analytics
It is important to know what to do with collected customer data and how to use it. CRM software often has built-in analytic tools for contextualizing data and breaking it down into actionable items and understandable KPIs. Metrics like click-through rates, bounce rates, and demographic data allow you to assess the performance of a marketing campaign and optimize it appropriately.
Increased productivity
CRM software makes use of marketing automation technology, which speeds up mundane chores like drip campaigns and frees up your workers' time to focus on things that only people can accomplish, such as content creation.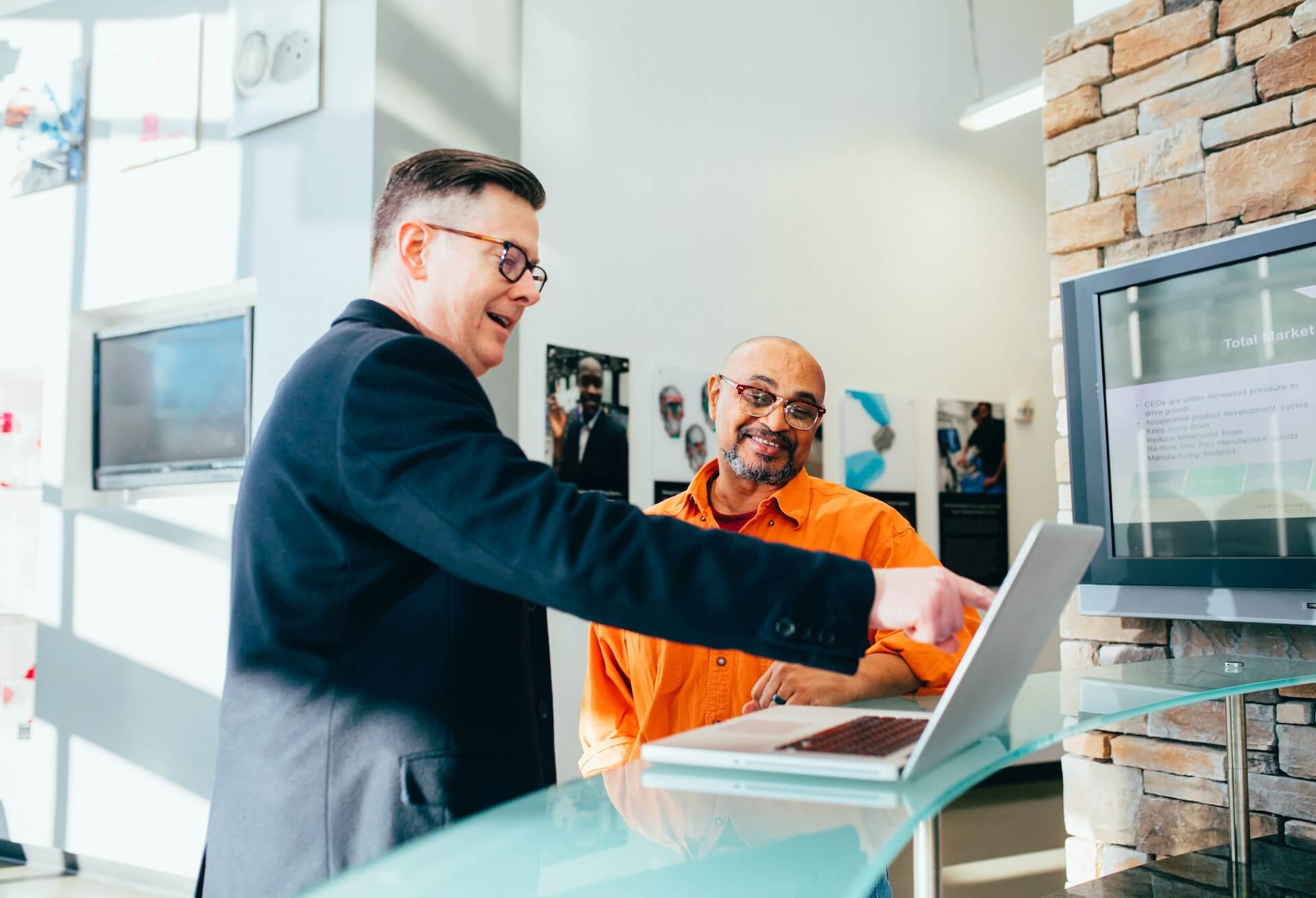 It can also ensure that no work falls between the cracks. A CRM may also provide you with a dashboard that shows how your company processes are doing and where your workflows could be improved.
Visual dashboards
Running your business via spreadsheets implies manual data entry, subjective determining of relevant data, etc. A CRM handles these tasks for you. When investing in a good CRM solution, offers you a visual dashboard. This dashboard can be customized for each member of your team to fit their needs. Dashboards let users see the most important data in their workflows in one place, without the need to spend precious time trying to find it in different places.
Automated reports
Using the CRM software's dashboard and reporting tools, your team can effortlessly collect and organize data on potential and present clients, allowing staff to automate and manage their pipelines and procedures.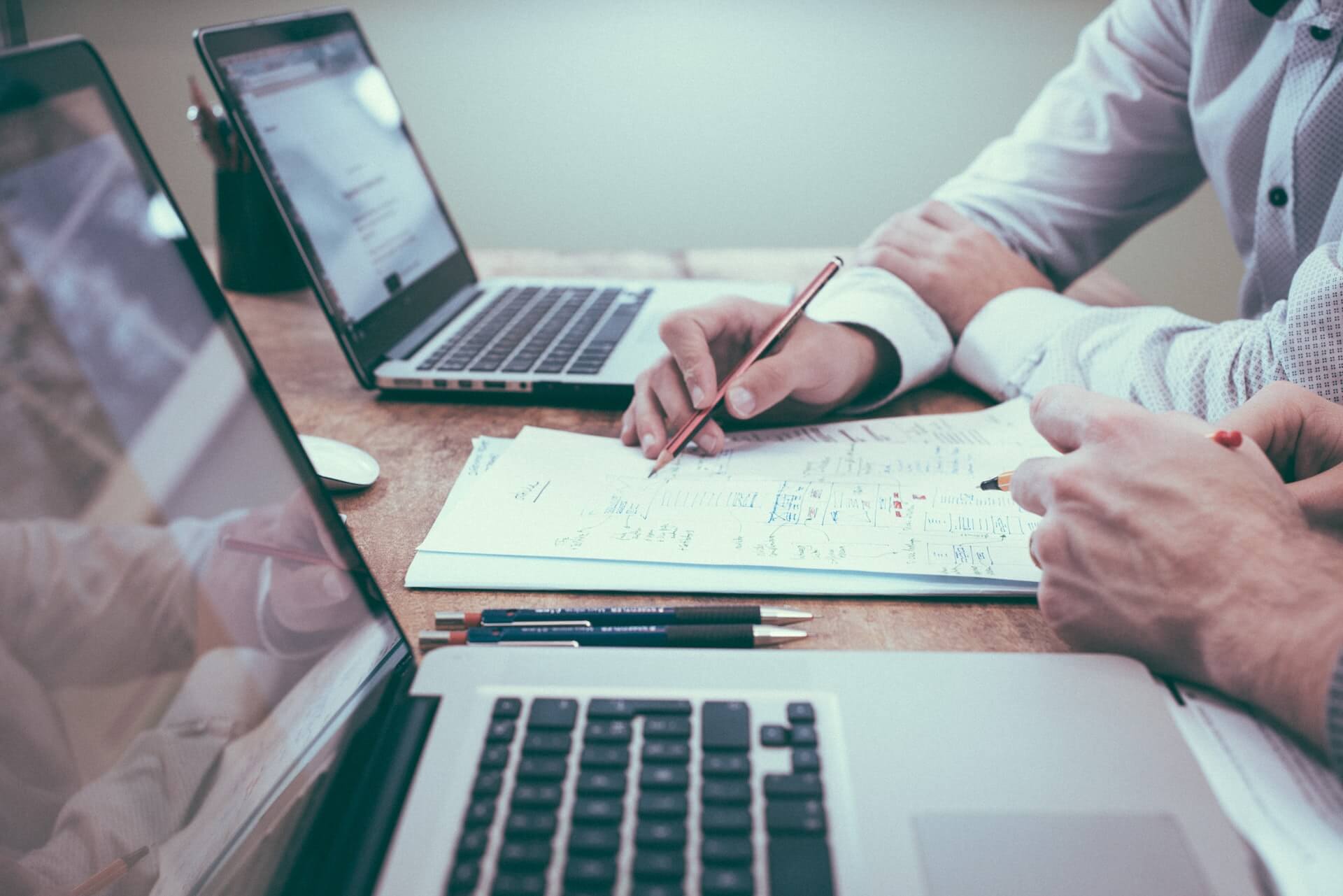 The CRM may also assist your team members in evaluating their performance, tracking their quotas and targets, and keeping track of their progress on each of their projects at a glance.
Task automation
Many administrative tasks such as data entry, email chain hunting, conversation recording, etc., are manual and take a lot of time. These tasks can be greatly simplified by implementing a CRM solution. A CRM automates a lot of these tasks and allows personnel to focus their time and resources on more important, higher-level tasks.
Team communication
Using a CRM ensures effective team communication, which is a crucial part of maintaining a good brand image among all your reps. Sales leaders and representatives can use the system to tag each other in specific and relevant deals.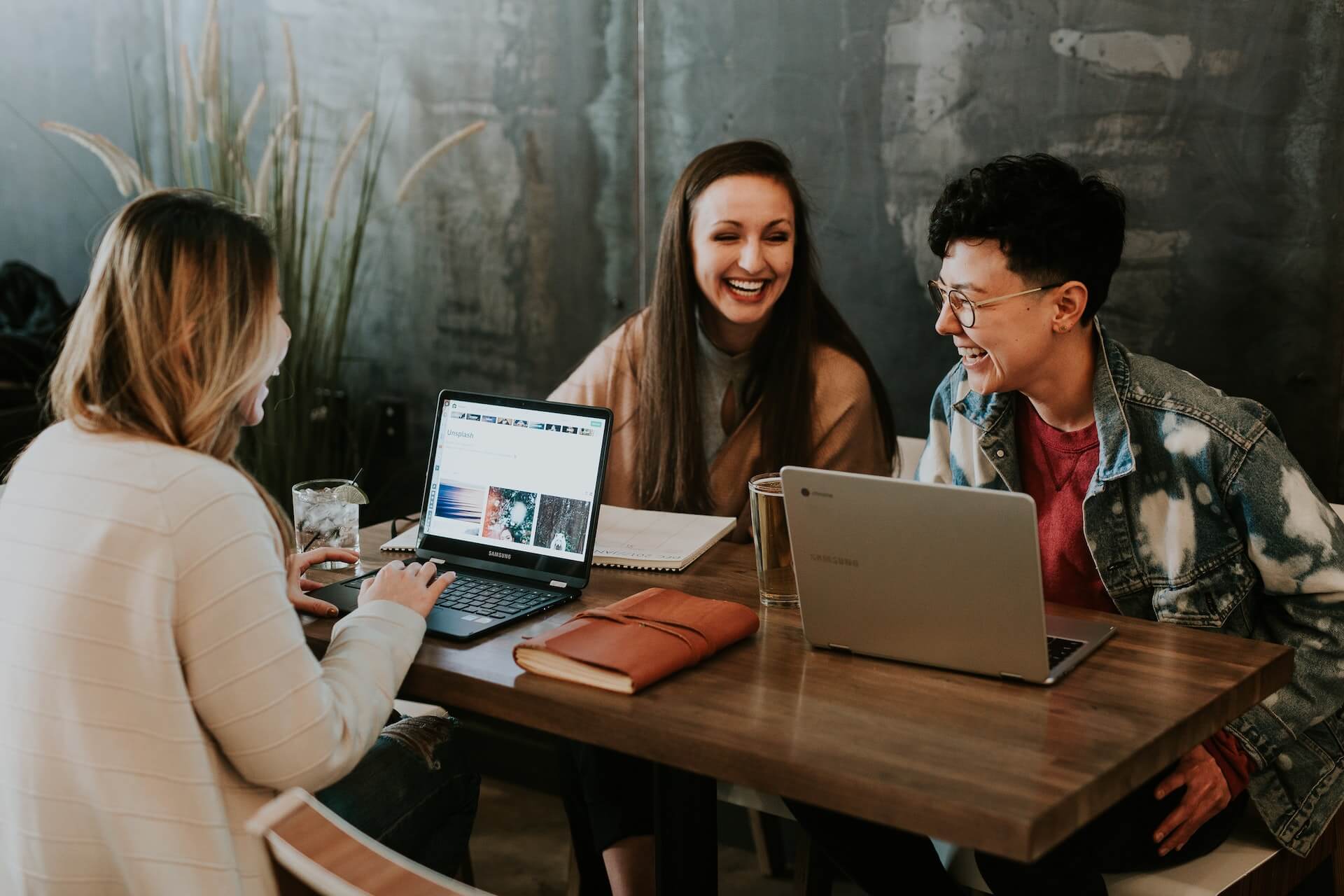 Additionally, no team member has to leave the system to write and send emails to continue relevant discussions, since all communication can be performed within the CRM.
Conclusion
Using a CRM system will increase productivity, maintain all prospect information in one place, help your team complete more transactions, and nurture key business connections. Every member of the team may acquire insights and data and collaborate to give great service to their consumers.
Also, data processed by the CRM is presented in a way that leads to a better understanding of customers. One of the most significant advantages of CRM software is the ability to use data and technology to create a more effective business. This allows you to service clients more effectively, which leads to increased profits.