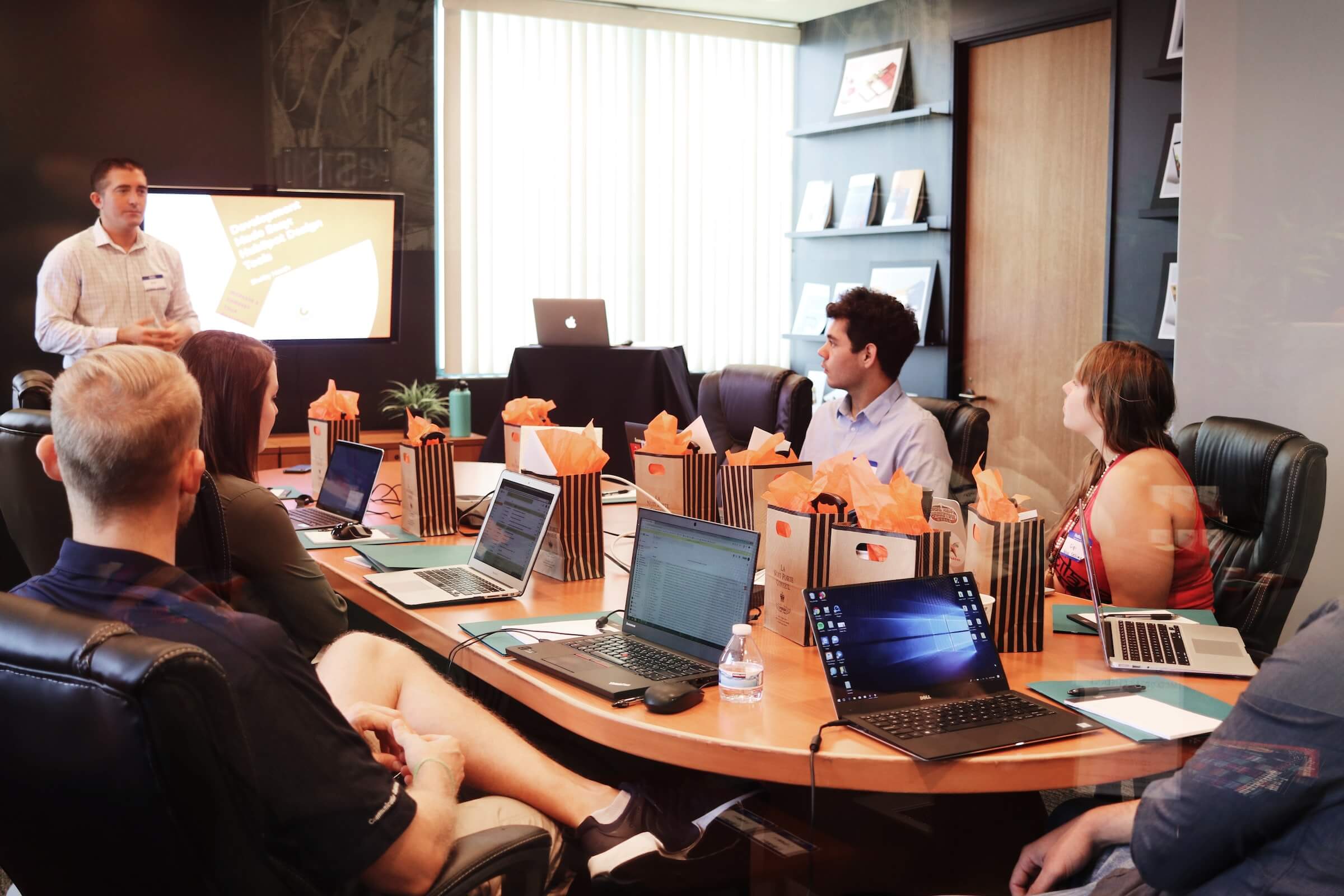 Business
What's Field Marketing and How You Can Leverage It
There's nothing like a brand forming real connections with its customers. On the one hand, businesses can engage with clients and have a better insight as to what makes them fall in love with their products. On the other, clients can build a deeper and more meaningful relationship with a business that offers them value in the form of services and products.
However, pulling off a successful field marketing campaign is no walk in the park. You have to start off on the right foot by finding the right venue and devising a strategy to showcase your products and services in the perfect light.
Besides that, field marketing events are super effective when it comes to demo product unveiling. So, given that there are only benefits to be enjoyed from this type of marketing method, let's explore the topic further.
What Exactly is Field Marketing
Field marketing is all about building relationships and gaining customer insights outside of the office. It's a way for brands to interact with their customers, gather feedback on their products or services, increase brand awareness, and create loyalty among current customers. The main objective of field marketing is to have a "boots on the ground" approach that introduces and reinforces the company's message to potential new customers and existing ones alike.
Whether it be trade shows, door-to-door sales efforts, promotional events, in-store demos, influencer outreach programs, or product sampling stunts, the goal behind field marketing remains consistent – gain insight into customer behavior through meaningful interactions.
The Main Benefits of Field Marketing
The benefits of field marketing are numerous, but the most notable advantage is the ability to understand customer behavior and preferences in real time, allowing companies to tailor their strategies according to the needs of their target audience.
Additionally, field marketing can help businesses build relationships with current customers by providing one-on-one support for issues or questions that may arise. This can be invaluable for fostering loyalty among existing customers and gaining new ones through word of mouth or referrals.
Another key benefit of field marketing lies in its cost-effectiveness. Field marketing offers a lower cost-per-contact ratio than traditional methods such as television advertising or print media campaigns due to its direct engagement approach.
This means that companies are able to make the most out of their budget while still having access to a large number of potential customers. Additionally, because it requires fewer resources than other promotional methods, it also takes less time for companies to see results from their efforts.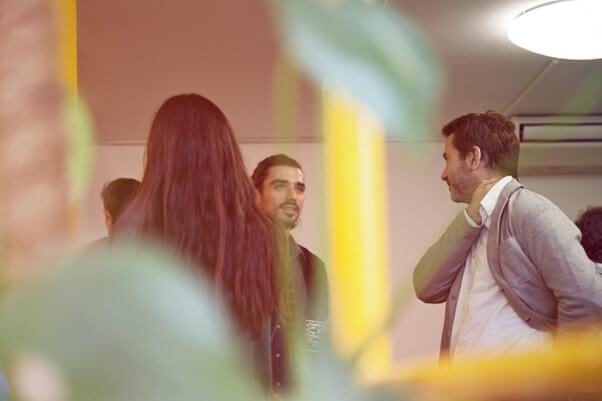 The Best Practices and Tips for Field Marketing Success
Given that it's extremely difficult to devise an all-encompassing field marketing strategy, below we share some of the best practices which you can implement and ensure success.
Develop a Clear Plan
Before you proceed with your efforts, it's important to sit down with your team members and discuss the objectives of your field marketing campaign. Then, outline the goals and focus on building a tactic that will enable you to generate the message you want.
Furthermore, it's a must that the team tasked with carrying out the campaign is thoroughly trained, and all members possess brilliant interpersonal skills.
Utilize Localized Tactics
When it comes to field marketing, it is essential to tailor your efforts around the local area. Leveraging popular events, festivals, and other activities in the region with locally relevant messaging and visuals will greatly increase an organization's exposure and reach a larger audience.
Leverage Social Media
Social media has become an integral part of our lives and is now one of the most powerful tools for field marketing. Leveraging social media to promote an event or a product can be extremely effective in spreading the message to a larger audience and driving more people to attend it.
Social media platforms like Facebook, Instagram, Twitter and LinkedIn have millions of users who can be easily reached by creating campaigns that are specifically designed to charm them. With carefully crafted content and targeted ads, businesses can reach out to potential customers in their local area and across the globe. Furthermore, with features such as analytics tools available on these platforms, brands can track user engagement levels which helps them refine their strategies accordingly.
By leveraging social media for field marketing, companies are sure to get maximum exposure with minimum effort and cost.
Go Online
If you are keeping up with the latest trends, you are well aware that the world of field marketing has evolved a lot in the past two years. For instance, nothing can stop you from setting up a virtual event and engaging with consumers, even if you can't take your marketing efforts to the road.
All you have to do to achieve that is find the best virtual meeting platform, and that's it; you are ready to speak out and share your brand's message.
Bottom Line
Starting a field marketing campaign can be a bit tricky. After all, as soon as you hit the road, it's all up to chance. By following the tips we outlined for you and preparing properly, your field marketing efforts will yield positive results and boost your conversion rate and sales.