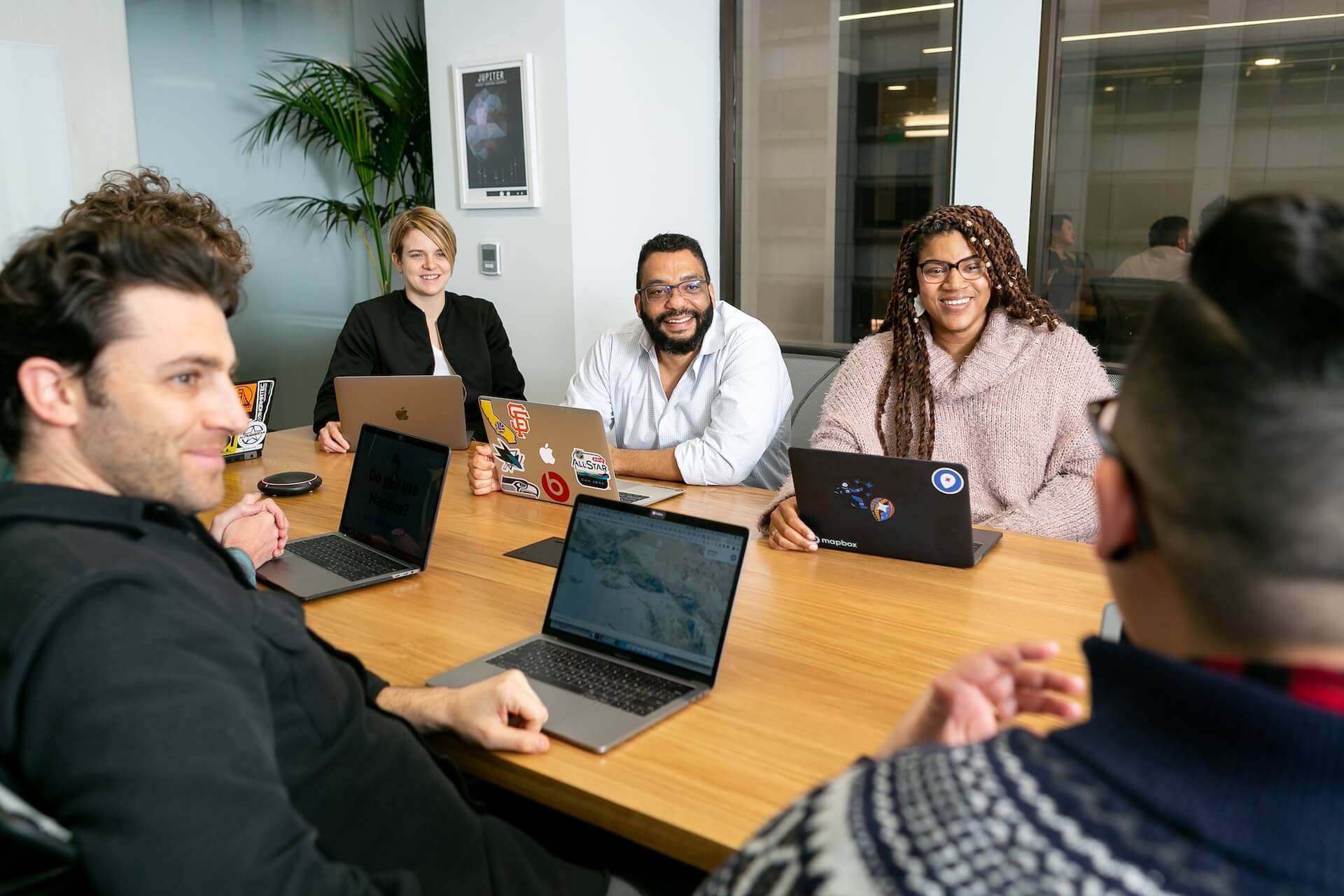 Internet
Best Tech Skills to Learn Online to Start Making Money
Learning a new skill requires time and effort to master it. You need lots of discipline to be able to transform from a novice to an expert.
Many people who are successful in life are masters in one or more skills. Making money requires you to be skillful at your game to know how to generate cash in the long run. Thanks to the internet, today, you can easily learn many things from the comfort of your couch.
Top Skills You Can Learn to Start Making Money Online
Earning cash online and creating a passive income is the perfect long-term game. As mentioned, learning a skill requires a lot of effort and discipline.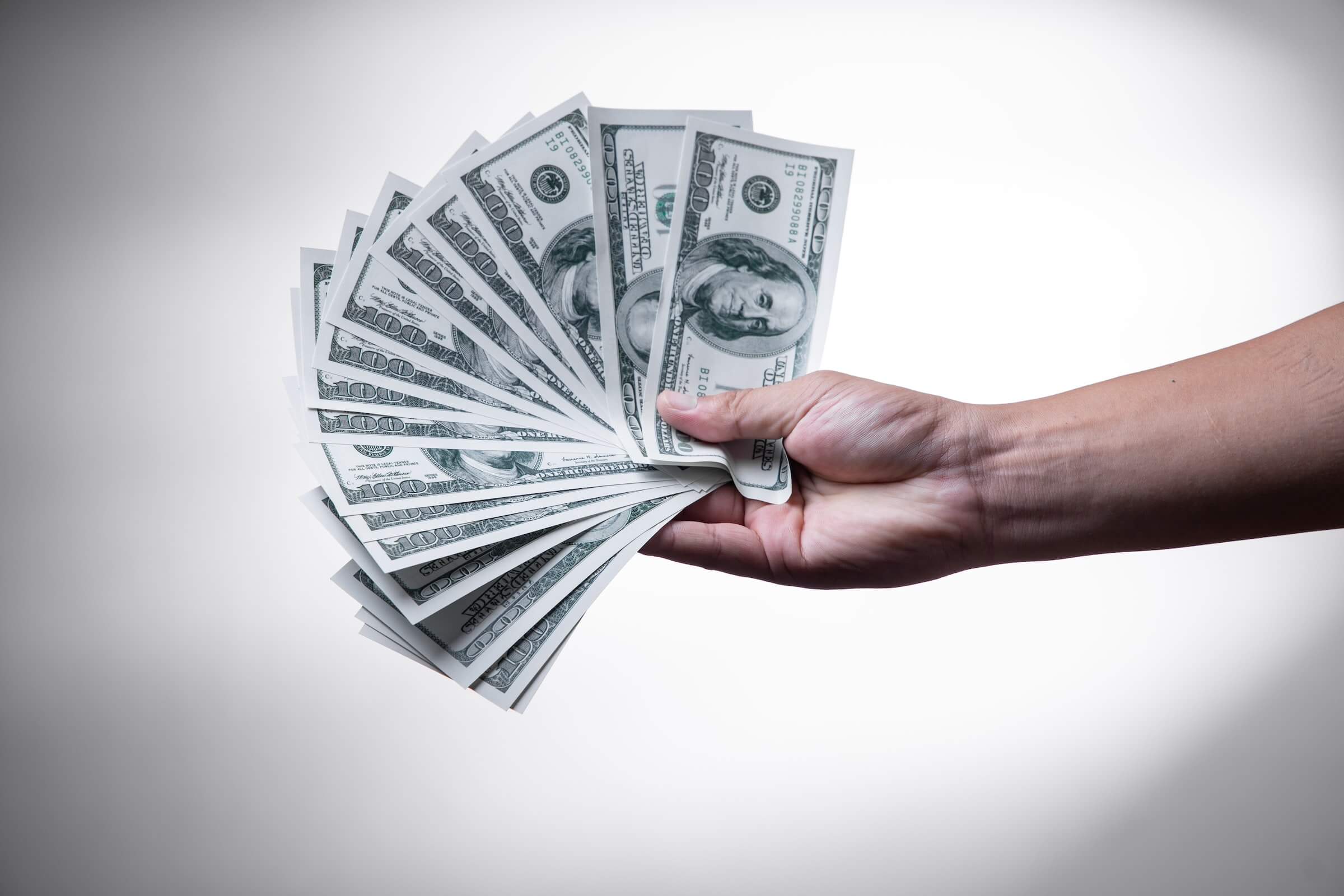 Therefore, the skills discussed here need serious effort and dedication. Without any more delay, here are some tech skills to learn online in 2023 to start making money online.
Visual Editing and Design
Have you ever helped your friend with a new resume or tweaked your vacation photos? You may already possess what is required to earn money for document design and image editing. Think of all the graphics and images you see on the internet every day.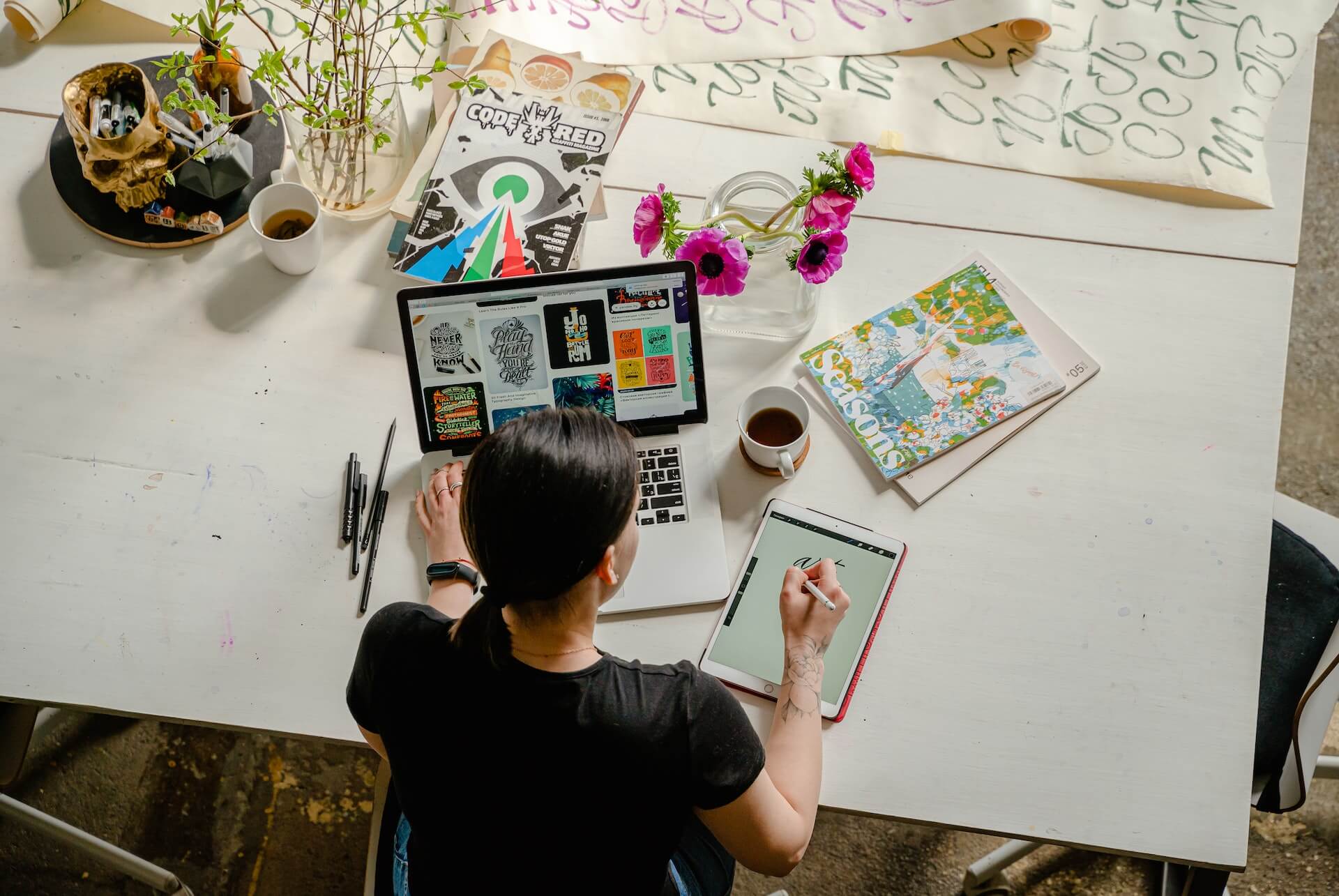 They are a clear indication that this tech skill is in high demand. With this skill, you can easily create images for social media platforms like Twitter, Instagram, and Facebook. You can also design flyers, infographics, and ebooks to earn extra cash, especially as a side gig.
Front-End Web Design
You can easily become a front-end web designer without prior knowledge of coding. Website design platforms such as Wix, WordPress, Squarespace, etc., have made building a site more accessible for everyone. To create a website with these platforms, all you have to do is drag and drop. Zero coding knowledge is required.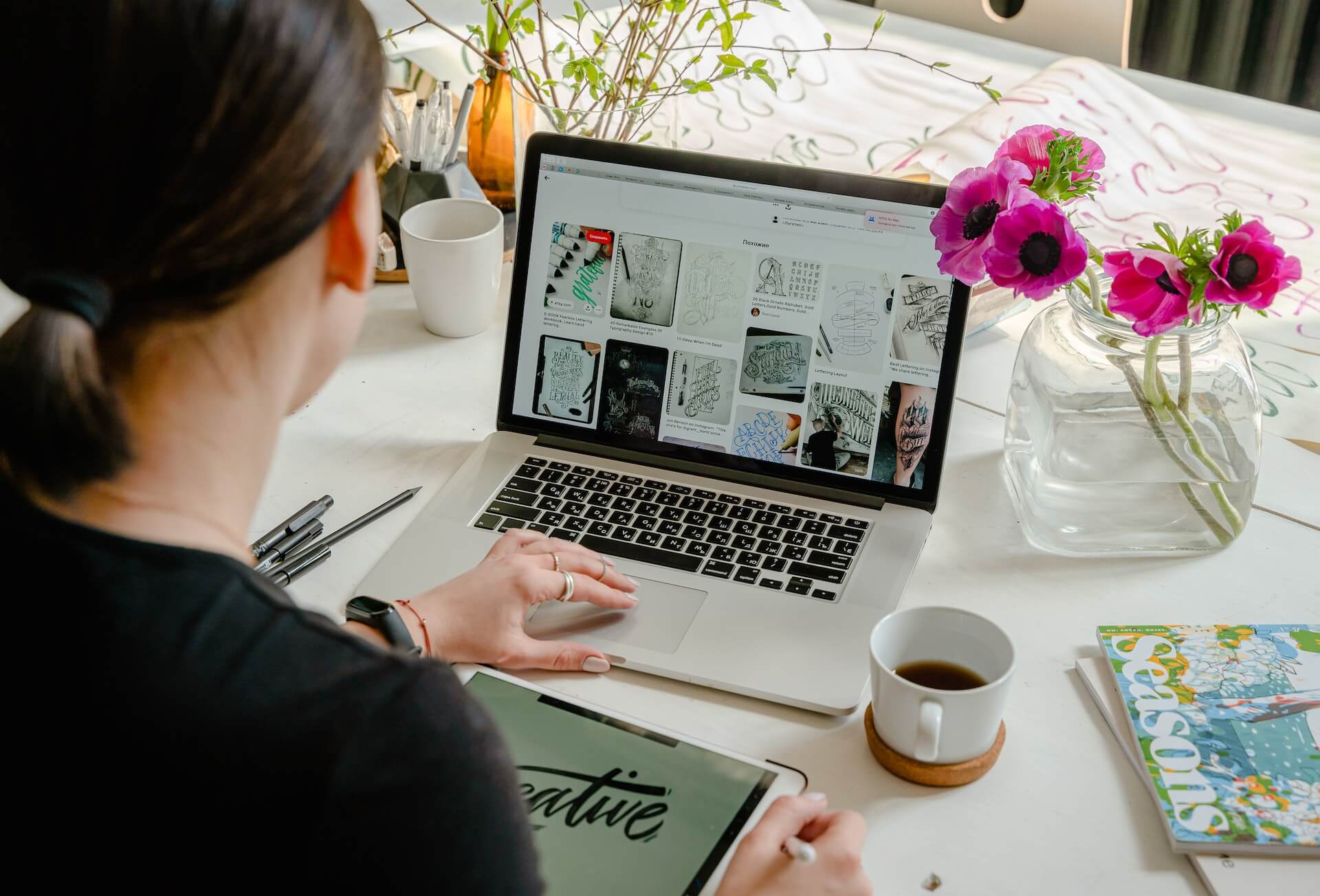 In simple terms, as a web designer, you only need to make a website appealing. These days, you can make a nifty-looking website without skills and knowledge in Illustrator or Photoshop.
Web Scraping and Data Entry
Another skill that you should consider mastering to earn more money online is web scraping and data entry. For this job, you need skills such as attention to detail and knowledge of how to use Microsoft Office.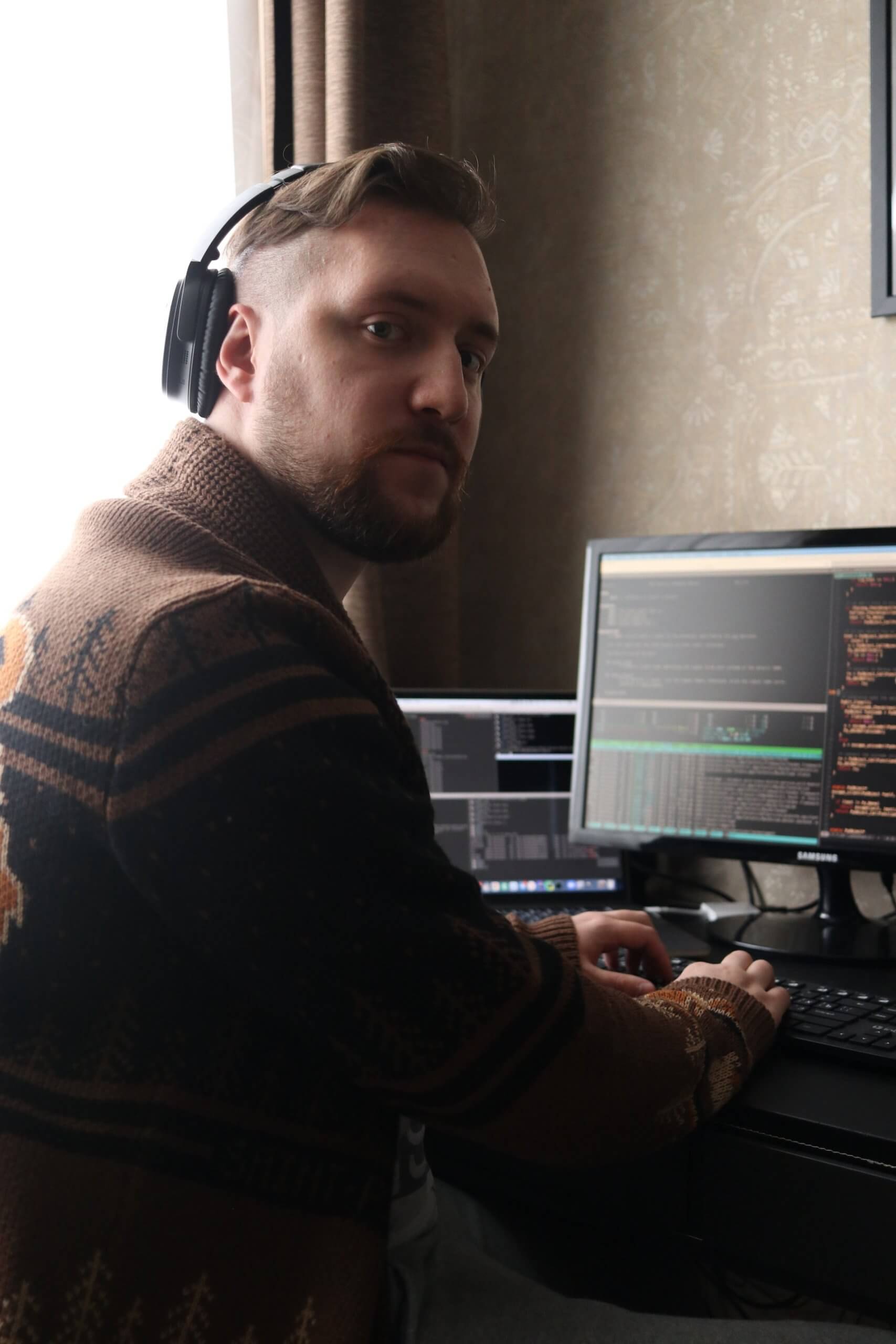 And how to surf the internet, of course! Web scraping involves doing online research for customers and compiling data on a worksheet. Nowadays, many companies collect information about their target markets, like contact numbers, social media accounts, contact persons, etc.
Web scraping is easy to learn, and you don't need a college degree to master it. In fact, you can start by checking out this post about web scraping with PHP. You'll learn to scrape a website in only three steps.
Digital Marketing
Spreading the word about an item or a service is another ideal way to make bucks online. You can help companies and people reach more audiences and get paid with digital marketing skills. Online marketing is perfect if you are searching for smaller gigs to earn money and increase your income or experience.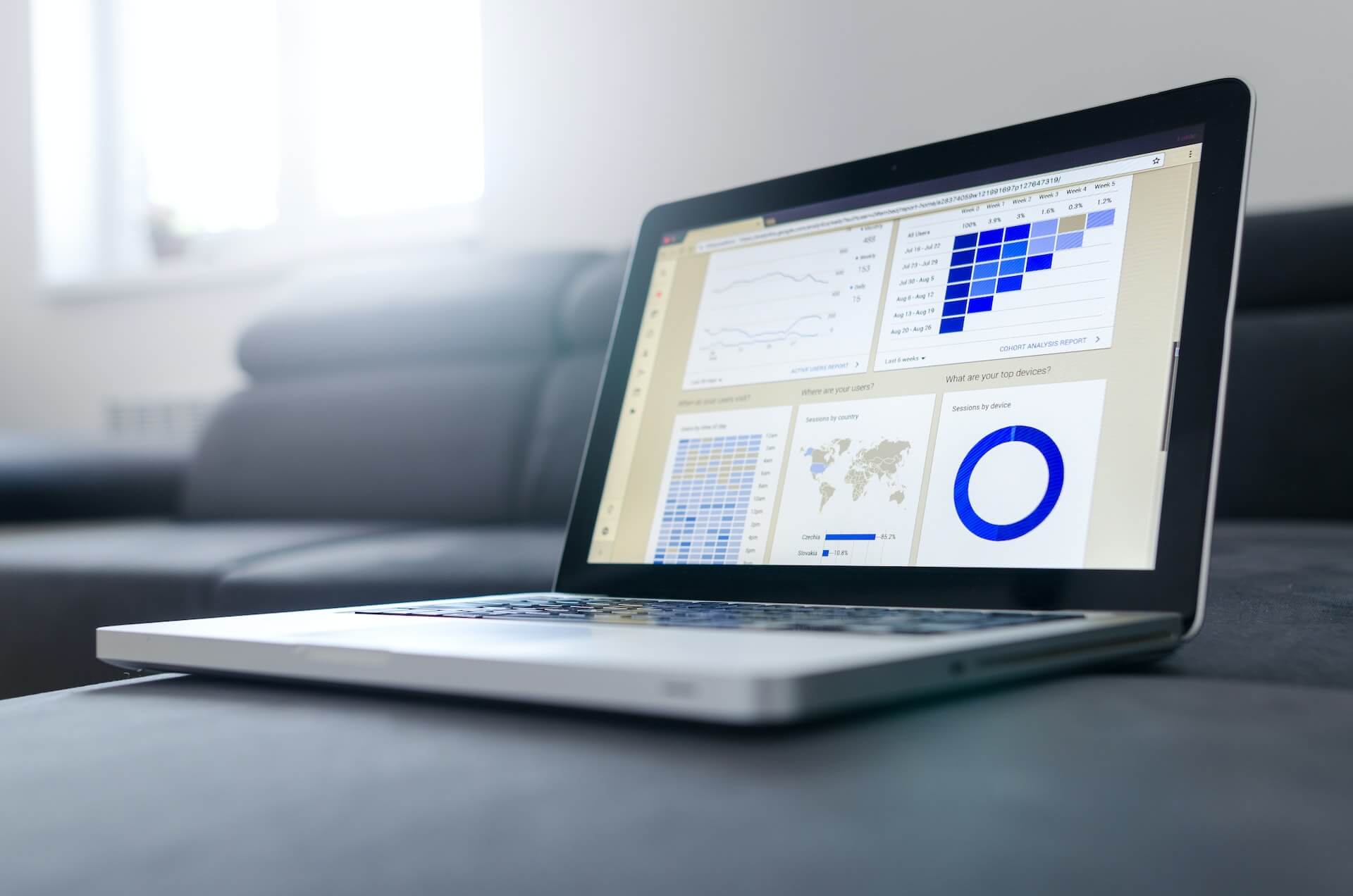 Alternatively, you can turn it into your main source of income by taking in numerous clients. To be a successful online marketer, you must acquire email marketing, social media marketing, and SEO skills.
SEO
Search engine optimization is another skill you can learn online and start making money. SEO involves optimizing website content so that it ranks top on the search engine result page.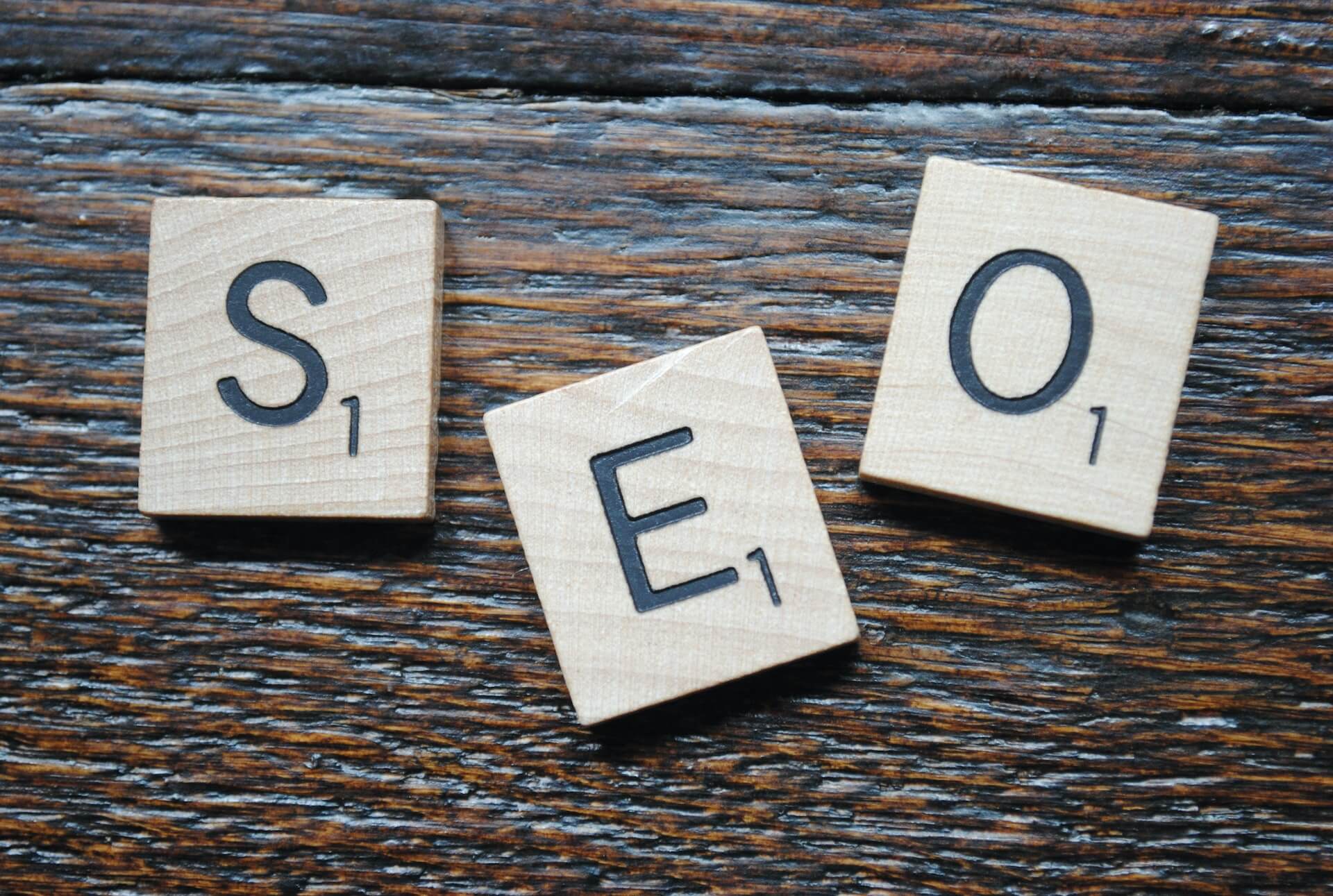 To master this skill, first, you need to learn how to create quality content that will consistently rank high on search engines like Google, DuckDuckGo, and Bing.
Once you master this skill, you will showcase your writing skills while earning money. SEO is one of the best skills to master, and it's by far of the most popular skills people are learning nowadays. With this skill, you can join platforms such as Fiverr and Upwork and start earning.
Conclusion
What's best about the internet is that, apart from making money, it's also an excellent place to learn how to make said money.
It is a treasure full of free and paid tutorials where you can learn marketable tech skills that will enable you to qualify for virtual and actual jobs or, better yet, become your own boss. So, now is the perfect time to explore what the internet offers and learn new skills.