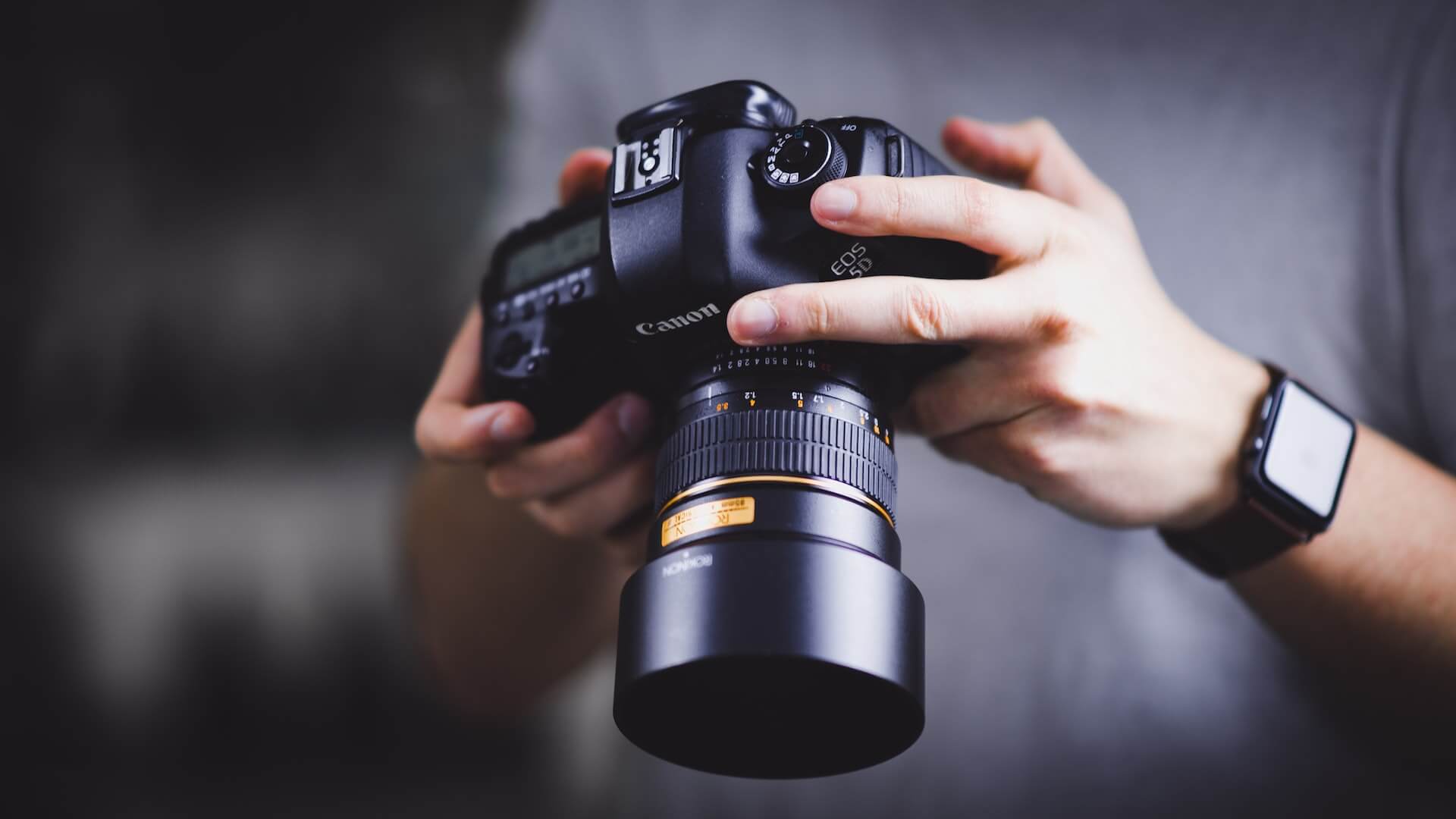 General
Everything You Need to Photograph the Elderly
When we talk about photography of the elderly, we must be aware of the fact that it is likely to be a task that requires a special approach. At least it is not always easy to find a person from the older generation who can fulfill all our requests, after all, you need certain physical capabilities.
The right lighting
It is very important to take care of the correct lighting during photography, especially when dealing with older clients. Flash is always one of the best options for any photographer. During the shooting in the studio format, it is necessary to set the continuous lighting. This could be a strobe, which is quite mobile and powerful, but can aggravate the condition of some people with some syndromes. In our business, it's important that the client is satisfied, not disappointed or scared.
Therefore, it is probably an excellent choice of LED lamps that allow you to get pleasant cool lighting. It is worth noting their availability, modern technologies allow them to get an excellent result without buying heavy and expensive HMI lamps
Photoshoot style
The special significance of proper photography has the lighting style. Here you will need to choose what will be more suitable: soft or hard lighting. Before taking action, it is necessary to have a conversation with the client to understand how he or she wants to look after the end result. Of course, most people don't want to emphasize that they're gray-haired and not young. The right solution is to choose soft light with scattering. The use of softboxes and umbrellas will be useful here, as they are major sources of lighting.
The light should take the whole face of our client. Contrast is one of the worst solutions because it details saggy body parts and wrinkles of the elderly person. This option can only be suitable for special street shooting. But even if not necessary details strongly stand out in the photo, there has long been the app to get rid of wrinkles. Because if we do a paid private photo shoot, then most likely a person will want to look the best.
Contrast
It should be added that not all lighting schemes can be suitable when it comes to shooting an elderly person. It will again be important for us to do everything that does not emphasize the wrinkles and other features that appear over time. The method of lighting three points will be as useful as ever. This method will help us to reduce the contrast in the photo, providing the right light to the face.  It is also important to fill light was less than key when working with an elderly customer. Choosing between a short or wide effect, it is better to choose the short one, as it allows you to make the face thinner. Wide lighting can on the contrary make the face wider, which was slimmer, and will stand out in wrinkles significantly.
Exposition
Over time, an elderly client's eyes may drop, so it is better to dim the lights a little to fill them.
For experiments, you can use a large softbox at an angle of 45 degrees, as well as an umbrella that will help in filling. This way will help to add our photo effect of drama without losing the dynamism. Put the right exposure is not difficult, but if there is too much lack of lighting, the face in the photo can get a really scary look. A good solution in this situation would be to use the reflector as the fill. So if you reduce the light filling by a little more than half, compared to the key, you can get a more balanced option
By photographing the elderly, we can get a great experience using our usual lighting with some features. Working together with the client you can always get the desired result, making this person happy.