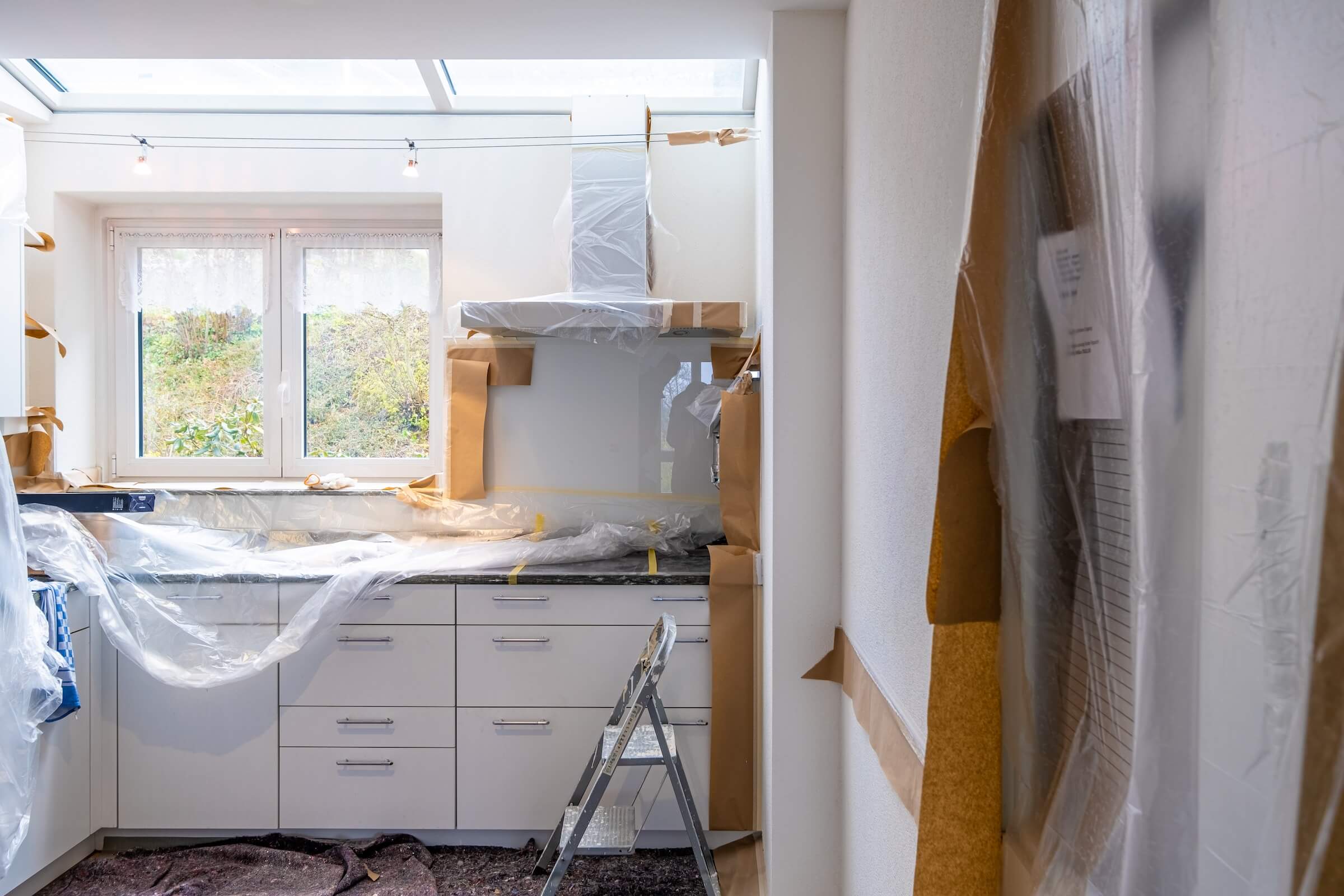 Home Improvement
Smart and Frugal Home Improvements: Budget-Friendly Renovation Inspiration
Home renovations can be costly, especially if you want to make big changes. To save on your energy bill, you can make smart home improvements that can upgrade your home immediately.
Converting your home into a smart one can help you become more energy-efficient. Not only by lowering your utility bill, but it can also make your life easier.
If you are looking for ways to change how your home looks or add unique features to it, you can visit the website for more information.
In this article, we will discuss smart and frugal home improvements that you can make when wanting to renovate your home.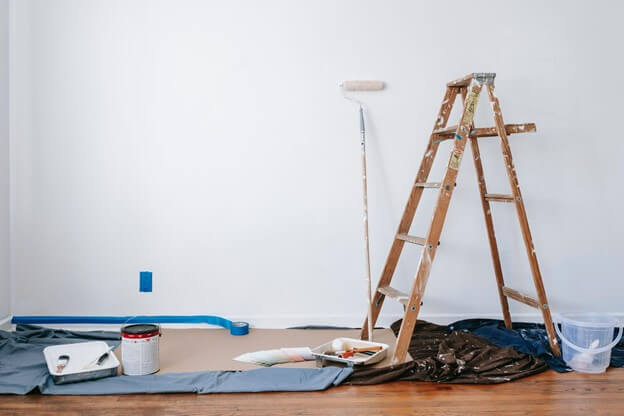 Smart and Frugal Home Improvements
Here are some budget-friendly renovations you can use to inspire your home improvements.
Automatic Heating, Lighting, Ventilation and Air Condition
Having these features of your home automated will allow for control without having to adjust these functions manually. It can also control the settings to save energy while they are on.
Heating: By installing smart heating devices, you control when it is turned off and on. They also come with a built-in sensor that automatically reads for temperature and humidity and automatically switches off if specific criteria are met.
Lighting: The unique thing about automating your lighting system is that you can set them to a schedule for when you want them to be switched on or off, especially around the change of season. This can be great for the change of sunrise and sunset times.
Air condition: The same system that is used with the heating can be extended to the air condition system.
Replace Outdated Appliances
Outdated appliances can use up more energy than modern appliances that have been designed to be energy efficient.
Switch out any outdated appliances and choose ones that have been modified only to use the required amount of energy to function.
Install Smart Safety Security Features.
Installing a camera and automated locks on doors and windows can give you peace of mind, especially if you are someone that has to double-check that you have locked all your doors and closed all your windows.
It will also prevent any burglaries from happening as you get to check and control the security system from your mobile device.
Making Your Home Energy Efficient
Insulating your home and adding weatherstripping can help make your home more energy efficient. This will ensure that no heat escapes your home through gaps in the door or around the windows.
You will save more energy depending on how energy efficient your home is.
Other energy-efficient practices that you can follow are:
You can also switch out old light bulbs for LED ones.
Use natural lighting in areas of the house that are not used frequently.
Open windows for fresh air instead of turning on the air conditioner.
Only use your dishwasher when you have a full load of dishes. You can use the same practice for your washing machine.
Benefits of Upgrading Your Home With Smart Technology
Here are the benefits of choosing to upgrade your home using smart technology.
It increases your home's safety and security by providing instant notifications and alerts via the device you control the system.
It adds value to your home for future buyers- Future buyers will be able to purchase a home that has been upgraded already and wouldn't have to make these changes themselves- it also means more money in your pocket if you should sell.
You can control and monitor your home's devices from anywhere at any time.
It makes life more convenient regarding scheduling, keeping track of important things and maintaining the house.
It saves you money in the long term as these smart home improvements are energy-saving.
You get to customise your settings and prioritise the features that are most important to you.
All data are provided in real-time.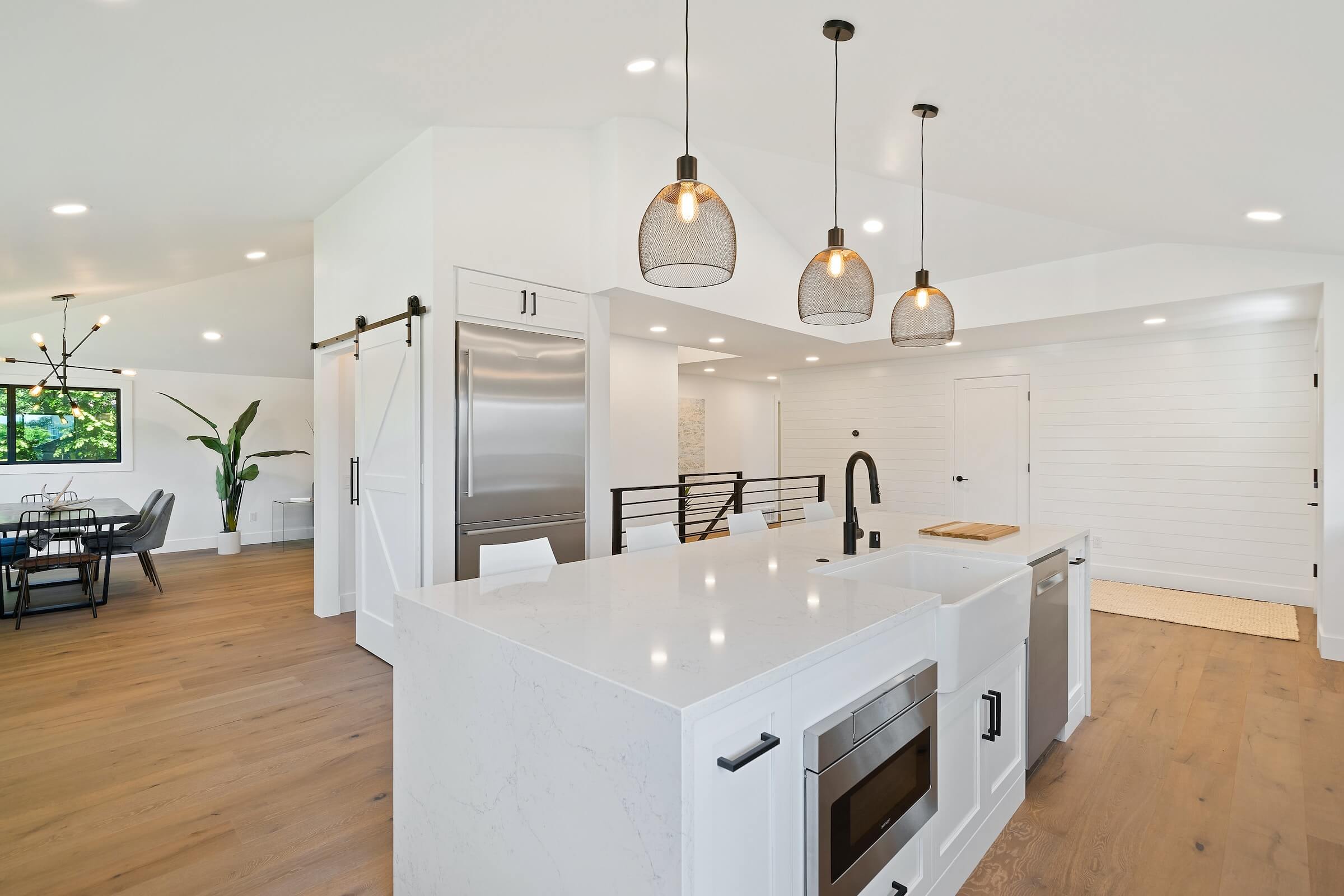 Conclusion
Making these small changes can help your home save money and give you more control over what is happening inside the house, whether you are there or away.
A central control system will ensure that you stay alert about how much energy your appliances use or how much heat you use during the month.
By replacing outdated appliances, automating your heating, lighting, ventilation and air condition system, installing smart security and making your home energy-efficient can save on your expenses.
Incorporating these changes does not have to break your budget or change the whole structure of your home. For more information on smart and frugal home improvements, you can visit https://clooudi.com/.