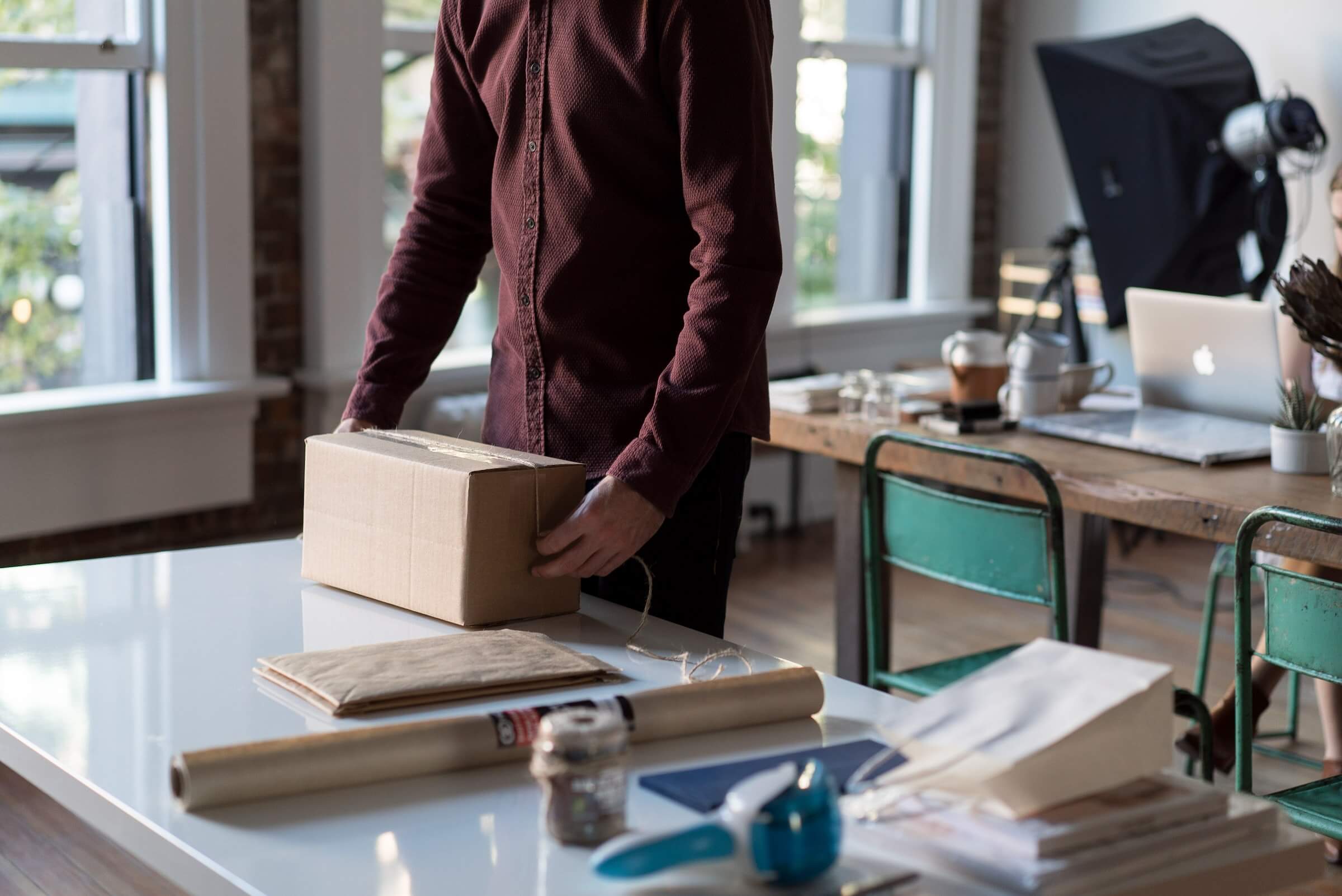 Business
Growing an Amazon Business? Consider These 3 Proven Tactics
If you're looking for a way to grow and expand the reach of your eCommerce or dropshipping business, being present on Amazon is a great option. Taking into account its extensive network of buyers and sellers, it's no wonder that so many small businesses are turning to this option.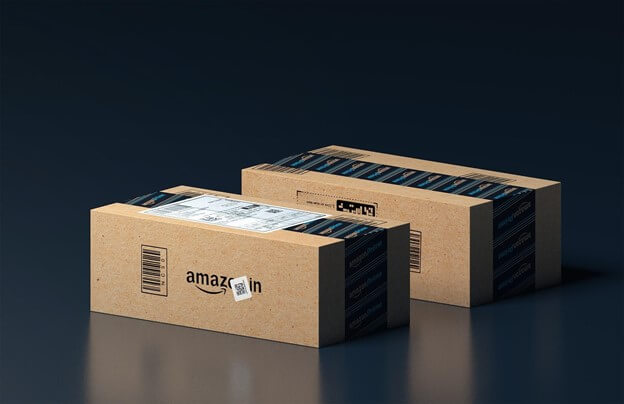 Once you've set up your account, you can start selling products or services right away. You can also take advantage of features such as product reviews and customer ratings to help you build trust with customers. Additionally, you can use analytics tools to track sales performance and optimize your marketing efforts.
If you're wondering how to sell an Amazon business later on, rest assured that you'll have plenty of options available if you do your best to grow the business and keep it healthy. And you can do that with these three tactics.
Get obsessive about customer service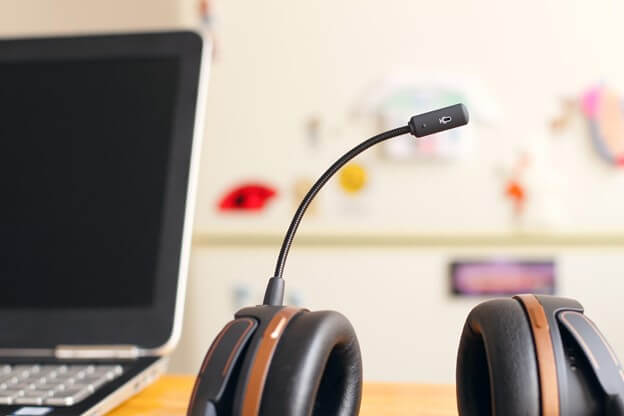 Providing excellent customer service should be a top priority if you want to grow your Amazon business successfully. Responding quickly and efficiently to customer inquiries, resolving issues promptly, and offering helpful advice are all essential elements of providing good customer service that will keep customers coming back to buy your products.
The first step to improving customer service is to provide clear and concise communication. Make sure all product descriptions and instructions are easy to understand and provide detailed information about the product.
Additionally, you should offer multiple channels of communication such as email, phone, chat, or social media, so customers can get in touch with you quickly and easily. Also, make sure to have an FAQ page available on your website so customers can find answers to common questions without having to contact you directly.
Finally, it's important to stay up-to-date on the latest trends in customer service technology. Automation tools like chatbots can help streamline the process of responding to customers and allow you to focus on other tasks related to running your business. And of course, consider investing in help center software as this tool will help you simplify and improve communication between your customer service agents and your customers.
Work with influencers to drive traffic
Working with influencers who have an engaged audience in your niche can help you reach potential customers who may not have otherwise heard about your products or services.
Here are a few steps that will help you get the most from working with influencers:
Determine your goals. What do you want to accomplish by partnering with them? Are you looking for increased brand awareness or sales? Knowing what you want to achieve will help you select the right influencers for your campaign.
Know who you're trying to influence. Do some research into the type of audience that follows each influencer and make sure they align with your target market. You should also understand the rules around working with influencers so that you stay within legal boundaries.
Consider the three Rs of influence (reach, relevance, and resonance). Reach refers to how many followers an influencer has, relevance is how well their content resonates with their followers, and resonance is how well their content resonates with yours.
Create a campaign brief. This should tell the influencer about the product or service they'll be promoting, any creative control they may have over content creation, and any incentives they may receive for participating in the campaign (such as free products).
Track the campaign. Set up tracking mechanisms so that you can measure the success of each campaign once it's launched.
Become a master at advertising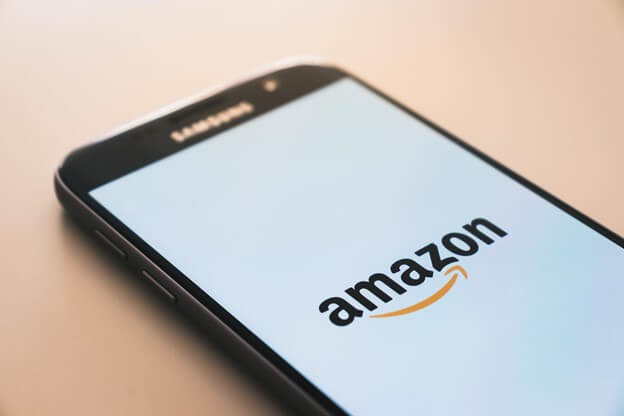 Amazon Ads are a powerful tool that allows businesses to target potential customers with relevant ads, while also providing valuable insights into customer behavior. With the right strategy, this can be an effective way to promote your business and increase sales.
There are several different types of Amazon Ads that businesses can use to advertise their products:
Sponsored Products are keyword-targeted ads on product detail pages and search results pages.
Sponsored Brands allow businesses to create a branded storefront on Amazon, as well as display ads across the site.
Display Ads allow businesses to showcase their products in image or video format on other websites.
Video Ads let businesses create video content for their products.
When creating an advertising campaign on Amazon, make sure to research keywords related to your product so you can target the right audience with your ads. Moreover, it's essential to have a clear goal in mind and set up tracking metrics so you can measure the success of your campaigns. Finally, consider using A/B testing for your campaigns so you can optimize them for maximum performance.
It's time to grow
Starting an Amazon eCommerce business can be a great way to reach millions of shoppers and grow your business. With the right tools and resources, you can stay profitable on Amazon and build a successful eCommerce business.
With that in mind, it's important to consider all aspects of the business, from product research to online selling channels, in order to ensure success. Additionally, you should stay up-to-date with changes in the industry such as Amazon's revenue growth and eCommerce sales trends.
By following these tips and tactics, you can create a successful Amazon eCommerce business that will continue to grow for years to come.