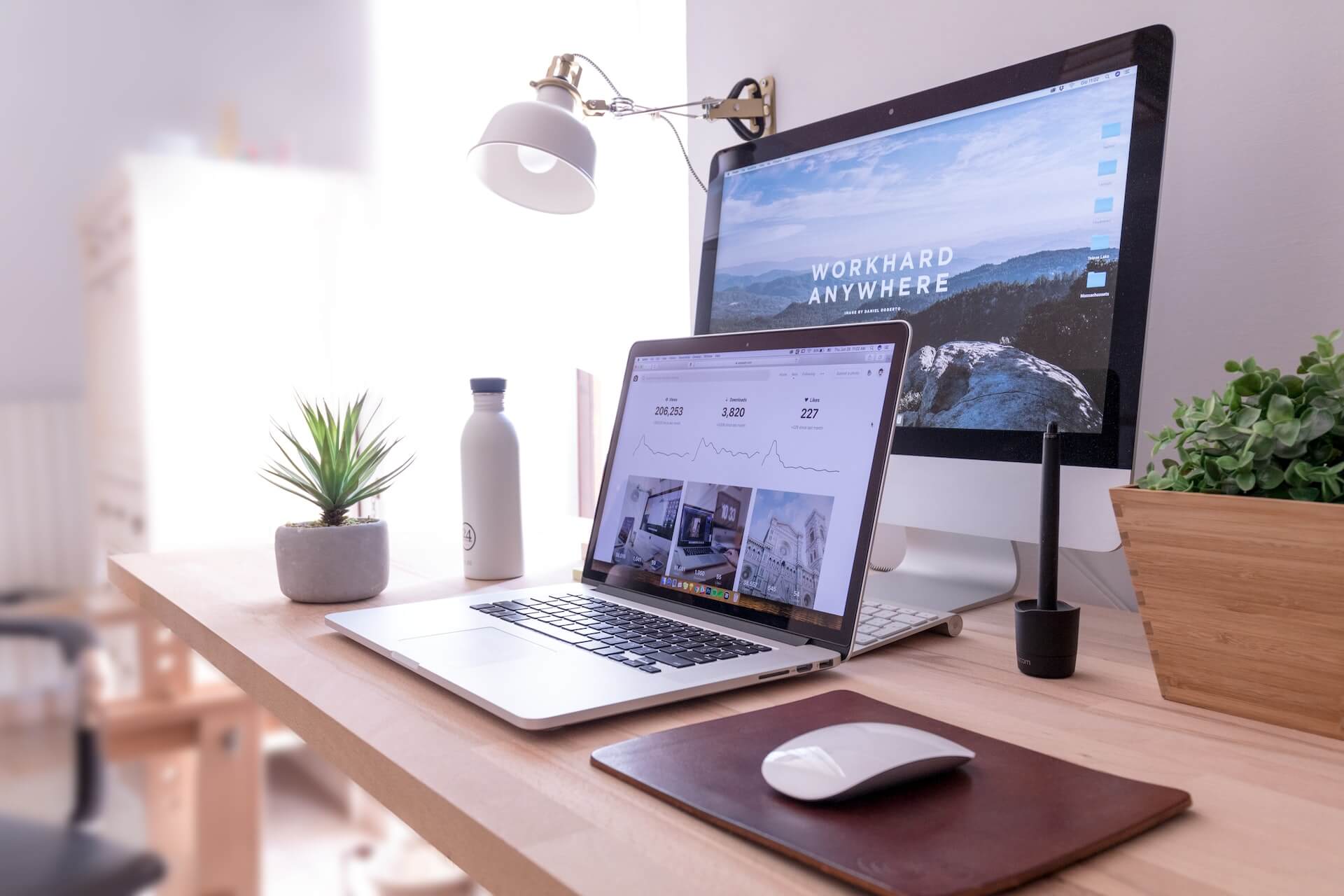 WordPress
WP Links – The Best Link Management Plugin for WordPress
Have you ever wondered how to insert an icon next to the link you tend to share on your website or just how to make your website a safer place for your customers? The answers to these questions lie in WP Links. WP Links plugin offers numerous possibilities and is completely adjustable to your needs.
What is WP Links?
WP Links (https://getwplinks.com/) is a premium WordPress plugin that is tailored for all themes and plugins. Its purpose is the management of both internal and external links, so you can use it to point your visitors to other web pages on your website or to other websites in general.
One of the best features of this plugin is that it controls the REL and TARGET attributes of links and makes sure that links are not broken or lead to malicious websites. It allows you to control external and internal links, set up your links to open in a new tab, or place icons next to them.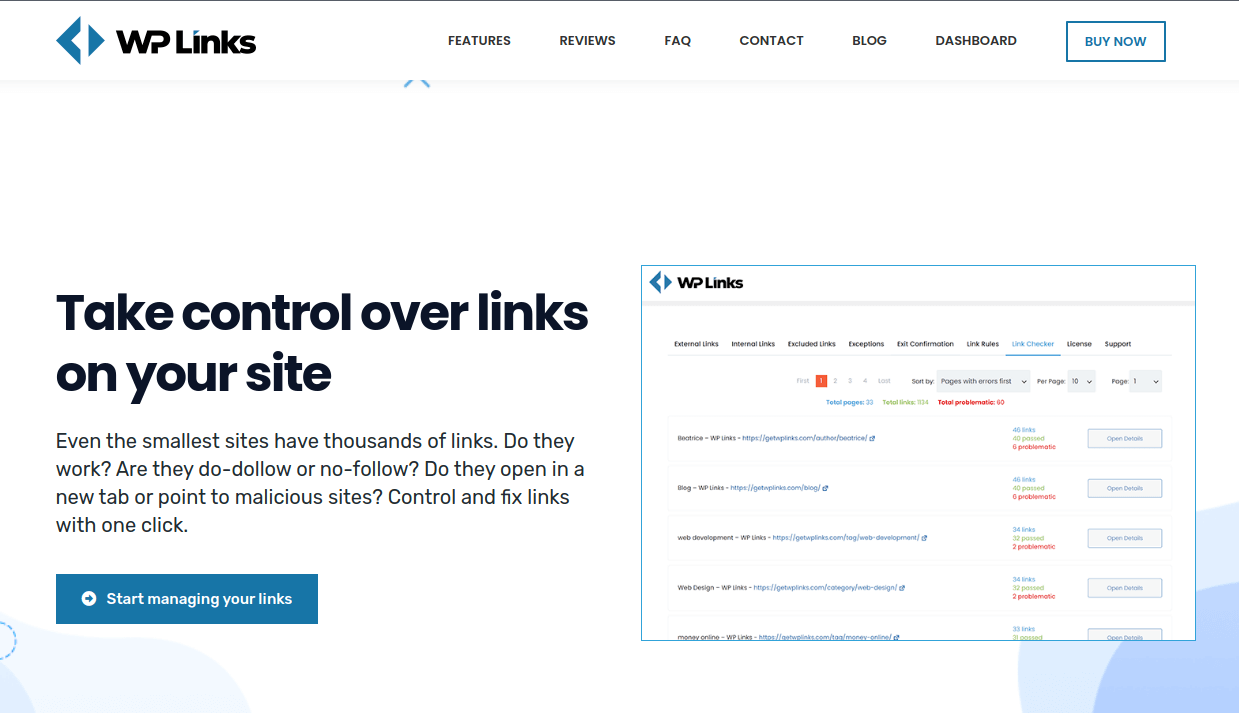 Thanks to this plugin, you will be able to create as many link rules as you want and still be sure that you can have complete control over them. It doesn't matter how many links and properties you have in mind because WP Links is completely reliable and will do a great job scanning all of these links.
What are the main features of WP Links?
1. Managing REL and TARGET
As you might have already noticed, this plugin has the feature of managing REL and TARGET attributes, which helps boost the SEO of your website. In other words, no matter how many links you have on your website, you can set the REL and TARGET based on various link attributes, and get the most out of your links in order to get SEO on the highest possible level.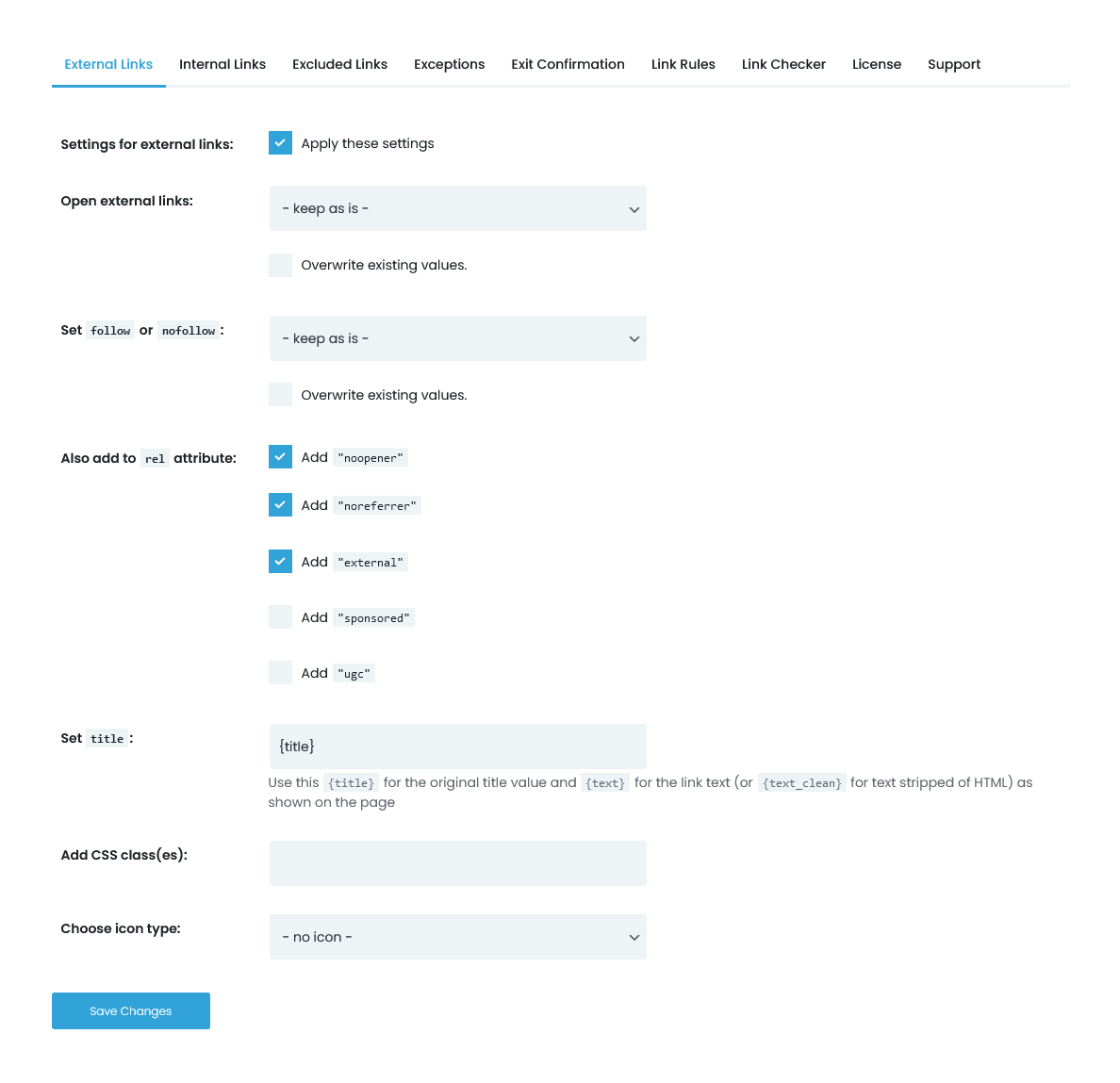 2. Link Scanner
Another amazing feature is Link Scanner, which allows you to check links, scan for broken links (both external or internal) or determine if the REL tag is proper. This feature also checks if all attributes are correctly set for maximum SEO effect. You can see now that, although not specialized for it, this plugin cares a lot about your SEO and will help you a lot in this department, as well.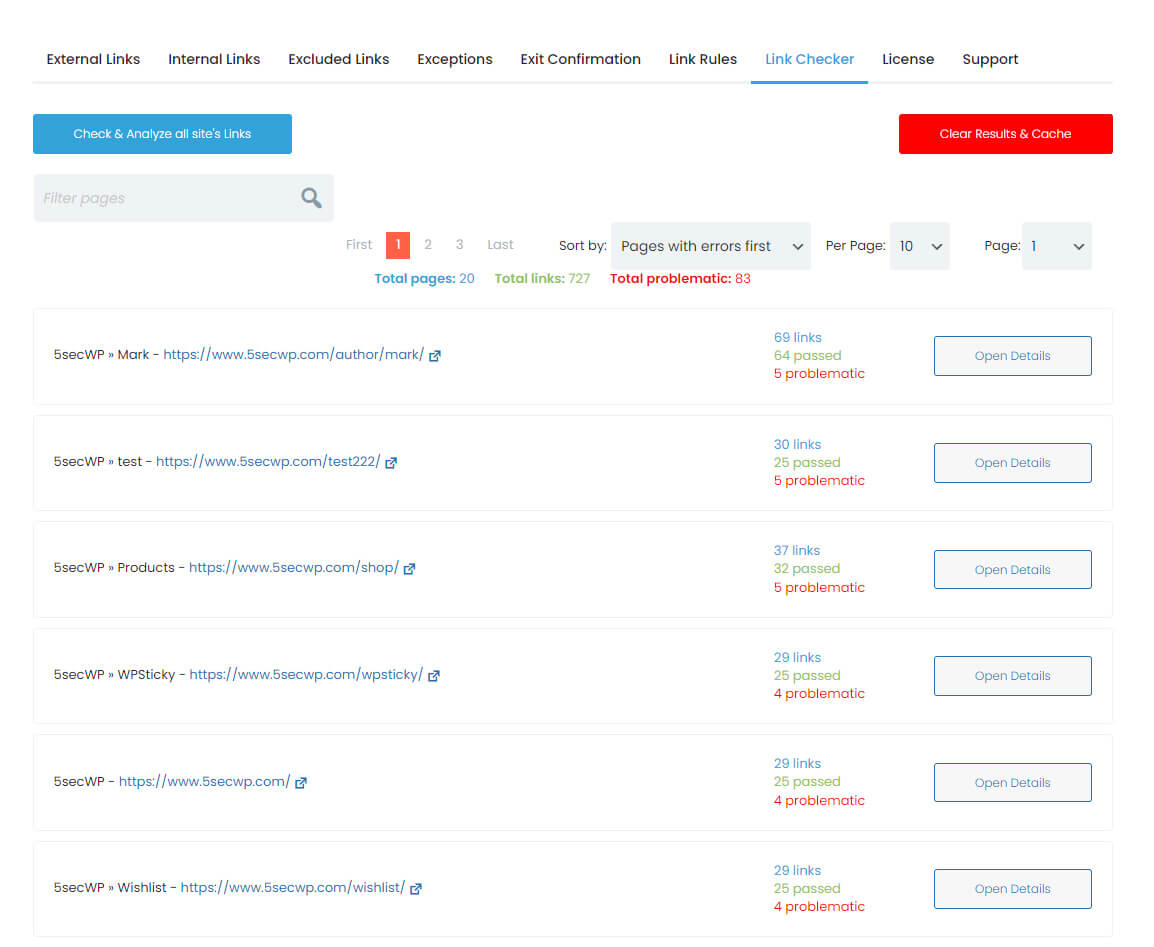 3. Exit Confirmation
Moreover, you can incorporate Exit Confirmation on your website, which will serve as a warning to your visitor when he is about to exit your website by clicking on an external link. This way you will be able to protect your visitors and the traffic to your website.
The exit confirmation will show up in a form of a dialog box, which is completely customizable. Of course, you can choose for which links you want this option to be enabled.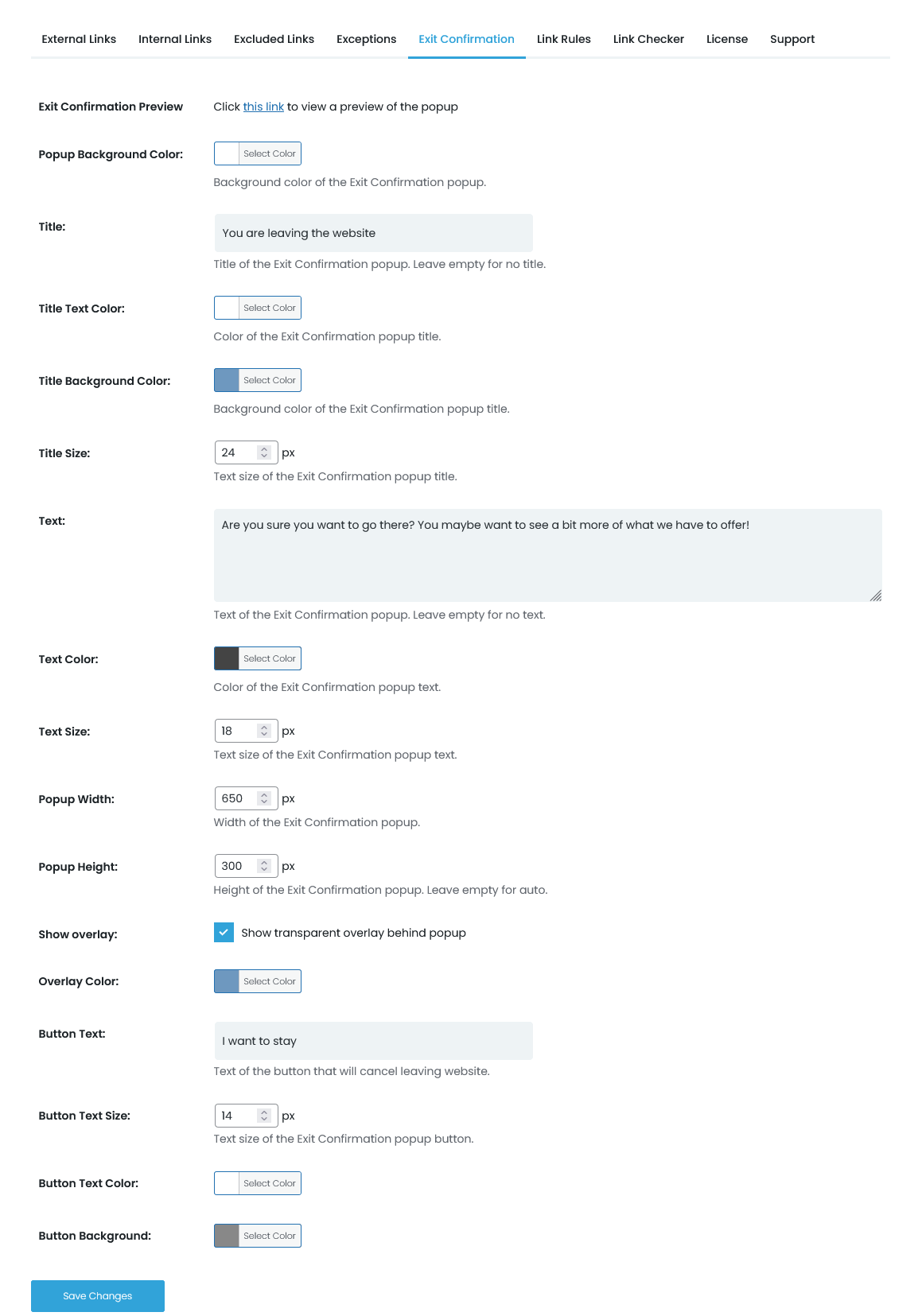 4. Rebranding
With this plugin, if you choose the agency license, you will have a chance of rebranding and changing the name of the plugin without touching the code. This will make you look way more professional and let you charge more to your customers.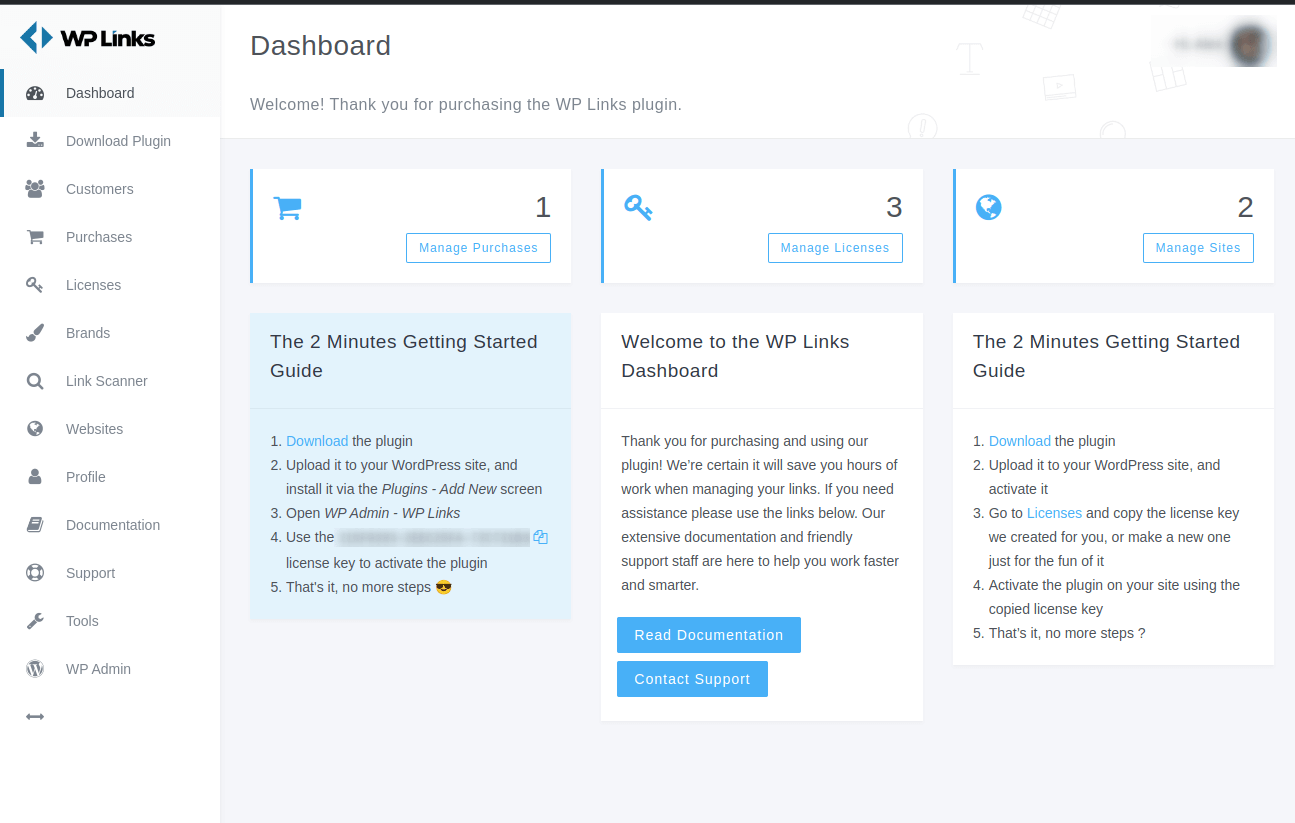 5. Centralized Dashboard
Isn't it great when you can keep all your purchases, licenses, brands, and sites in one place? This plugin enables you to have all this saved in your Dashboard because we know that this would save you a lot of time while managing numerous websites.
Conclusion
WP Links will make your website a safe environment for your visitors and will offer a better customer experience. All in all, WP Links is a must-have plugin for every owner of the website, right next to the WP Sticky (https://wpsticky.com/) and WP Reset (https://wpreset.com/) plugins. They will make your life a lot easier and save you a lot of time.