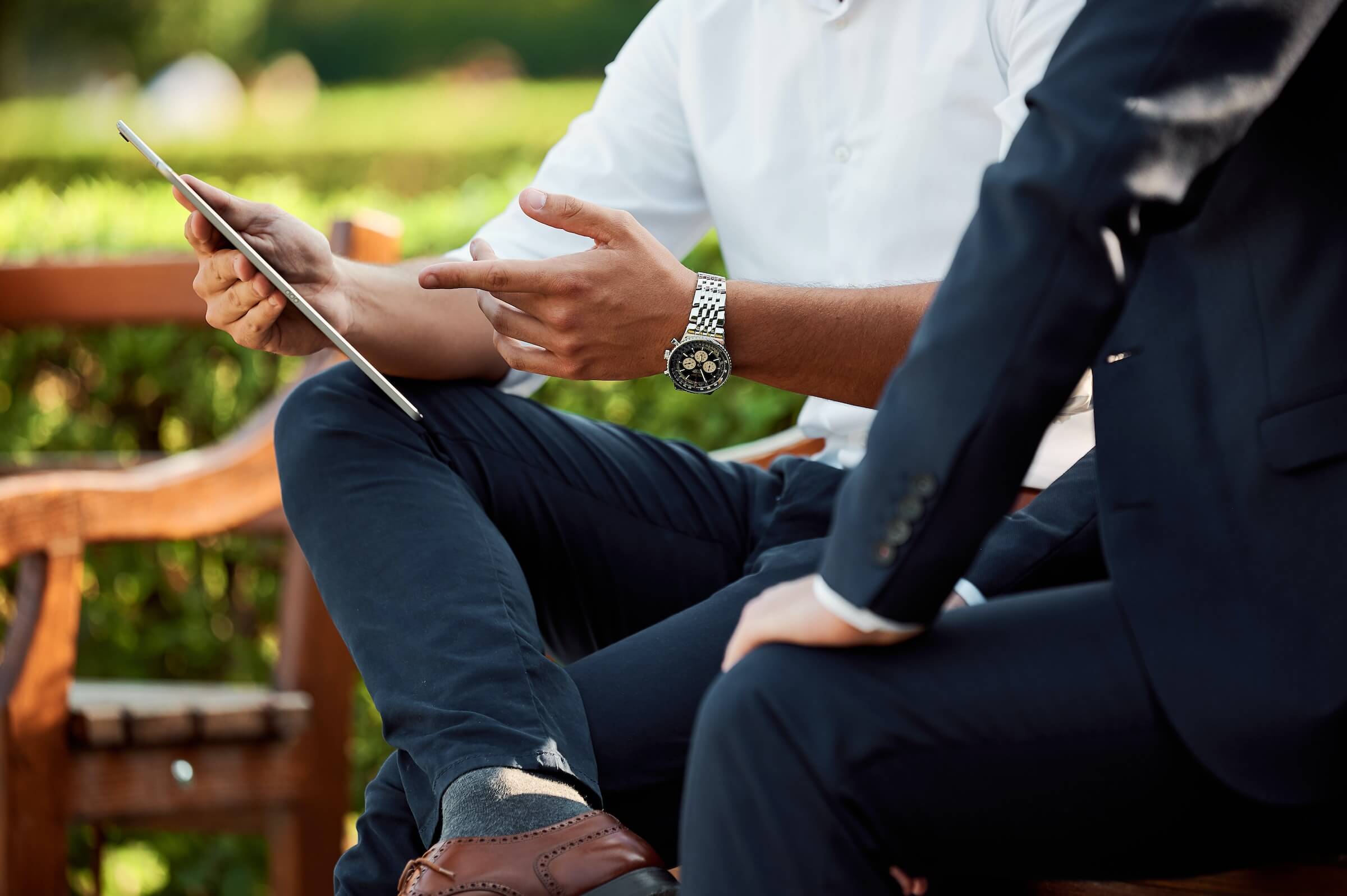 Business
How LMS Can Benefit Your Small Business
A Learning Management System (LMS) is a digital platform or SaaS solution developed to create, administer, organize, and distribute training. With an LMS, you can manage all of your organization's training from one central location.
‍The purpose of an LMS is to facilitate the management of educational efforts.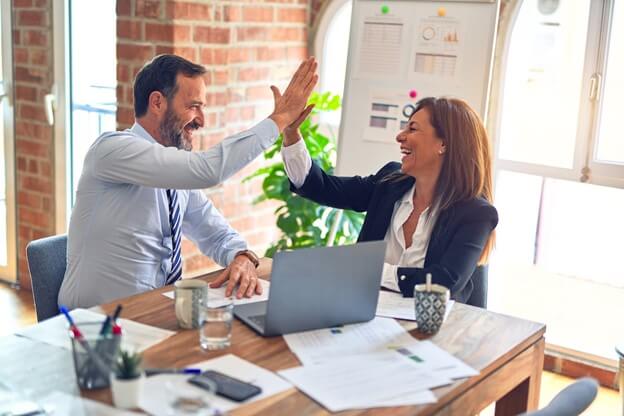 Many people tend to believe that only large organizations can benefit from an LMS, but this cannot be further from the truth. Small businesses can get just as much, if not more. An affordable and efficient LMS can help small businesses with everything from ensuring a good onboarding process, boosting employee engagement, and providing ongoing skills development, to compliance training and certification at a fraction of the cost.
Continue reading below to understand what other benefits an LMS provides and how it can help small businesses get prepared for future challenges.
Efficient Employee Education and Training
Implementing employee education and training initiatives in your small business can become a burdensome and time-consuming matter and time planning is therefore essential. An LMS can help you decrease your organization's workload and ensure effective training and learning opportunities for your employees.
This solution will centralize learning and make it easier for managers to maintain course materials and successfully organize their training resources. This significantly reduces the time spent on going through collections of random files, folders, and drives and instead gives organizations more time and energy to dedicate to the learning process.
An advanced LMS collects your course material and allows you to save on travel and seminars. When you sign up for LMS software you should adopt one that can tailor all of the material to suit the specific needs of your business.
Improved Collaboration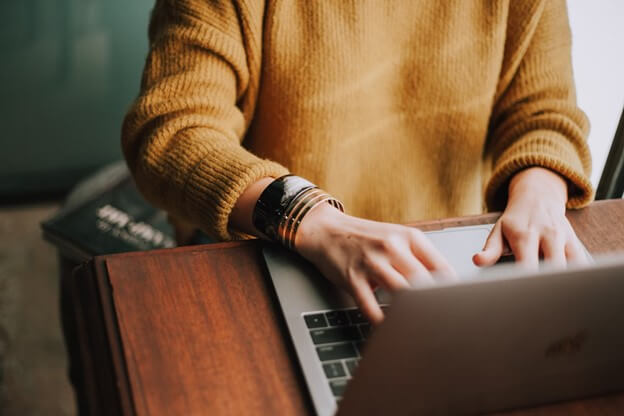 In a world where collaboration is the norm, good employee interaction and a positive team spirit are essential for any small business that wishes to grow and reach new heights of success.
By creating assignments through LMS features, you can promote a collaborative environment where team members can get to know their colleagues on a deeper level alongside business functions. Employees can also present their roles in the collaboration chain so they can successfully contribute to teamwork.
In addition, geographically dispersed coworkers can feel a stronger sense of collaboration through aspects that bring in friendly competition while executing tasks. Workplace habits also create effective collaboration and allow employees to focus on work and make progress. Therefore, businesses are encouraged to implement a habit tracker as it can provide insight into employee performance, identify strengths and weaknesses and areas of improvement, and then help them make the necessary adjustments.
Effective Compliance, Certification, and Accreditation Training
Compliance training is mandatory for plenty of businesses but this doesn't mean that the learning process has to be tedious. By using LMS features, businesses can keep their modules interactive and up-to-date.
Not only can you get a more engaging experience but also reduce the workload using automated email, notifications, and reporting functions which can create a supportive work environment for your staff and thus boost their quality of work.
This type of software helps produce precise reports that can inform you which employees have or have not reached the level of knowledge necessary for compliance policies. In addition, trainees are allowed to complete their training at their own time and pace.
In today's world, as many people work remotely, it can be difficult to hold one-on-one training. Still, LMS allows people to access course materials anytime and anywhere across multiple devices and easily get information on new laws, regulations, and the latest policies that can affect their training modules. Non-compliances entails grave consequences but LMS software helps small businesses be on track with any necessary scheduling, deadline management, and course completion.
Monitor Progress
It can be somewhat tricky to measure how much team members are truly gaining from learning materials. For this reason, LMS can help your measure results and track progress, as well as the skill development of each employee through reports. An LMS allows businesses to easily track individual performance and progress and help in identifying the weak areas of an employee and provide more intensive training so they can do better.
An LMS system allows you to follow up on training efforts and results. As an administrator or someone responsible for training at your workplace, you will find an LMS to be a powerful tool to ensure that your employees learn what your organization wants, while they themselves hopefully get a good experience and feel that they are developing their skills in a smart, efficient and modern way.
Final Thoughts
A good LMS helps those who use the system to absorb, understand and learn as much and as quickly as possible. It's about offering a top-notch experience, where participants can access a course or training that helps them succeed.
An LMS can have a decisive impact on your small business's ability to achieve its goals. After all, a competent workforce is a prerequisite for achieving positive results.
Regardless of business goals, there are several general advantages to investing in an LMS, including the ability to scale training efforts, which contributes to lower costs and fewer resources linked to training.