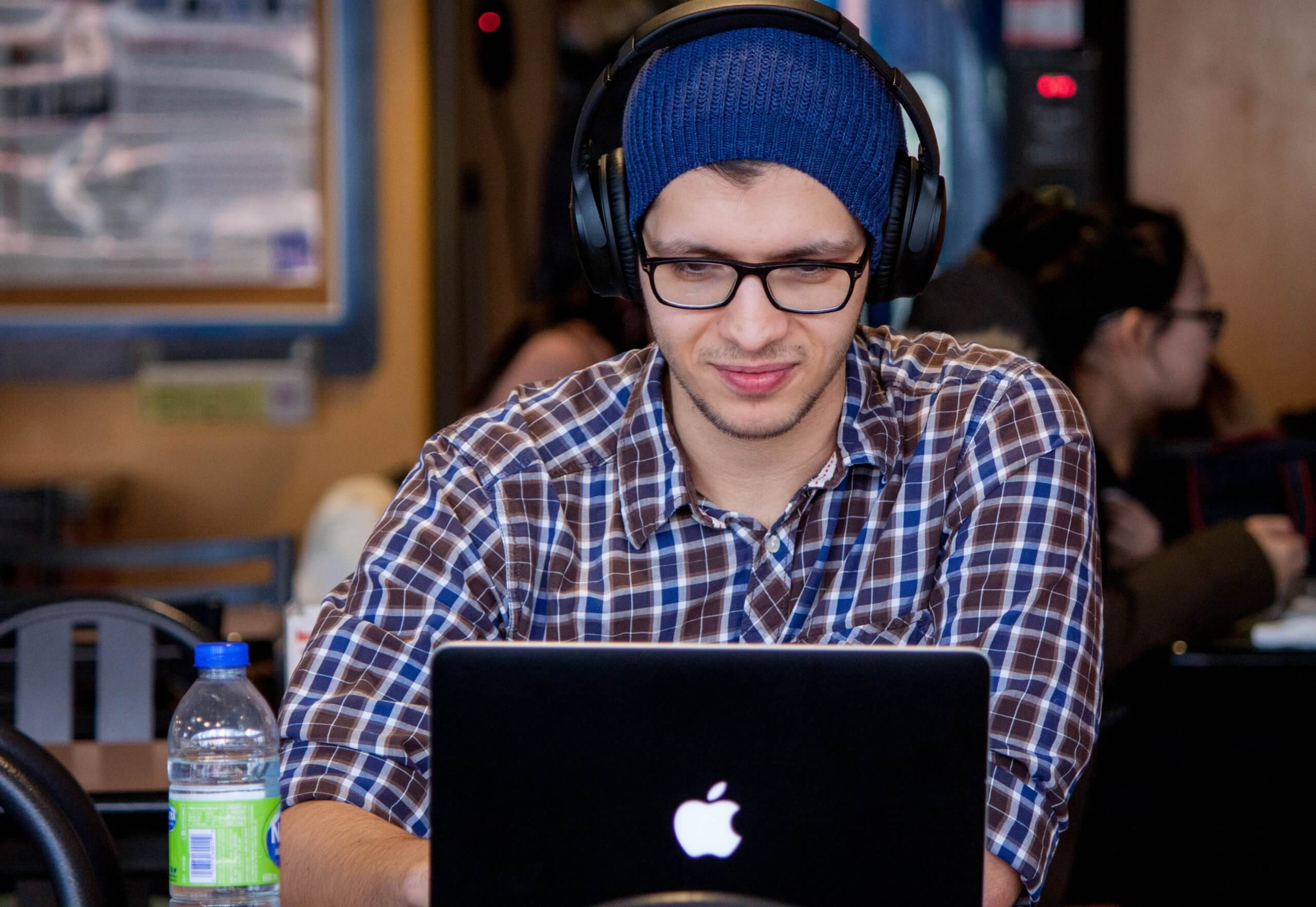 Gaming
How to Make a Gaming Website with WordPress
In today's digital age, gaming has evolved into a massive industry with a global community of enthusiasts. If you're a gaming enthusiast or a developer looking to share your passion with others, creating a gaming website can be a rewarding endeavor. WordPress, with its user-friendly interface and extensive customization options, is an excellent platform to build your gaming website. Here's a step-by-step guide on how to make a gaming website with WordPress.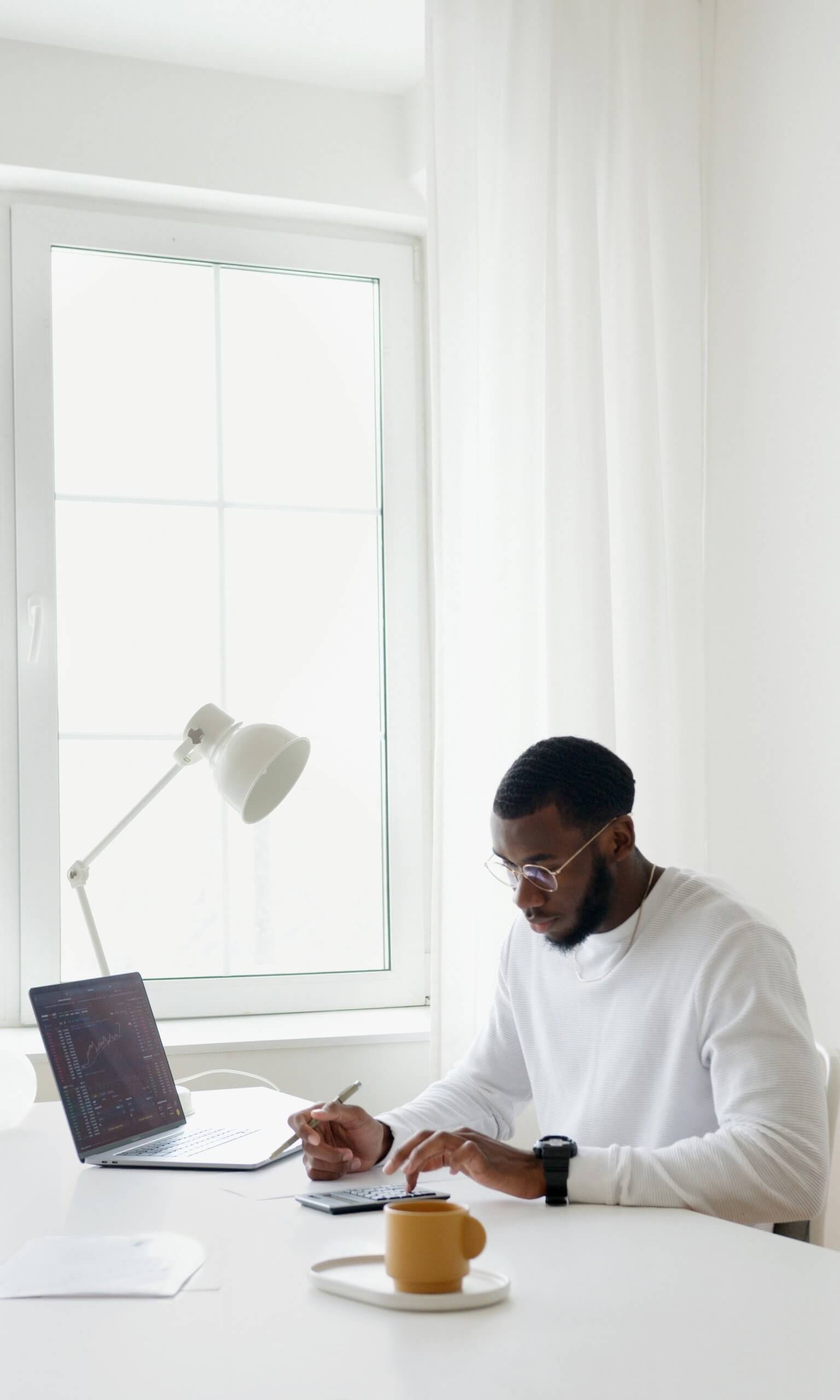 Step 1: Choose a Domain Name and Hosting
Select a domain name that reflects the theme of your gaming website. It should be catchy, memorable, and relevant to gaming. Next, choose a reliable web hosting provider that supports WordPress. Look for providers that offer good uptime, customer support, and scalable hosting options.
Step 2: Install WordPress
Most web hosting providers offer easy one-click installations for WordPress. Log in to your hosting account, navigate to the control panel, and find the option to install WordPress. Follow the prompts to complete the installation.
Step 3: Choose a Gaming Theme
WordPress offers a wide range of themes, including many tailored specifically for gaming websites. Browse through the themes available in the WordPress theme repository or consider purchasing a premium gaming theme from trusted sources. Choose a theme that aligns with the aesthetic and functionality you have in mind for your gaming site.
Step 4: Install and Customize Your Chosen Theme
Once you've selected a theme, install it on your WordPress site. You can do this by navigating to the "Appearance" section in the WordPress dashboard and selecting "Themes." Activate the theme you've installed. Customize the theme's appearance, colors, fonts, and layout to match your gaming website's brand and style.
Step 5: Install Essential Plugins
WordPress plugins are extensions that add functionality to your website. There are several plugins specifically designed for gaming websites that you might find useful. Some essential plugins include:
– Yoast SEO: Improve your website's search engine optimization to attract more visitors.
– Akismet: Protect your site from spam comments and content.
– WP Super Cache or W3 Total Cache: Improve website speed and performance by caching content.
– GamiPress: Add gamification elements such as achievements, points, and leaderboards to engage users.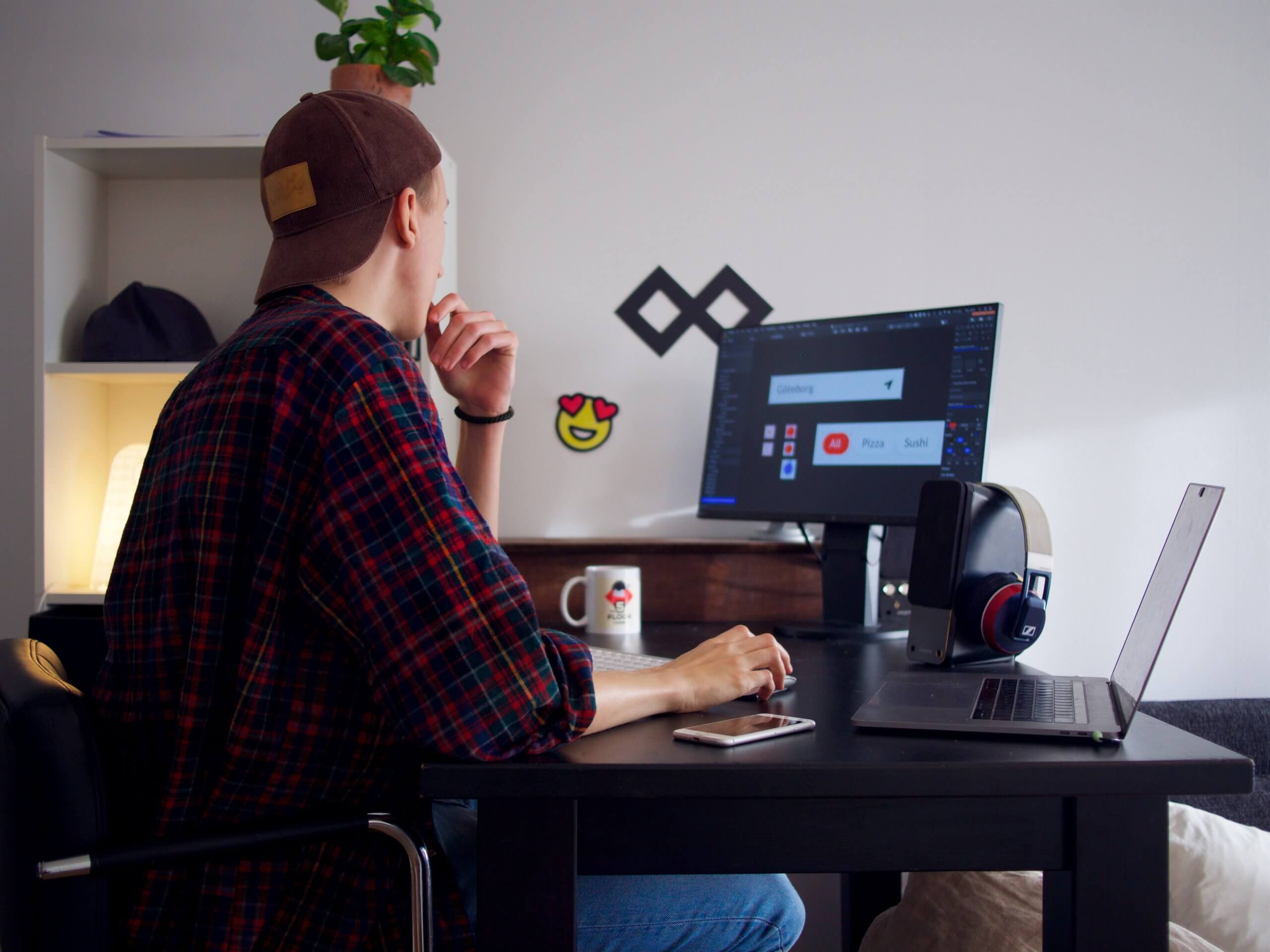 Step 6: Create Engaging Content
The heart of your gaming website is the content you provide to your visitors. Consider the type of content you want to share:
– Game Reviews: Write in-depth reviews of popular games, highlighting their pros, cons, and gameplay mechanics.
– News and Updates: Keep visitors informed about the latest developments in the gaming world, including new releases and updates.
– Tutorials and Guides: Create walkthroughs, tutorials, and guides to help gamers navigate through challenging levels or tasks.
– Gaming Community: Build a forum or community section where gamers can discuss their experiences, strategies, and favorite games.
Step 7: Add Multimedia Elements
Gaming websites thrive on visuals and multimedia content. Include high-quality images, screenshots, and videos to engage your audience. You can embed gameplay videos, trailers, and live streams from platforms like YouTube and Twitch.
Step 8: Optimize for Mobile and Speed
Ensure that your gaming website is responsive and mobile-friendly. Many gamers browse the internet on their smartphones and tablets. Additionally, optimize your website for speed by compressing images, using caching plugins, and minimizing unnecessary code.
Step 9: Focus on User Experience
A positive user experience is crucial for retaining visitors to your gaming website. Keep the navigation simple and intuitive, use clear headings and categories, and make it easy for users to find the content they're looking for.
Step 10: Promote Your Website
Once your gaming website is up and running, it's time to promote it. Share your content on social media platforms, gaming forums, and relevant online communities. Engage with your audience, respond to comments, and encourage users to share your content with others.
Creating a gaming website with WordPress allows you to share your passion for gaming with a wider audience. By following these steps, you can establish a platform that offers engaging content, a vibrant community, and a memorable experience for fellow gamers. With the right combination of design, functionality, and compelling content, your gaming website can become a hub for enthusiasts to gather, learn, and celebrate their shared love for games.