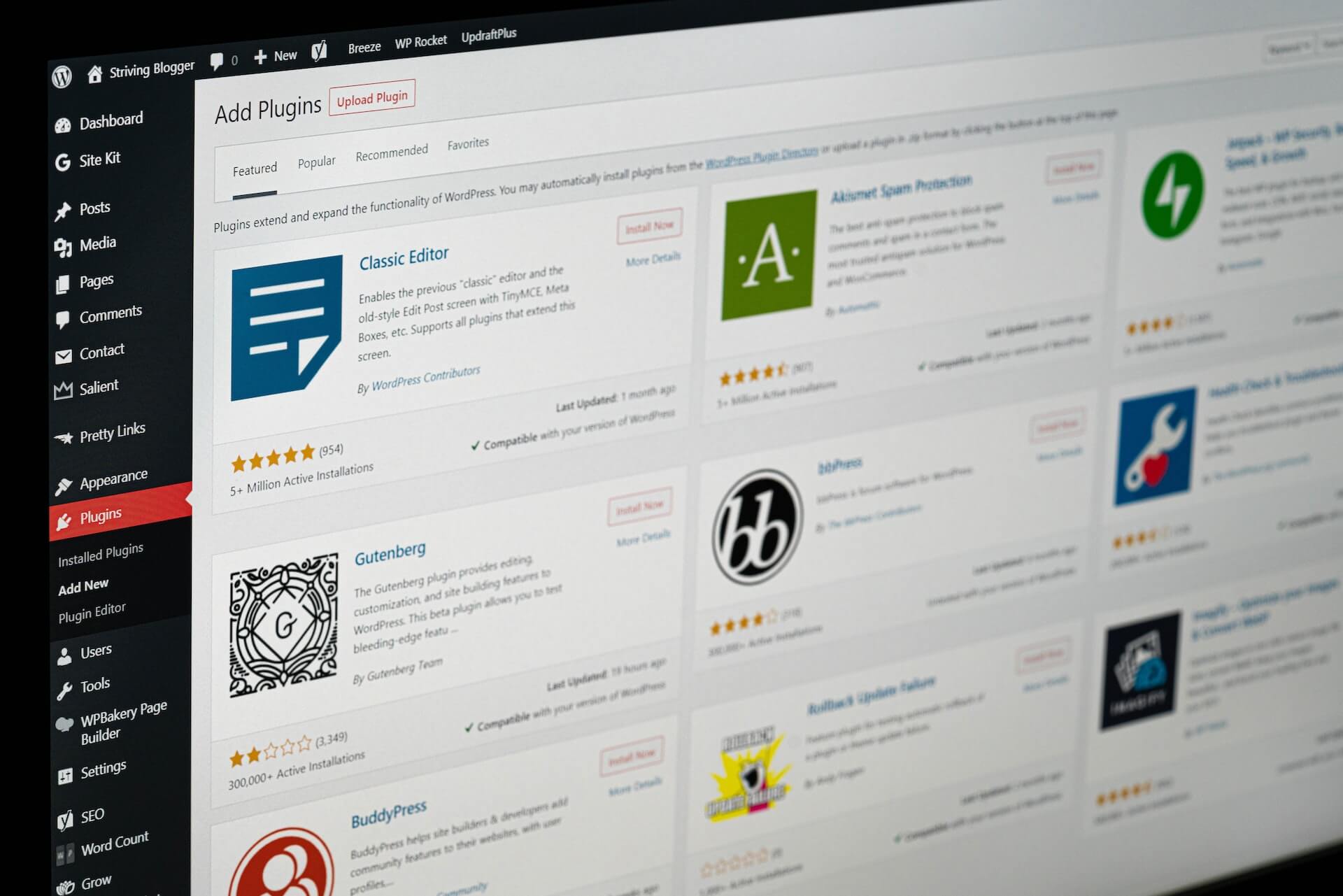 WordPress
Top Maintenance & Coming Soon plugins for WordPress
If you need to take your site down for maintenance or other reasons, "maintenance mode" is the way to go. However, your SEO and user engagement could take a hit if you don't alert people to the fact that you're doing something on your site. On the other hand, if you're in the process of launching your product and the site isn't fully ready – a coming soon page is a good way to go.
To spare you the hassle of researching and testing a wide variety of plugins, we have selected the 3 best WordPress maintenance modes and coming soon plugins.
Let's dive in!
1. WP Maintenance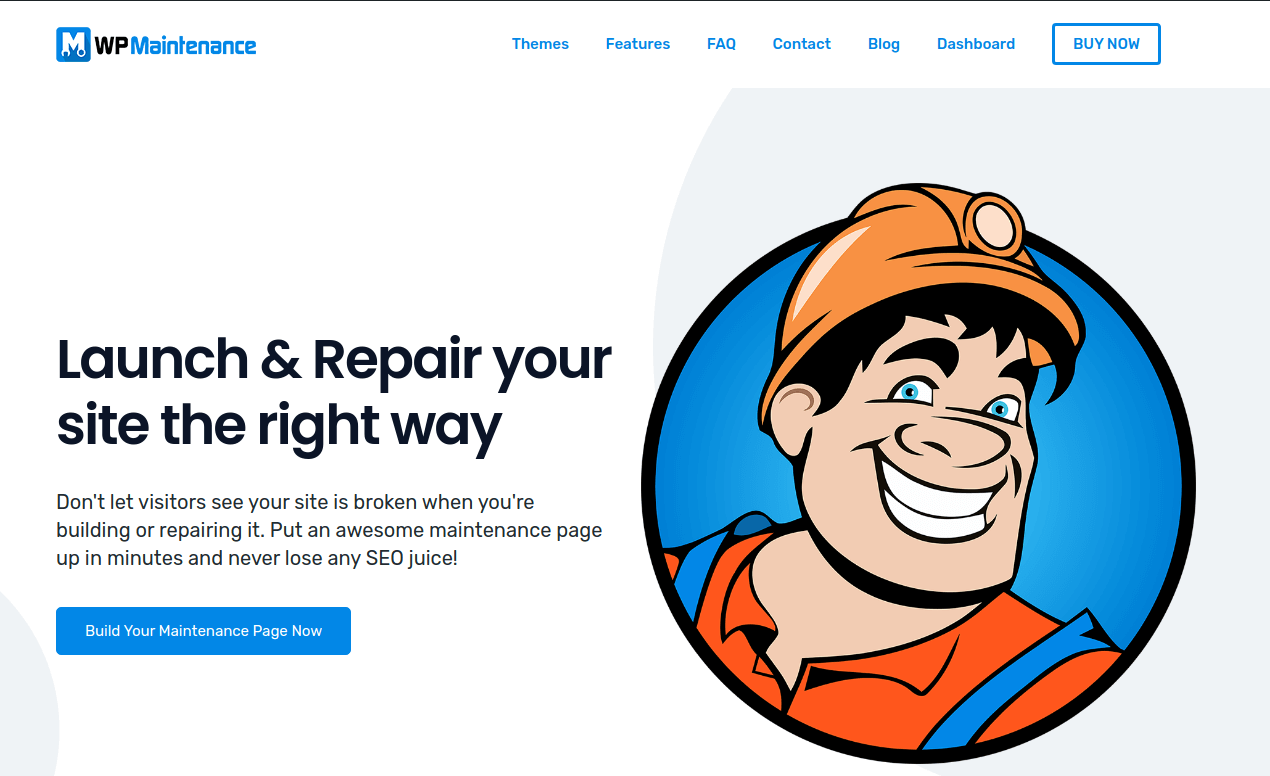 If you own a local business, are a content creator, graphic artist, programmer, or distribute stuff on the internet, the WP Maintenance plugin seems to be a great way to make a dedicated Maintenance page without knowing how to code or design.
You can choose from more than a million high-resolution images and also more than 170 themes that you can modify.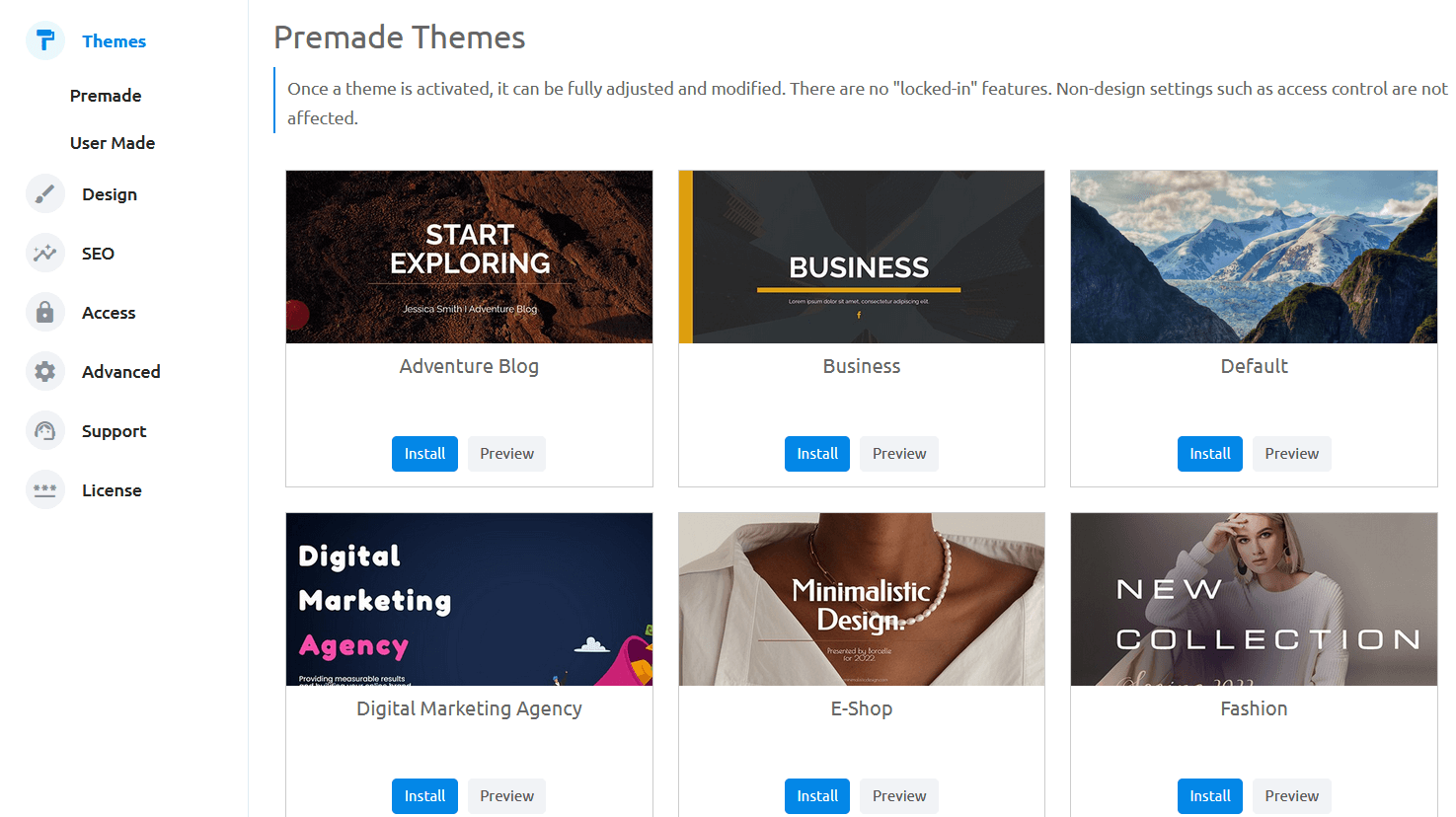 With the easy-to-use drag-and-drop builder, you can add, remove, or change any layout element to your personal taste. Also, you can totally rebrand and update the look of your company without updating a code.
From the editing Dashboard, you can adapt to your logo, hue, text, or visual elements. With the WP Maintenance plugin, you can make an Access Link or an IP Whitelist to share your website only with a specific group of people.
2. Coming Soon and Maintenance Mode
The Coming Soon and Maintenance Mode plugin is so very easy to use it has only the features you require. It also has themes that make sense for your business.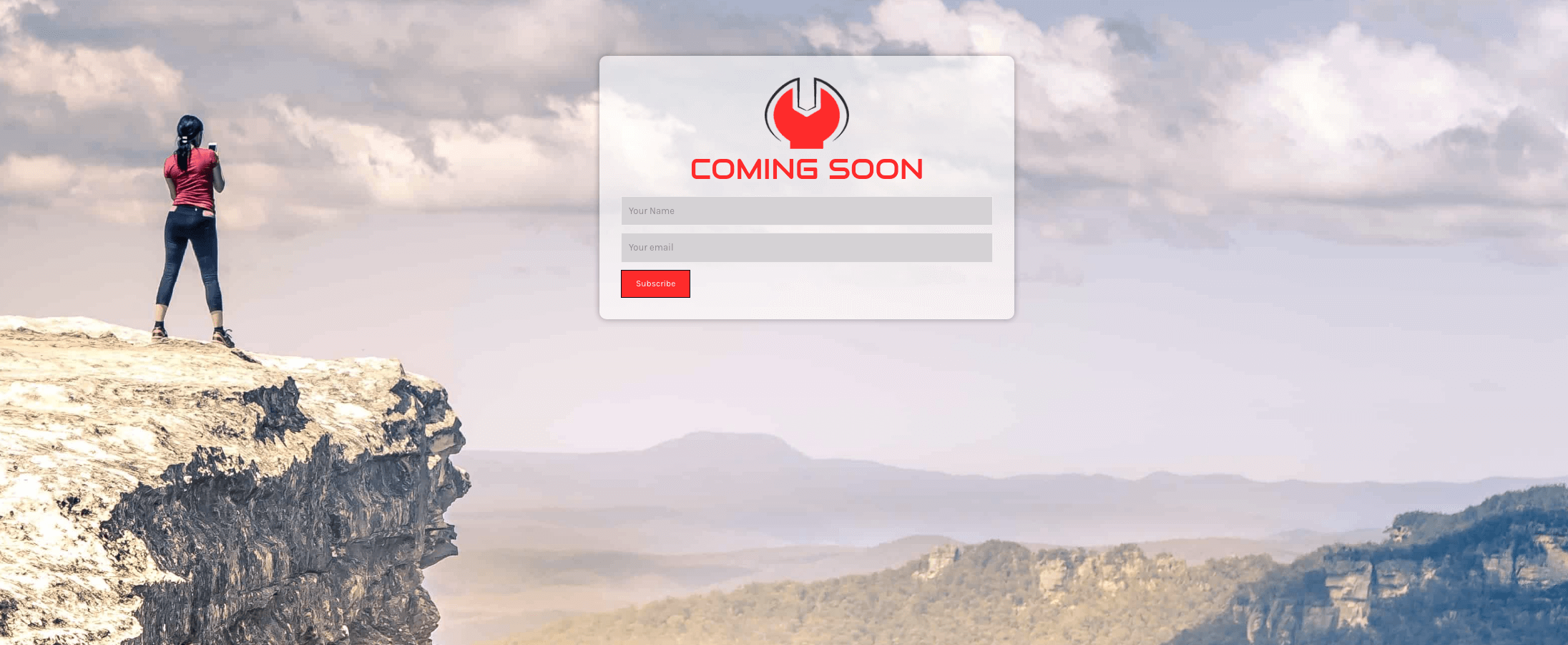 It's common knowledge that websites need visitors as soon as they can get them. With the tests, reviews, and other cool features that come with the Coming Soon plugin, you'll be on that page of search results in no time.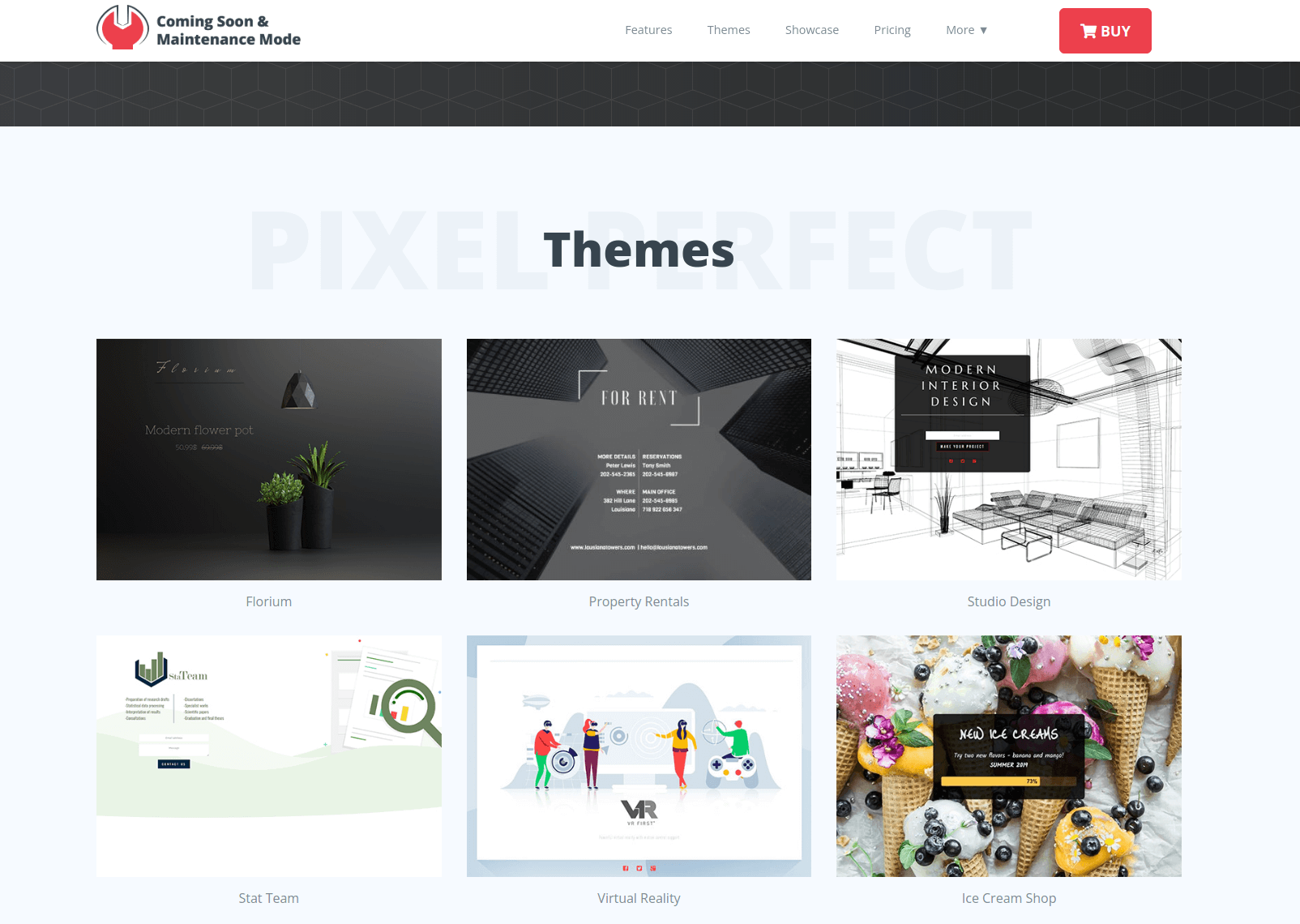 With the plugin, you also have free access to more than a million high-quality images that really are able to impress your visitors. You can make a website for your business in just a few minutes using professional themes that are easy to change and match up with any brand.
3. UnderConstructionPage
UnderConstructionPage has the most templates already made. You can pick from even more than 300 themes that were made by professionals and will work for just any website.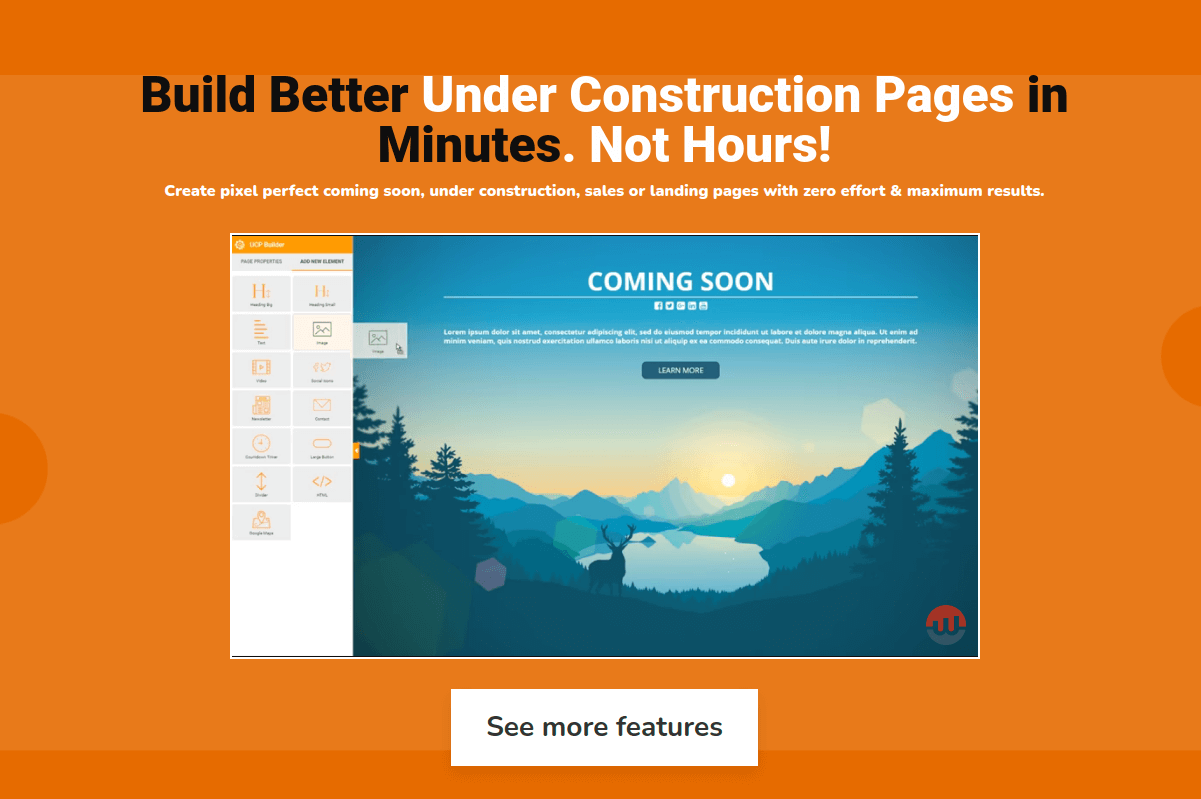 You should use these themes to make a landing page, an "under maintenance" page, or a "coming soon" page. Users can use the drag-and-drop feature to make their own "under-construction" page.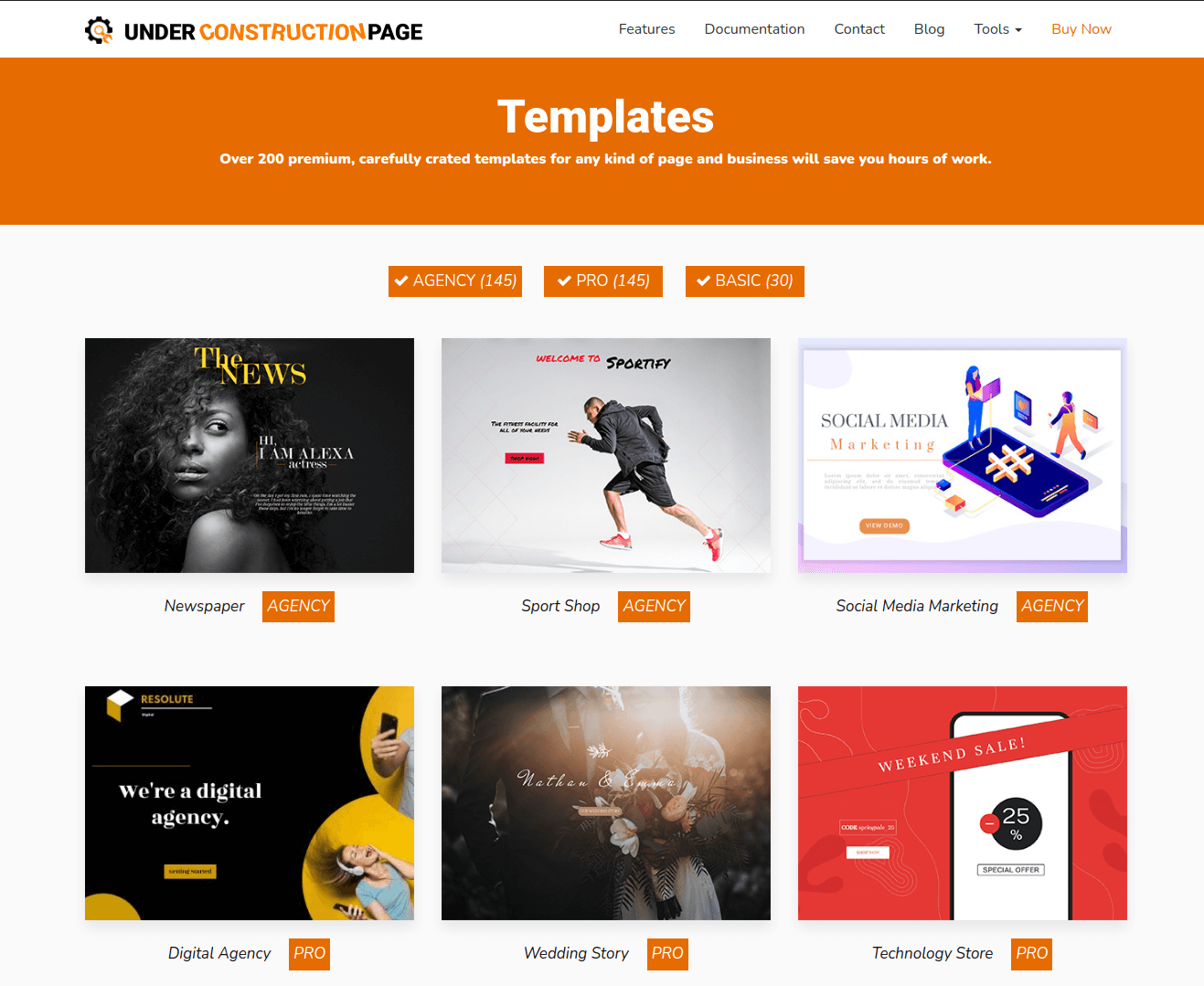 This indicates that even if you've never made a page like this before, it shouldn't be too hard for you to do so now. It lets you turn on your maintenance page as well as turn it off on a specific date, based on your needs.
Conclusion
We wish you luck in your search for the perfect plugin to put your site into maintenance or coming soon mode. Let us know which one you choose for your site. We can also recommend other plugins like Google Maps Widget and WP Reset that are essential for each website owner.
Don't forget to share this on your social media. Feel free to share your opinions on these plugins below.