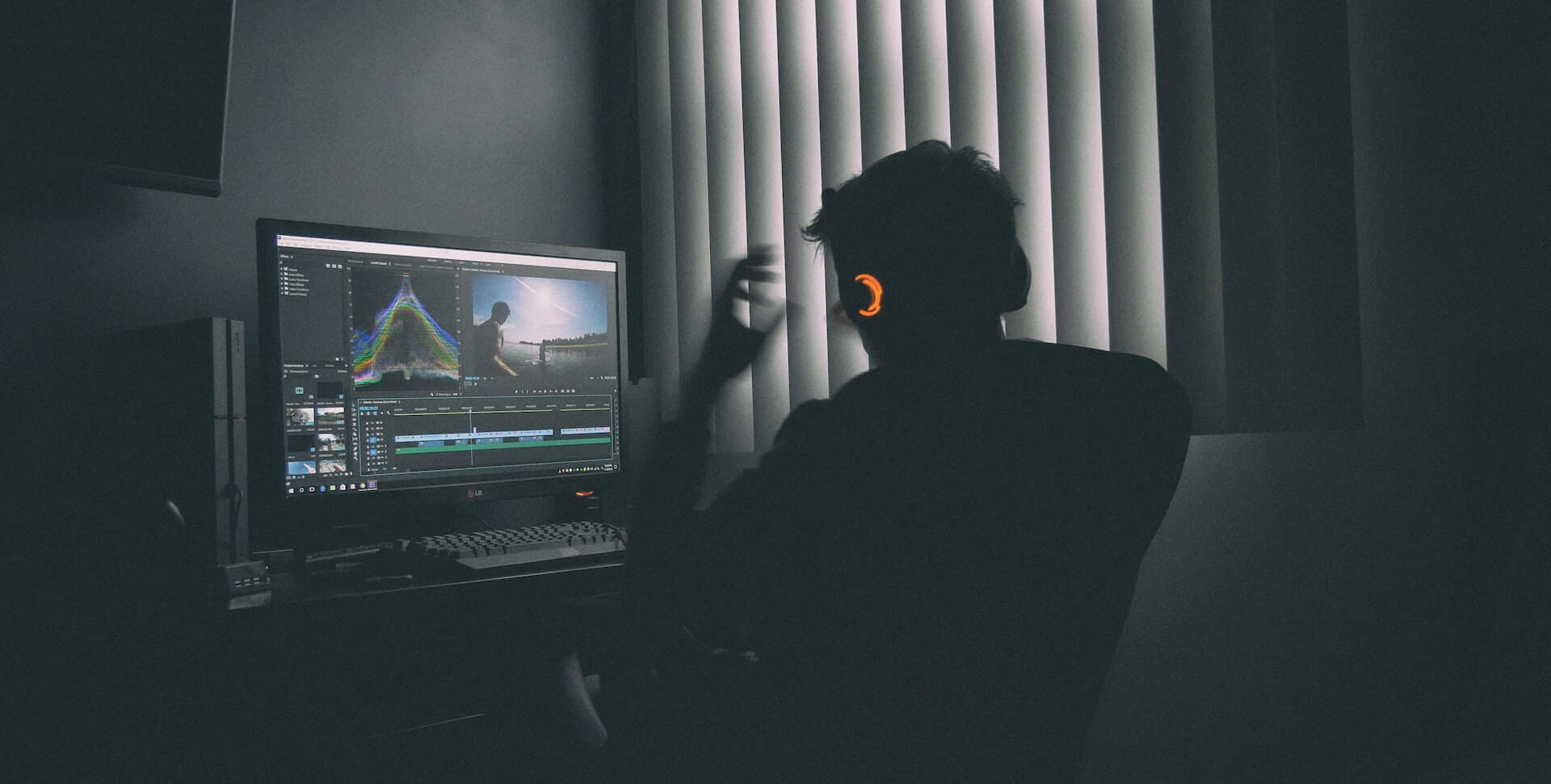 Technology
What Is the Average Web Developer Salary Expected in 2023
Internet technologies are becoming more complex by the day, as is the market demand for qualified professionals. The same applies to web development. The Internet is growing every second and websites have become the place number one for sales, communication with clients and partners, and product promotion. With this in mind, we can conclude that working as a web developer today is a highly profitable profession.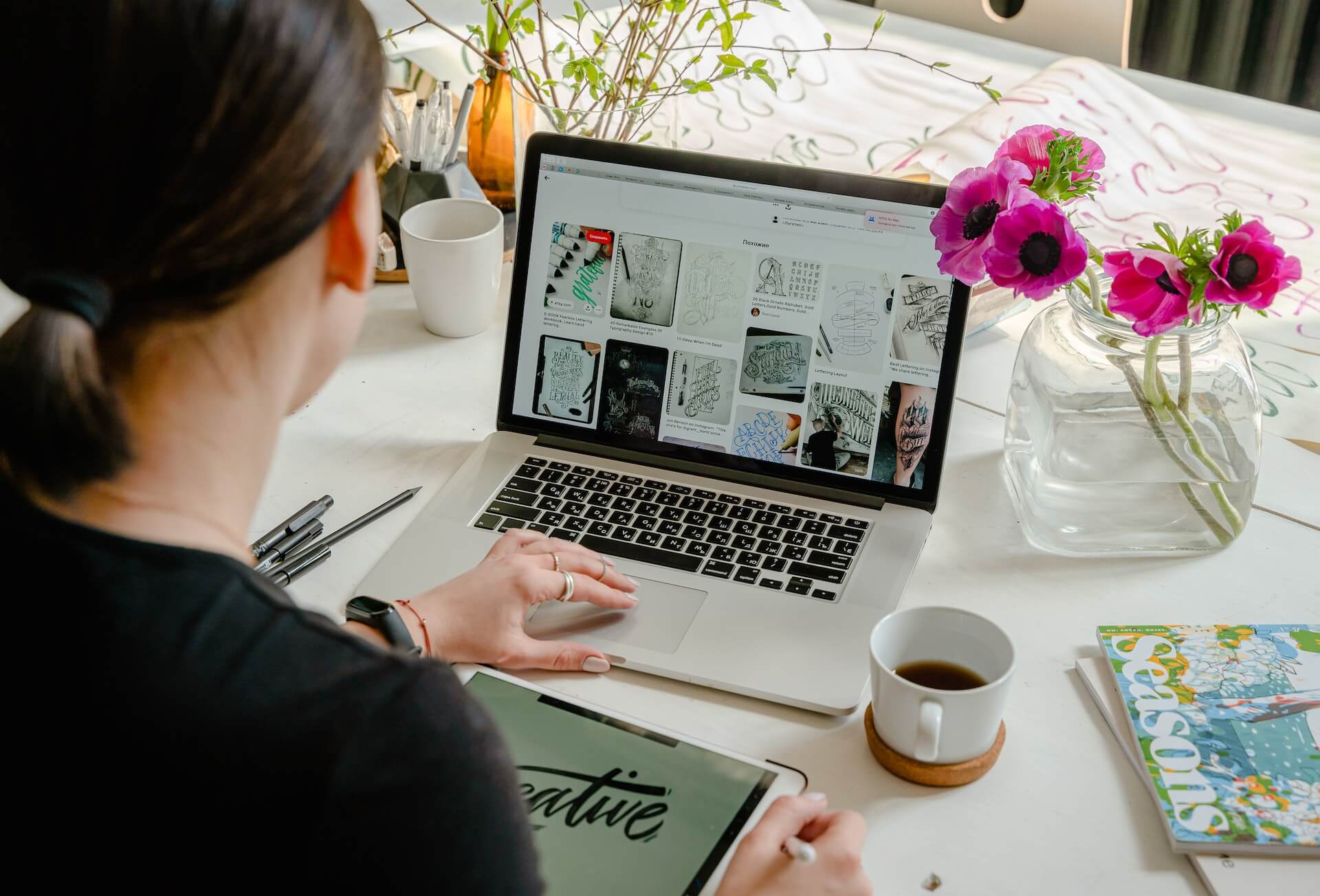 Every year, the number of highly skilled web developers increases, and the technologies used for both development and learning how to develop expand. This industry is rapidly developing and is likely to expand even further as the market expands.
Earnings for web developers or rust web development services vary by country, although there are no big variations. Salary can be influenced by a variety of factors, including:
Specific skills: Spoken languages, SEO, Cloud Computing, UI/UX Design, Technical Writing
Location: Every country has distinctive tax laws and living standards, which have a direct impact on overall income
Cost of living: Attractive locations frequently have greater prices. As a result, each city and country is different
Level of experience: Probably the highest impact on the salary has the developer's experience level. With that in mind, the junior developer with 1 to 3 years of experience will earn less than the medium (4-6 years), and the senior developer (7-10 years of experience).
USA
The United States is the crib of the modern technology we use today and for that reason, we will start here.
To this day, the US represents an oasis for developers and IT companies, and individuals who work in IT branches. For instance, IT specialists in San Francisco, New York, or Chicago, no matter in which role, earn more than their colleagues in the rest of the world, according to a few review platforms.
Salaries for web developers vary due to skill and experience but tentatively, an average web developer's salary ranges between $80.000 to $130.000 a year. To be more precise, a junior web developer can earn as much as $90.000, a middle web developer can earn somewhere between $105.000 and $110.000, and a senior web developer who earns the highest can conclude a year with an income between $120.000 and $130.000 per annum!
Another parameter that determines the yearly income for a web developer is the programming language and the demand for the specific language. The list of coding languages which can bring you the biggest amount of income are Ruby ($130.000 per year), Python ($115.000 per year), Perl ($125.000 per year), and Scala ($126.000 per year). The list also includes HTML and CSS with an average salary of $60.000 and $90.000 respectively, C# ($90.000 per year), C++ ($100.000 per year), PHP ($105.000 per year), and SQL ($105.000 per year).
Europe
Let's go to Europe now. In terms of web developer wages and earnings, Europe is not far behind America.
According to current statistics, Scandinavia is to Europe what Silicon Valley is to America! The nordic region has gradually, but steadily grown into a real European IT oasis where web developers earn the most when it comes to European countries.
Denmark leads the list with an average salary for web developers of $125.000 per annum while its neighboring countries, Sweden, Norway, and Finland are also safe havens for these individuals. In Sweden, a good web developer makes up to $85.000 on average per annum while Norway and Finland are not so distant, as well. In Norway, the median annual salary for a web developer is around $83.000, while in Finland, the figure is significantly reduced – around $70.000.
Other parts of Europe
Switzerland also stands out since web developers in this country earn nicely, with an average yearly income of $110,000. The United Kingdom ($62.000), Austria ($60.000), Germany ($63.000), and Luxembourg ($66.000) round out the list of Europe's top countries with the highest average pay for web developers.
Conclusion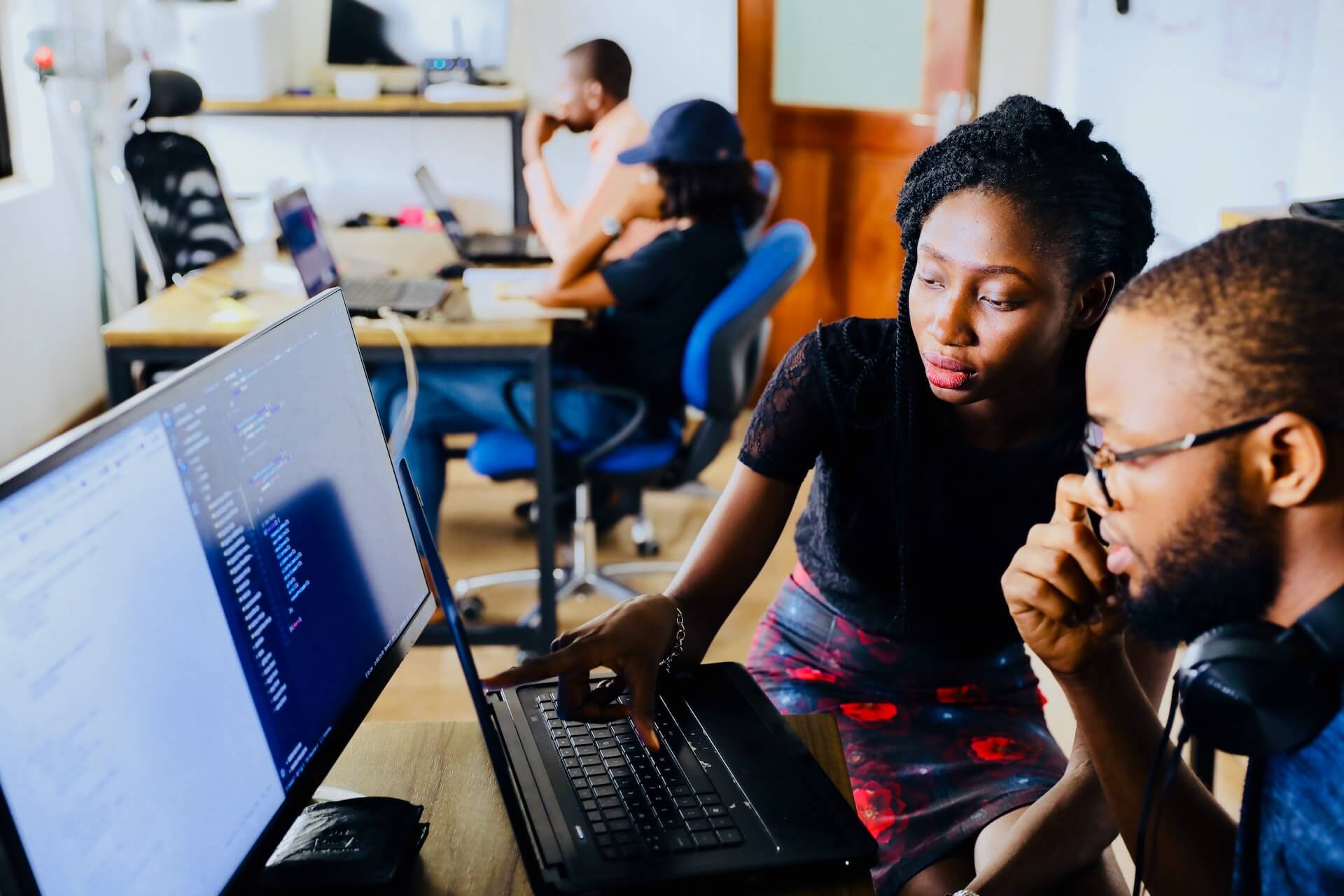 You can't go wrong if you decide to leap into the world of web development! The market for specialists in this industry is enormous, with numerous opportunities. In this article, we did our best to cut short all the dilemmas regarding salaries and income, and the previous information should be useful if you are evaluating where it is most affordable and profitable to seek a career as a web developer.