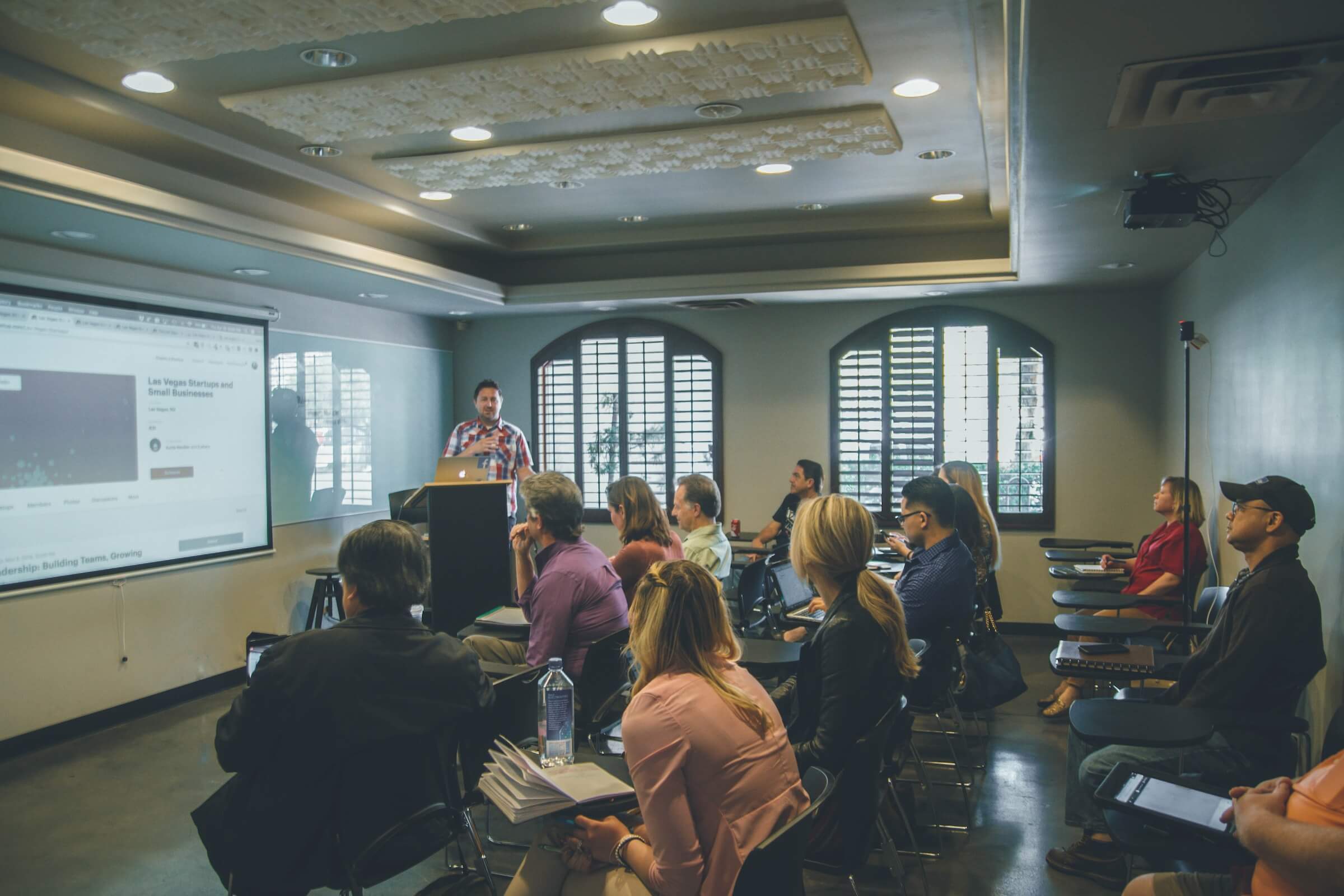 Education
Online MBA With a Concentration in Finance – What to Expect?
With an online MBA with a finance concentration, you'll learn a wide range of skills that are in demand by employers. These include a deep understanding of business financial practices, strategic decision-making and advanced leadership skills. Some of the best online MBA programs with a finance concentration offer flexible curriculums that allow students to tailor their coursework to their career goals. Many also offer hybrid programs that combine online learning with in-person instruction as students' schedules permit.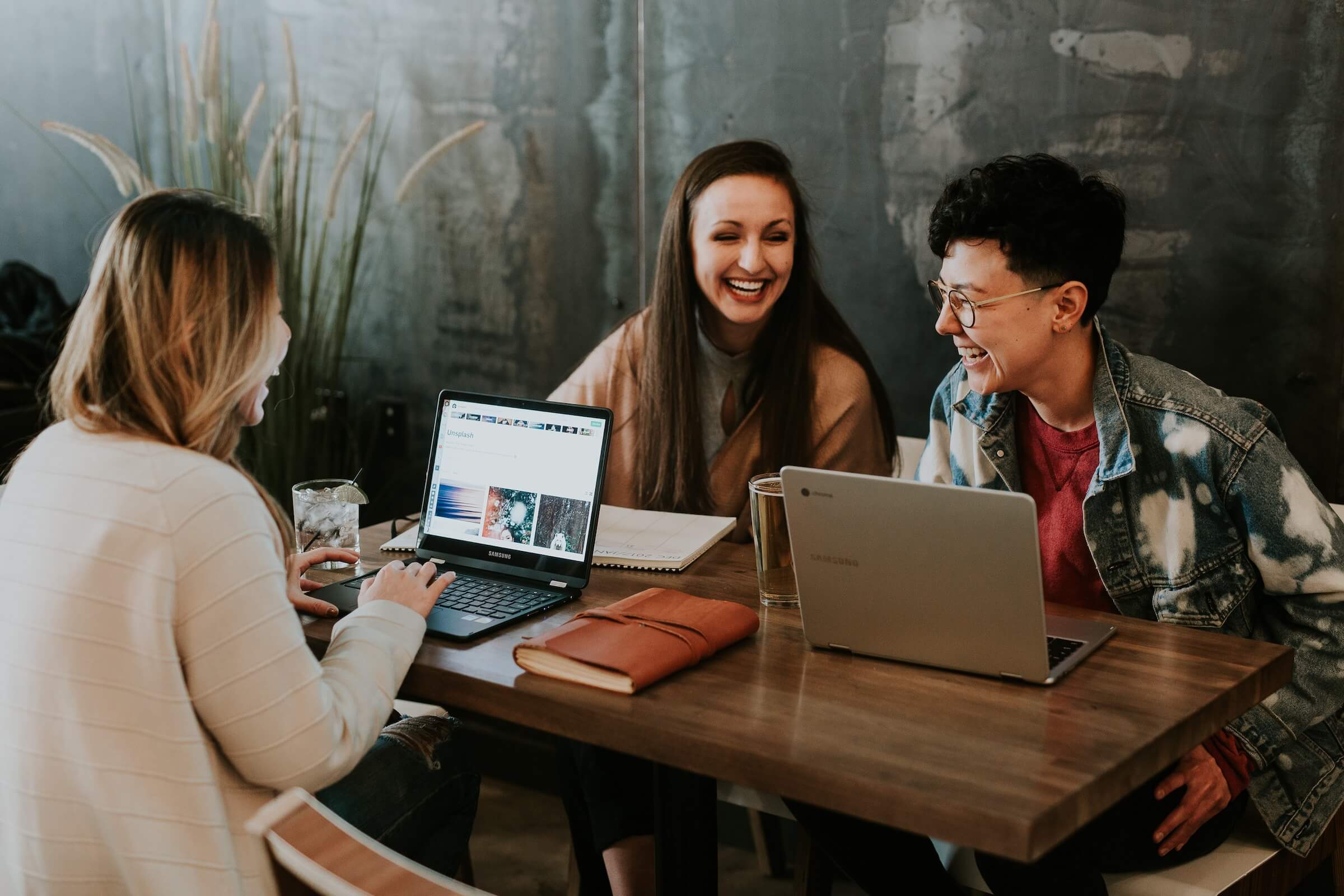 What You'll Learn
Finance is a subject that's important to business management and administration. It involves learning about financial systems, capital markets, investment strategies and other factors that influence the value of company assets. Online MBA programs with a concentration in finance are designed to prepare students for careers in the financial sector. These graduates often work in financial management positions with mid-sized or large companies and may also take on consulting roles. A career in finance can be rewarding and fulfilling, but it requires a certain level of financial responsibility. You should consider whether you're comfortable handling large amounts of money and whether an online MBA with a finance concentration is the right choice for your career goals. With a Southeastern finance MBA, you'll learn advanced skills and knowledge in financial theory, modern financial systems, capital markets and investment banking that will elevate your value and make you more marketable. You'll also learn how to use this knowledge to create complex, data-driven decisions in various situations.
How You'll Learn
A finance-focused MBA will give you the critical knowledge and advanced skills while studying business theory, formulas, and practice. You'll also get an understanding of international markets and the global economy.
You'll also have the opportunity to take classes that focus on econometrics, statistical modeling, and data science, all of which are in demand by companies across industries. You'll be well-positioned to land a job in one of these areas, which could lead to a lucrative career. A finance-focused MBA can be earned entirely online, so you can continue to work while you earn your degree. You can also choose a hybrid program to mix online learning with some in-person instruction. The flexibility of the curriculum allows you to select a program that aligns with your goals and professional needs, which can help you achieve your objectives faster.
What's Included in the Curriculum
Online MBA programs with a finance concentration focus on educating students in the financial management of business entities. They also cover leadership principles and teach students how to work as a team. You'll learn how to evaluate the risks and returns of various investment alternatives and use multiple strategies to increase profits and minimize risk exposure for your company or organization. You'll also learn how to analyze and measure performance from a corporate perspective and study the impact of financial markets on businesses, their capital structures and investments.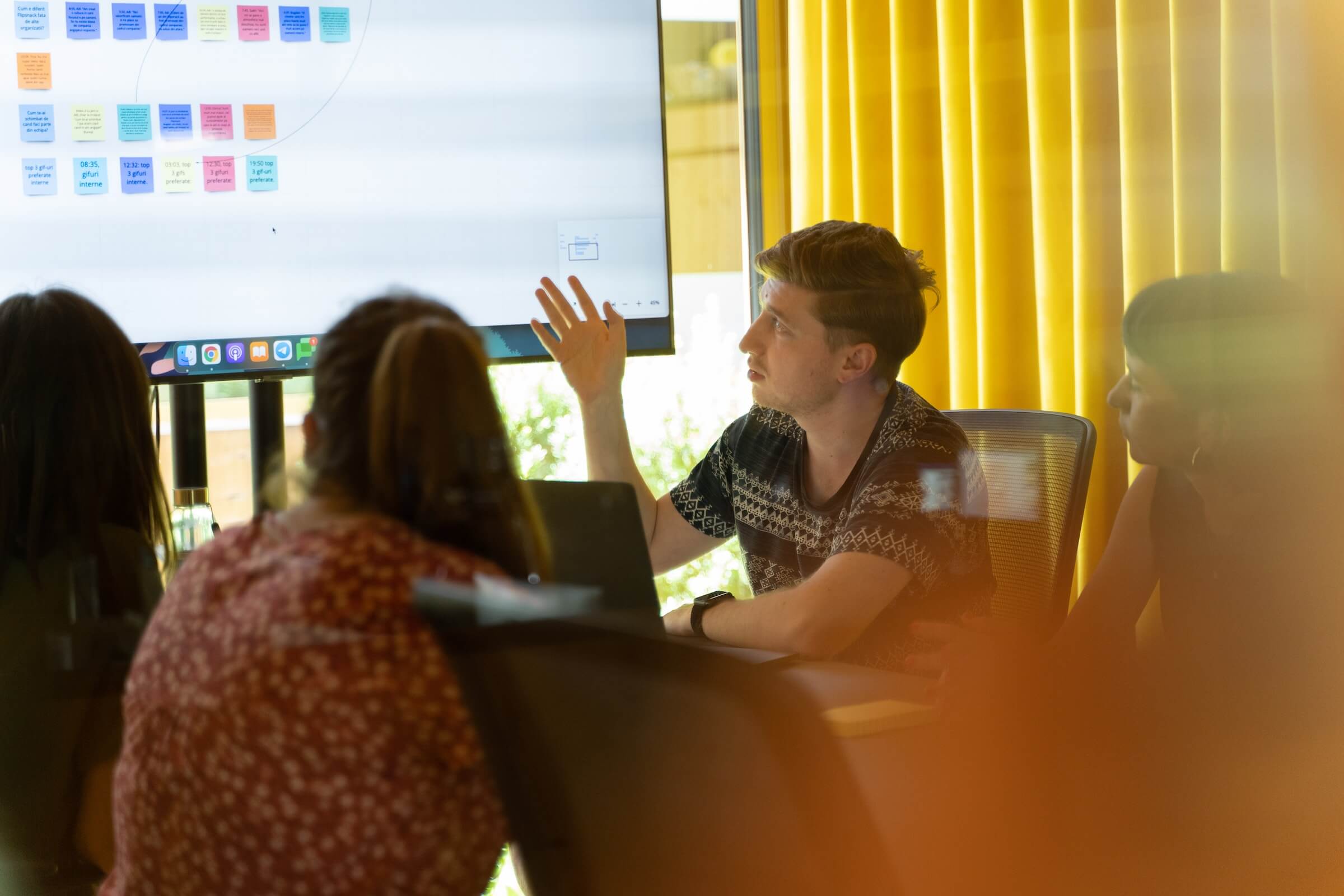 How Long Will It Take?
Earning a master's degree is a time-consuming process that requires dedication and hard work. The length of a program depends on the school, your personal goals, and how many credits you choose to take each semester.
During the first year, students explore fundamental business concepts with general "core" courses focused on marketing, accounting, business ethics, finance, statistics, and project management. This is followed by a second year of courses focused on specific disciplines. A good way to shorten the time it takes to earn an MBA is to enroll in an accelerated program that condenses semesters into shorter 8-week terms. Some programs also offer flexible curriculums to align with your career aims. During your MBA, you'll develop strategic thinking skills, including financial analysis, planning, investment banking, credit analysis, and risk management. You'll also learn about global economics, corporate mergers and acquisitions, trade markets, derivative securities, and more. This will prepare you to manage domestic and international assets, investments, and retirement portfolios while enhancing your analytical and negotiation skills.